White House launches billion-dollar effort to speed EV production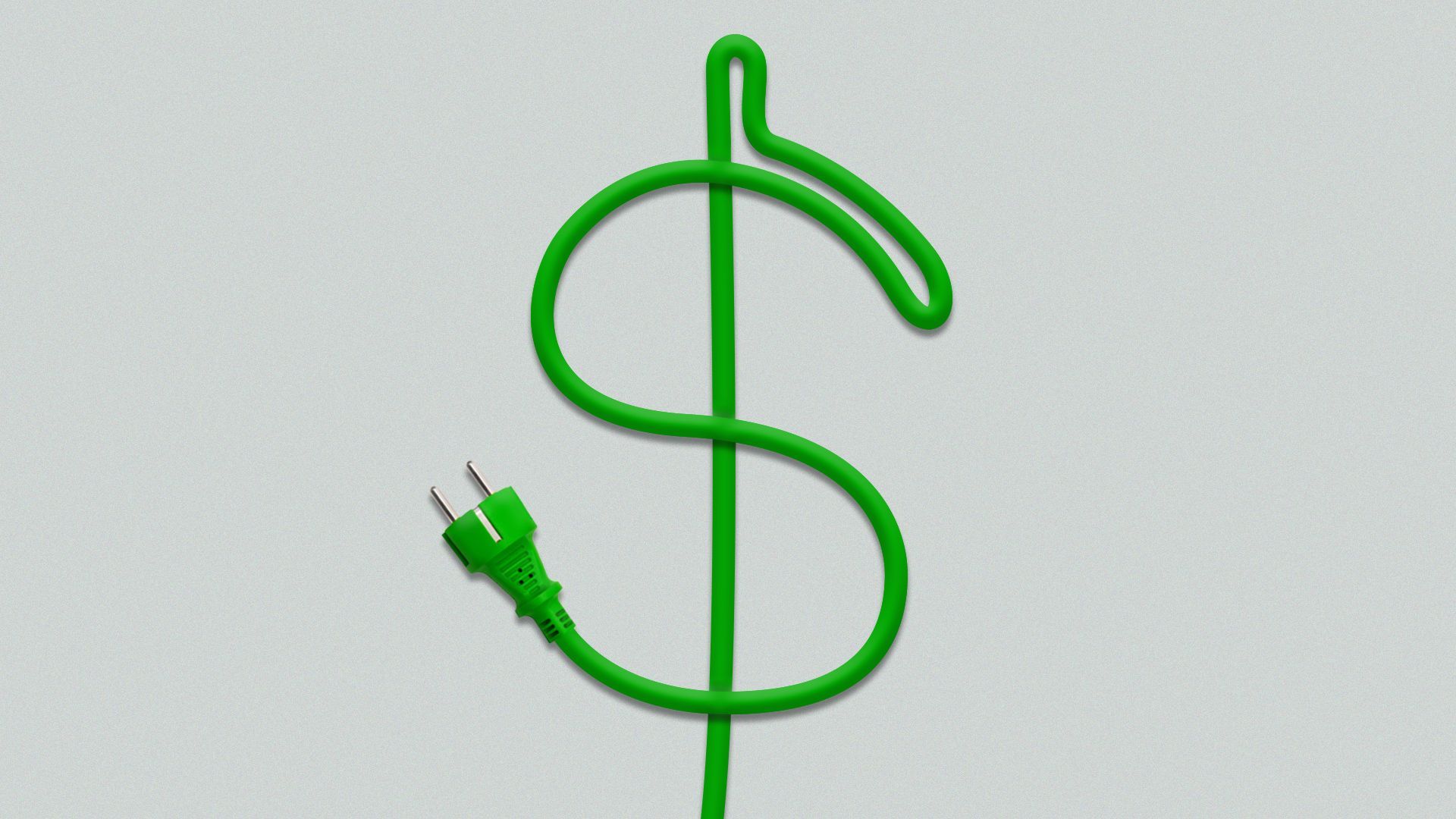 The White House has launched a fresh attempt to speed domestic electric vehicle production while allaying labor fears about the transition from gasoline to plugs.
Catch up fast: The Energy Department plans to provide up to $10 billion in loans and $2B in grants to help automakers convert factories to produce EVs, plug-in hybrids and more.
It's also planning a separate $3.5B for expanding domestic production of batteries, components and materials.
The funding is mostly from the 2022 climate law and 2021 bipartisan infrastructure bill.
The intrigue: The rollout arrives amid tense contract talks between the United Auto Workers — which has been critical of some White House EV policies — and Detroit automakers. The current contract expires Sept. 14.
Why it matters: The Energy Department signaled it will make funding decisions with organized labor in mind.
Conversion grants will prioritize projects that retain collective bargaining deals and/or applicants with wages in the top industry quartile.
Loans, likewise, will focus on projects that "retain high-quality jobs" in current manufacturing areas.
The eventual battery grants have similar priorities. That's important because autoworkers are fearful that manufacturers' battery ventures won't have strong enough pay.
What they're saying: John Miller of TD Cowen Washington Research Group said the timing signals a White House attempt to intervene in the labor talks, calling the UAW the target audience.
While negotiations are focused on near-term pay and benefits, "the lingering background concern" is the number of workers needed for EVs compared to internal combustion models, he said.
Miller, in a note, also said it could be an effort to ease automakers' concerns about brewing EPA rules that aim to make EVs two-thirds of light-duty sales by 2032.
He calls the funding announcement an "olive branch" to help lower capital costs of aggressive regulatory targets.
What we're watching: Which companies and projects get the money as applications and awards unfold.
The bottom line: The White House wants to avoid a collision between climate and labor goals.
This story first appeared in the Axios Generate energy and climate newsletter. Subscribe.
Go deeper