NOAA ramps up major Atlantic hurricane predictions for rest of season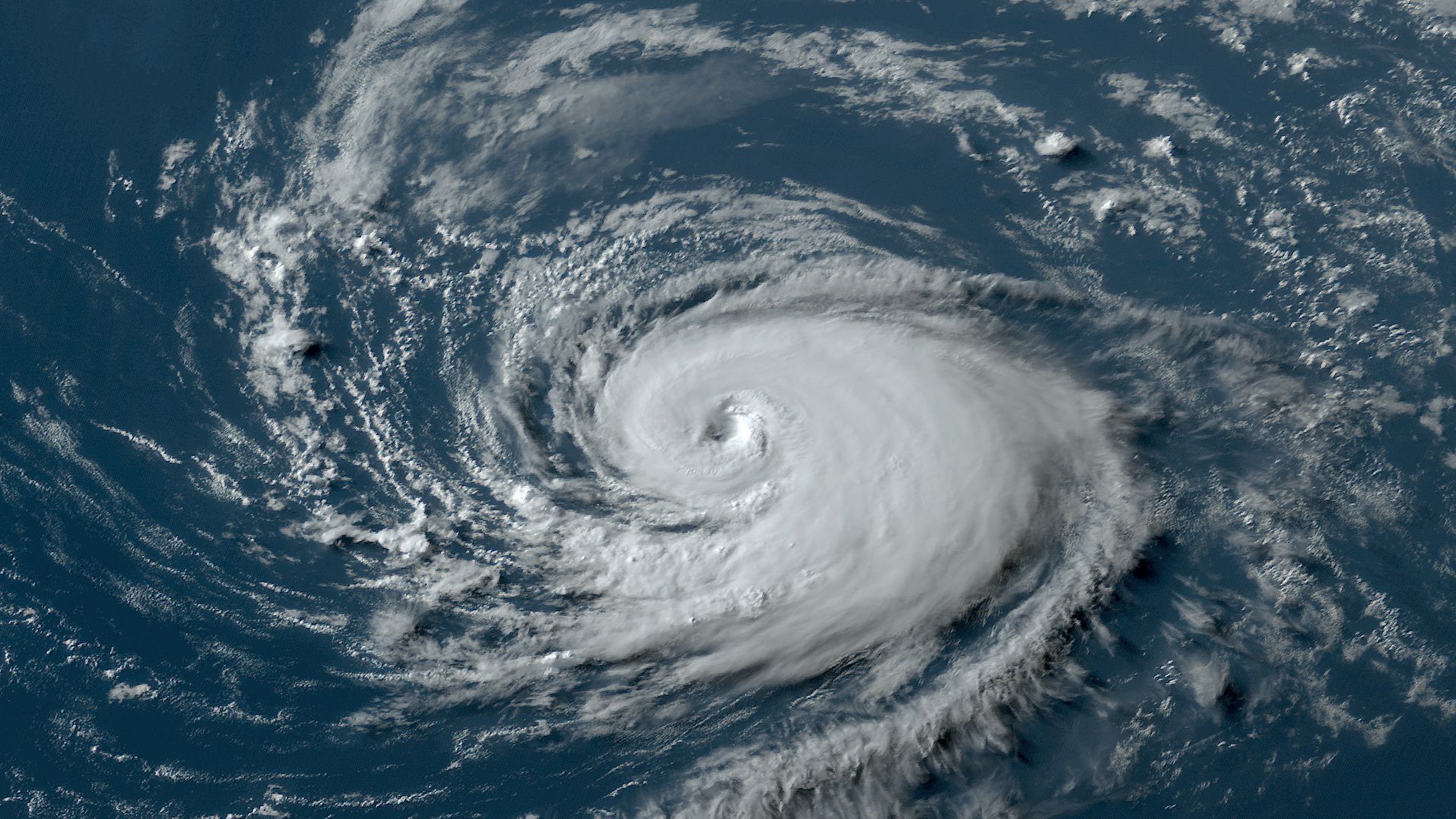 The ongoing 2023 Atlantic hurricane season may be more active than initially thought, the National Oceanic and Atmospheric Administration (NOAA) said in an updated hurricane season outlook released Thursday.
Why it matters: There have been four named storms so far this season, but historically, 90% of hurricane season's activity has occurred after Aug. 1.
NOAA is now predicting a 65% chance of an above-normal hurricane season this year, up from 30% in its previous prediction in May.
There's a 25% chance of a near-normal season, and only a 15% chance of a below-normal one.
By the numbers: NOAA forecasts that the Atlantic could see between 14 and 21 named storms in total, of which six to 11 could develop into hurricanes.
That's up from the 12 to 17 named storms and five to nine hurricanes NOAA predicted earlier this year.
Between two to five of the hurricanes could be "major" storms of Category 3 intensity or greater, which means they would have winds of 111 mph or higher.
Hurricane Don in July marked the first hurricane of this season, which runs through November.
Of note: NOAA could not forecast how many hurricanes will make landfall. That's usually determined within roughly a week of a storm approaching a landmass.
The big picture: Matthew Rosencrans, NOAA's lead hurricane season outlook forecaster, said record-warm sea surface temperatures and the ongoing El Niño climate patterns are the main factors influencing hurricane activity in the Atlantic this year.
Although El Niño typically reduces the number of Atlantic tropical storms and hurricanes, so far its limiting conditions have been slow to develop and may not take hold for the remaining season, he added.
Go deeper: Climate change contributing to uncertain hurricane season
Go deeper