Making sense of Biden's "emergency" statement on climate change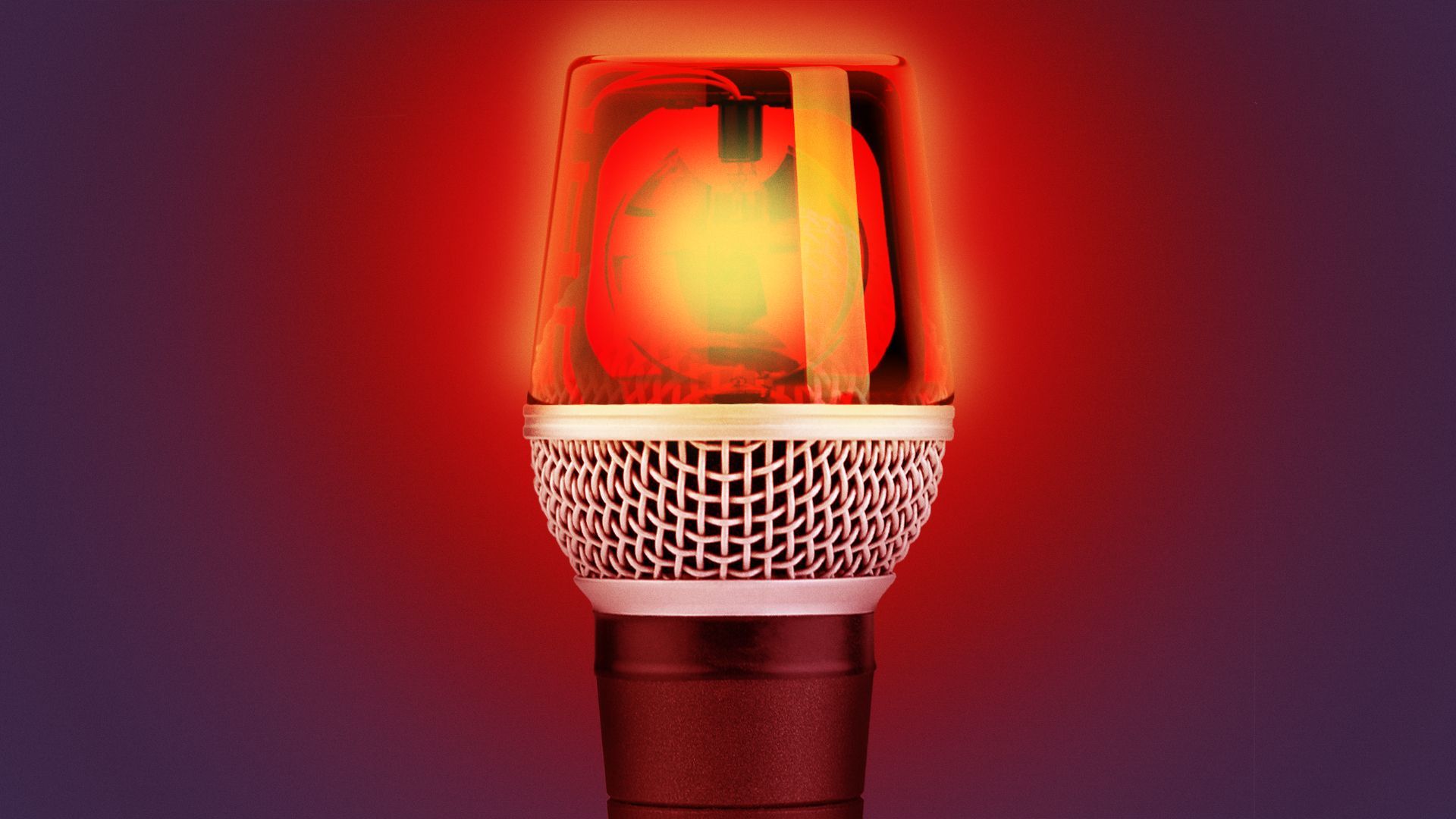 President Biden offered an inadvertent window into how far the White House likely will and won't go with climate policy.
Catch up fast: When asked by The Weather Channel in an interview that aired Wednesday if he would declare a "national emergency" on climate, Biden said he'd "already done that."
He cited his work on conservation, re-joining Paris, and the Democrats' big climate law that's steering unprecedented funding into low-carbon projects.
Biden then said "practically speaking, yes," an emergency had been declared.
Yes, but: That's very different than the formal designation that some activists who oppose pipelines and other projects — like the Sunrise Movement — have long sought, and called for again Wednesday.
They want to unlock executive powers that would be used for steps like thwarting fossil fuel exports and development.
Quick take: The hullabaloo is a reminder of the wider White House approach.
It's far more selective with oil and gas leasing than the industry and Republicans want. Biden also said the courts are limiting his ability to restrict development.
Still, the administration has pushed the industry for more near-term production in recent years.
And White House officials clearly see geo-strategic benefits to U.S. resources — notably LNG exports that have helped Europe move away from Russian gas.
What they're saying: "The President was crystal clear: he has treated climate change as an emergency — the existential threat of our time — since day one," the White House said in a statement.
It also noted that Biden has previously used "emergency authorities" by invoking the Defense Production Act to try and boost low-carbon equipment manufacturing.
Go deeper: E&E News has a nice look at Biden's comments and wider initiatives.
Go deeper