A startup helps a brewery get steamy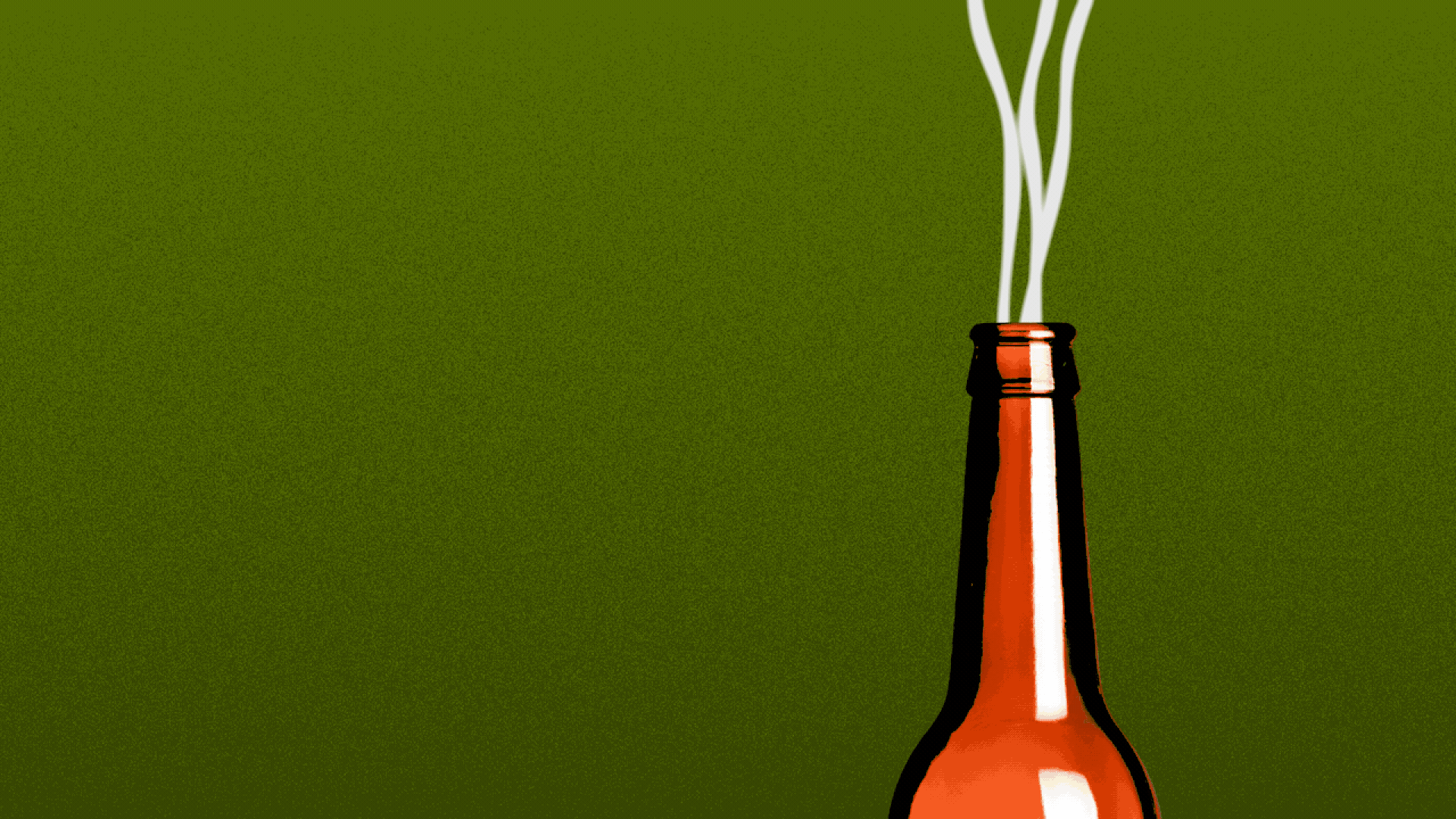 AtmosZero, a company emerging from stealth today and partnering with a prominent brewery, aims to electrify the production of steam used in industrial applications.
Why it matters: Climate-friendly steam production lacks the buzz of, say, electric vehicles. But it would cut carbon dioxide from multiple industries that use fossil fuel-powered boilers to supply heat.
State of play: The startup announced a pilot project with New Belgium Brewing, of Fat Tire fame, to deploy its electric boiler at the brewer's Fort Collins, Colorado, HQ next year.
AtmosZero has developed an efficient electric boiler envisioned as a mass-produced, drop-in replacement for units now running on gas or petroleum.
The company, also based in Colorado, sees applications in sectors like food, beverages and chemicals.
The industrial equipment firm Danfoss is providing compressors for the pilot and ongoing testing.
The big picture: "Boiling water to generate process steam accounts for a quarter of all industrial emissions, and in a brewery facility like New Belgium's it represents the majority of their on-site fossil fuel consumption," AtmosZero CEO Addison Stark said in a statement.
Zoom in: AtmosZero has raised $7.5 million in seed finance from venture investors, Stark said. Backers include Energy Impact Partners, Starlight Ventures and AENU.
Quick take: The climate advantages have a loose parallel in EVs.
Their CO2 edge over gasoline-powered vehicles expands as power grids become cleaner.
"No matter the level of your grid emissions, our solution offers efficiency improvement and an emissions reduction," Stark told Axios in an interview.
But he adds: "This is bringing a solution to market that takes advantage of the continually cleaning grid as well."
What's next: They hope to begin commercializing the product in late 2025.
The bottom line: Hitting global climate goals requires cleaner industrial processes.
"Steam has been so important for industry since the first industrial real revolution. You know, it's not a sexy problem, but it is super impactful," Stark told Axios.
"We think that decarbonizing steam is going to drive the next industrial revolution."
Go deeper