New cash for "micro-fusion" startup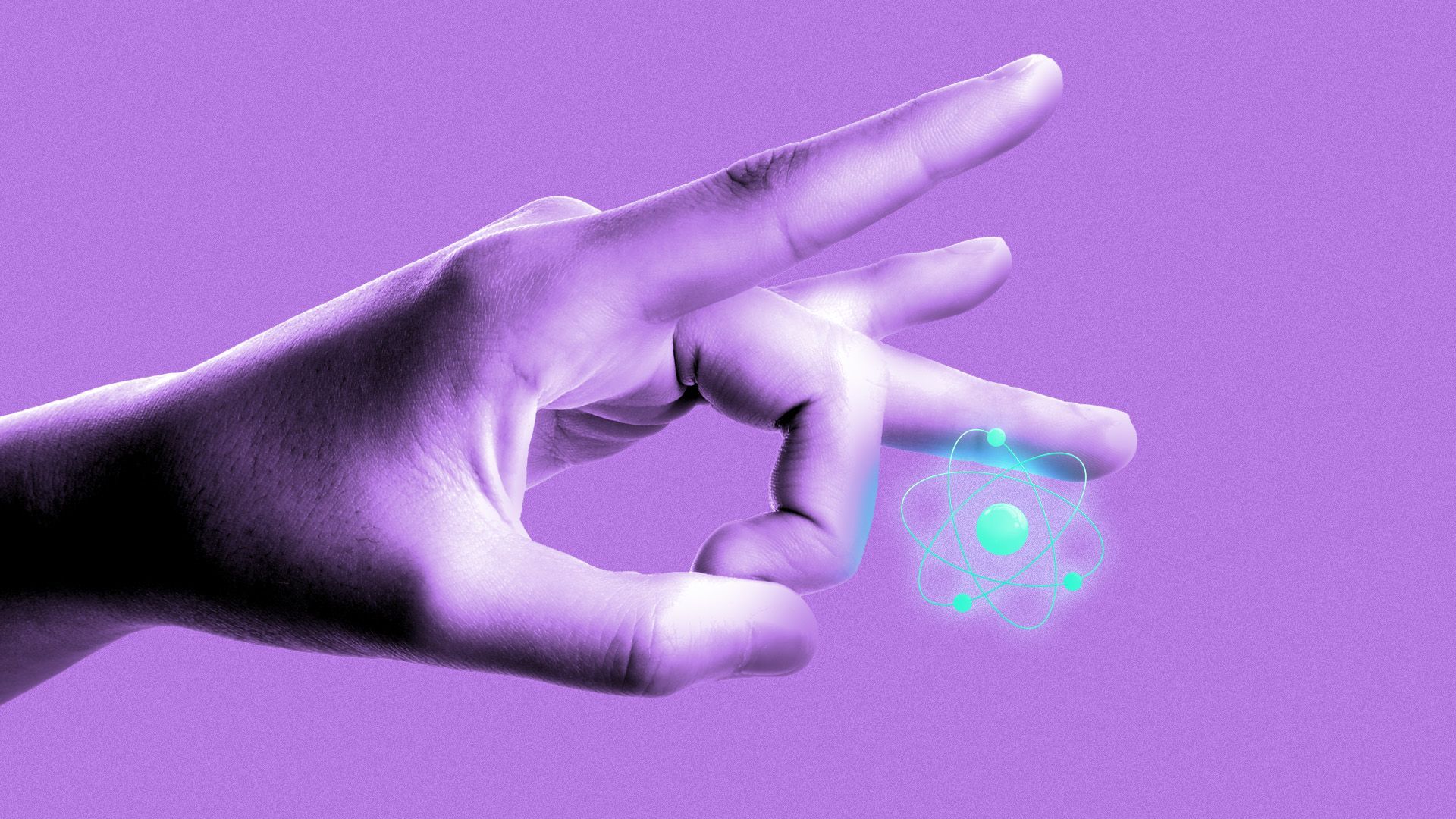 Fusion startup Avalanche Energy has closed a $40 million Series A round led by Lowercarbon Capital, with a suite of other backers including Founders Fund and Toyota Ventures.
Why it matters: If fusion can ever be commercialized, it heralds a promise of almost limitless power without the dangerous waste associated with traditional fission reactors.
Driving the news: Avalanche said its seeing fresh successes in testing its small "micro-fusion" reactors, which it says enable "rapid development cycles at relatively low cost."
The big picture: Investors are increasingly interested in helping forge a pathway to viability for fusion, and there have been signs of progress in scientists' decades-long quest to realize its promise.
What they're saying: "We want to build the smallest fusion reactor in the world. Then we're talking about a project that's maybe tens of millions of dollars, not billions, and you could actually do it with a small team," Avalanche CEO Robin Langtry tells the paper.
Go deeper