The G7's uneasy support for gas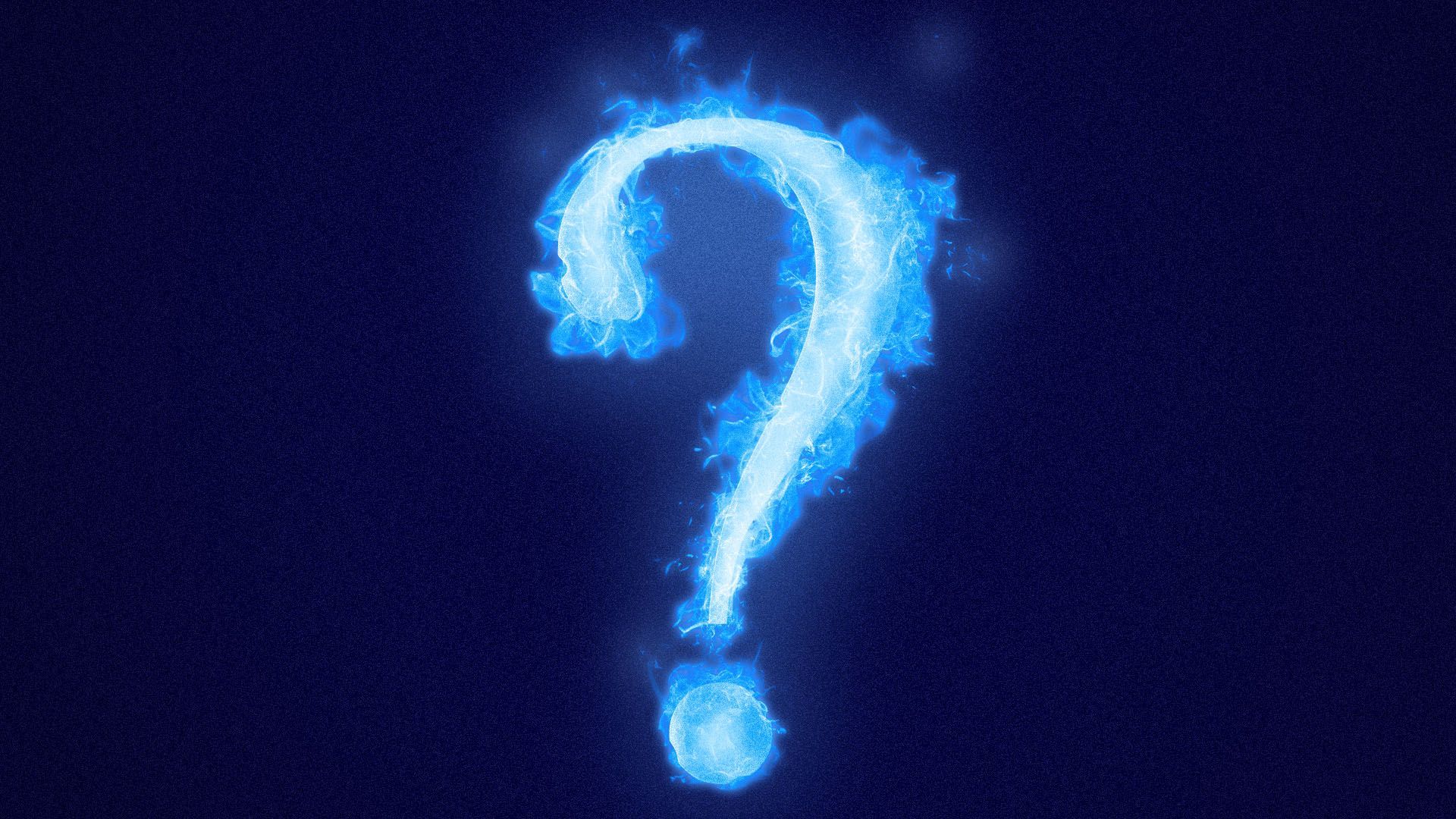 One awkward, endless sentence in a new joint statement from Group of Seven energy ministers shows how natural gas sits uneasily at the intersection of resource security and climate policies.
Driving the news: The gas section of the G7's communique notes Russia's invasion of Ukraine has intensified competition for supplies, and that high prices hurt economies and vulnerable people.
The intrigue: The statement — issued after a weekend meeting in Sapporo, Japan — then drops an 81-word (!) sentence that makes all these points at once, and more:
Accelerating clean energy is a huge priority.
Gas demand should be cut, but supply investment "can be appropriate to help address potential market shortfalls provoked by the crisis."
But investment should be "subject to clearly defined national circumstances," mindful of climate change, and avoid "creating lock-in effects" (code for unnecessarily prolonging use).
Why it matters: It reflects wider tensions over how to ensure adequate supplies, even as meeting Paris Agreement goals requires rapidly shifting away from fossil fuels.
Between the lines: Reuters reported an earlier draft contained language wanted by Japanese officials that supported "necessary upstream investments in LNG and natural gas."
🖼️ The big picture: Nobody knows the future of global demand, which makes things tricky for investors and policymakers.
Making things dicier still: Expensive and scarce gas could prolong coal use in Asian economies.
🔍 Zoom in: The International Energy Agency projects that under nations' existing policies, demand will rise slightly this decade, then will plateau through 2050.
But if nations' current climate pledges are met, demand would be 10% lower in 2030, and 40% lower in 2050. Some investment is needed to offset declines in existing fields.
What they're saying: A new IEA report for the G7 says the range of futures creates a "key dilemma" for investors considering expensive LNG projects.
One solution is to shorten contracts for new gas deals, but this requires much higher prices to recoup costs.
Other strategies include efforts to "future-proof" investments — and cut risk of stranded assets — while integrating carbon capture and lower emissions gases into the infrastructure.
🏃🏾‍♀️Catch up fast: The wider communique backs strong climate and renewables goals, calling for phasing out coal-fired power and "achieving a fully or predominantly decarbonized power sector by 2035."
The bottom line: Alden Meyer of the climate group E3G, in a Twitter spaces event Sunday, called it "substantially better" than earlier drafts.
But he knocked several aspects and said: "It falls short of being the clarion call to action that was needed."
Go deeper