Axios Reception at SXSW – AI & Communication: A New Frontier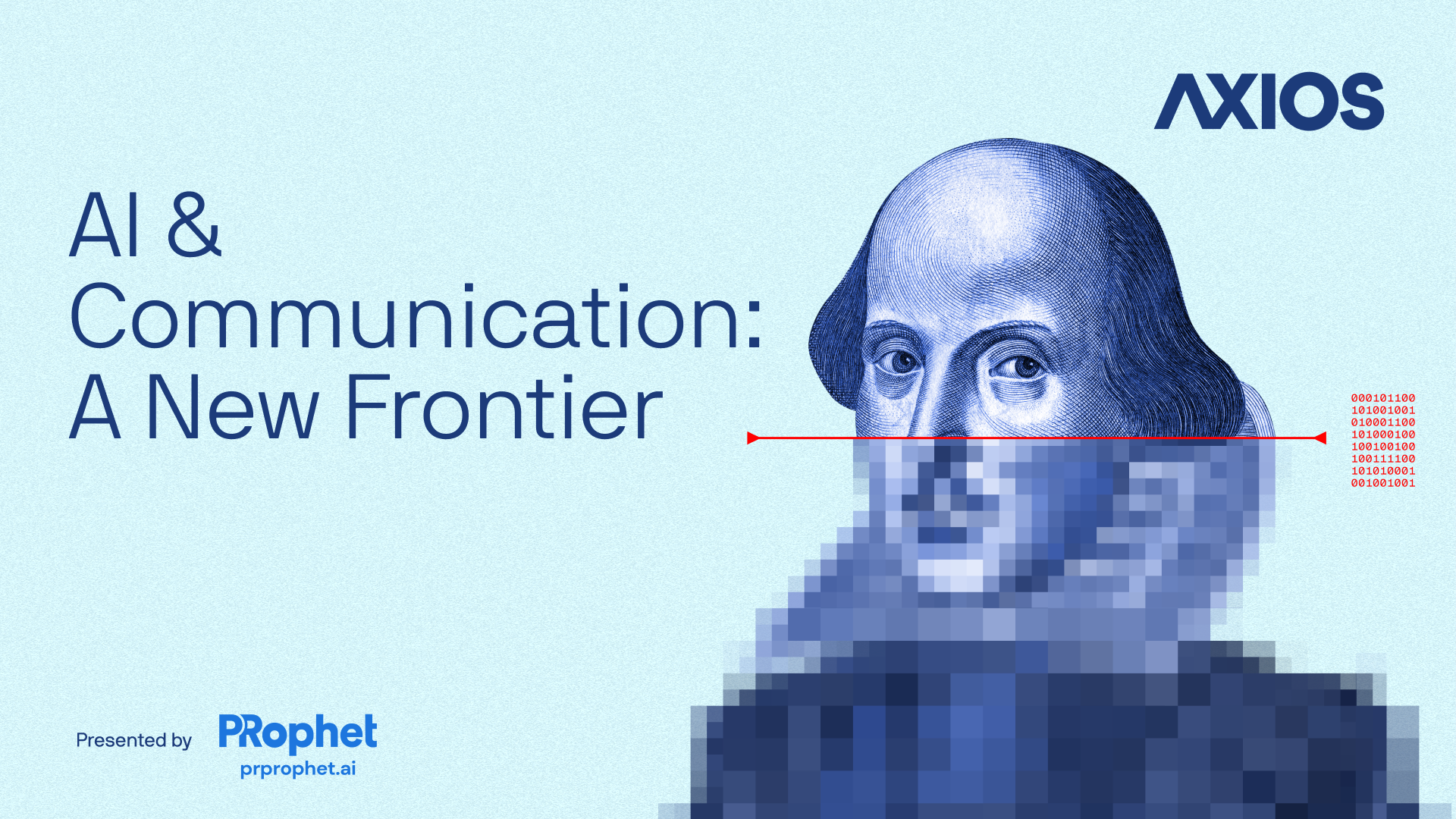 On Monday, March 13 at SXSW in Austin, Texas, Axios senior media reporter Sara Fischer, communications strategist & writer Eleanor Hawkins, and technology & business reporter Kia Kokalitcheva hosted conversations on the integration of AI in the PR and communications sectors. Guests included IBM SVP of marketing & communications and chief communications officer Jonathan Adashek, DeepMedia CEO and founder Rijul Gupta, and Verizon Consumer Group CEO Sowmyanarayan Sampath. The View from the Top sponsored segment featured PRophet founder and CEO Aaron Kwittken.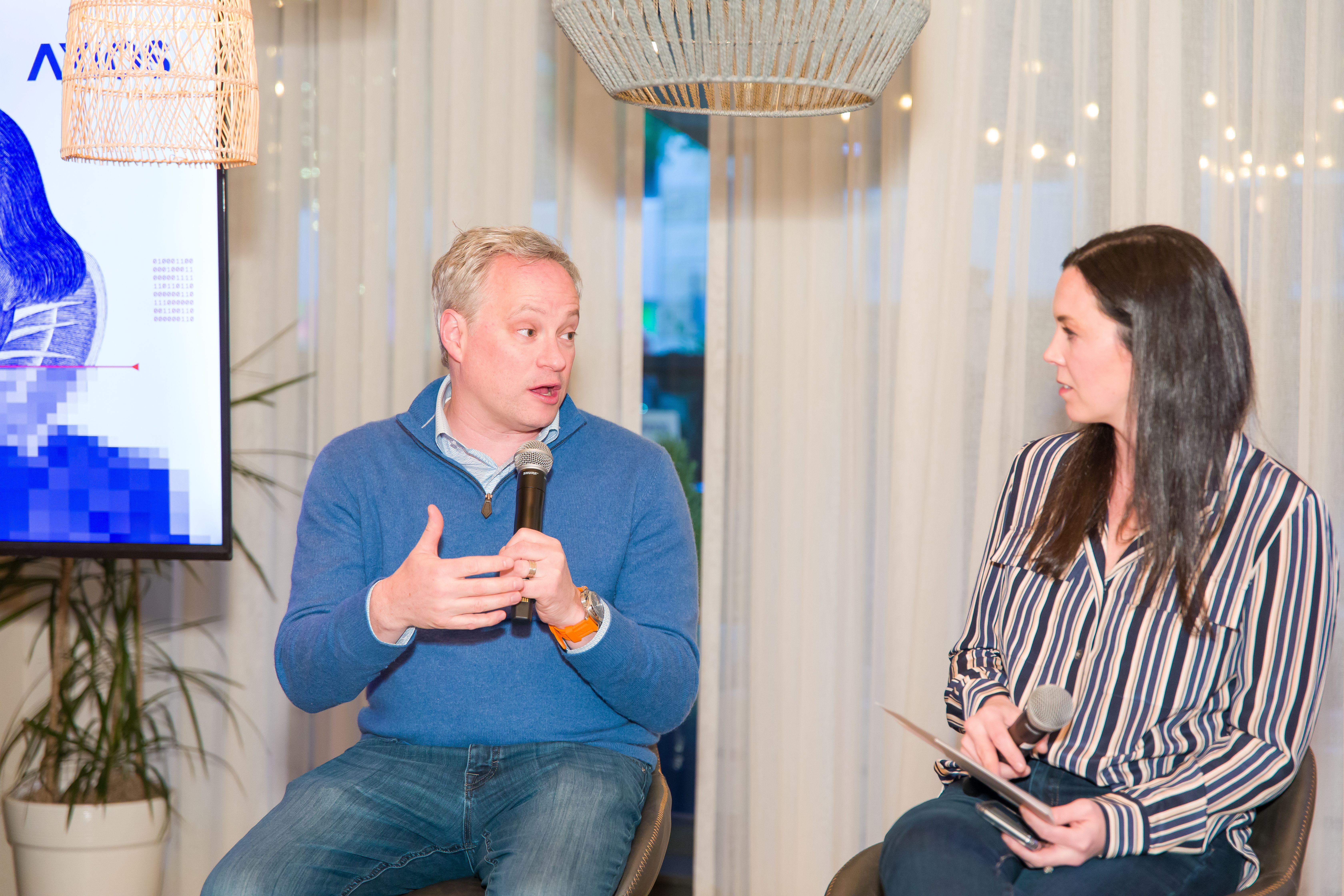 Rijul Gupta highlighted the importance of regulation for online synthetic media and generative AI as these advanced technologies develop further.
1 big thing: Rijul said that when you show a member of Congress a deepfake of themselves, they immediately understand the significance of regulating synthetic media.
Jonathan Adashek emphasized that AI will not replace communications professionals, but it could be helpful in expediting a lot of processes that the job requires and allow more free time for creative and strategic thinking.
1 big thing: IBM has incorporated AI into their marketing strategies externally and their talent development and promotion efforts internally.
Sowmyanarayan Sampath described how at Verizon, AI will be used primarily to help with call centers but also to increase Verizon's network effect and improve safety in trucker dash cams by making sure truckers don't fall asleep.
1 big thing: He believes AI is on the path to take as fast an adoption rate as 5G.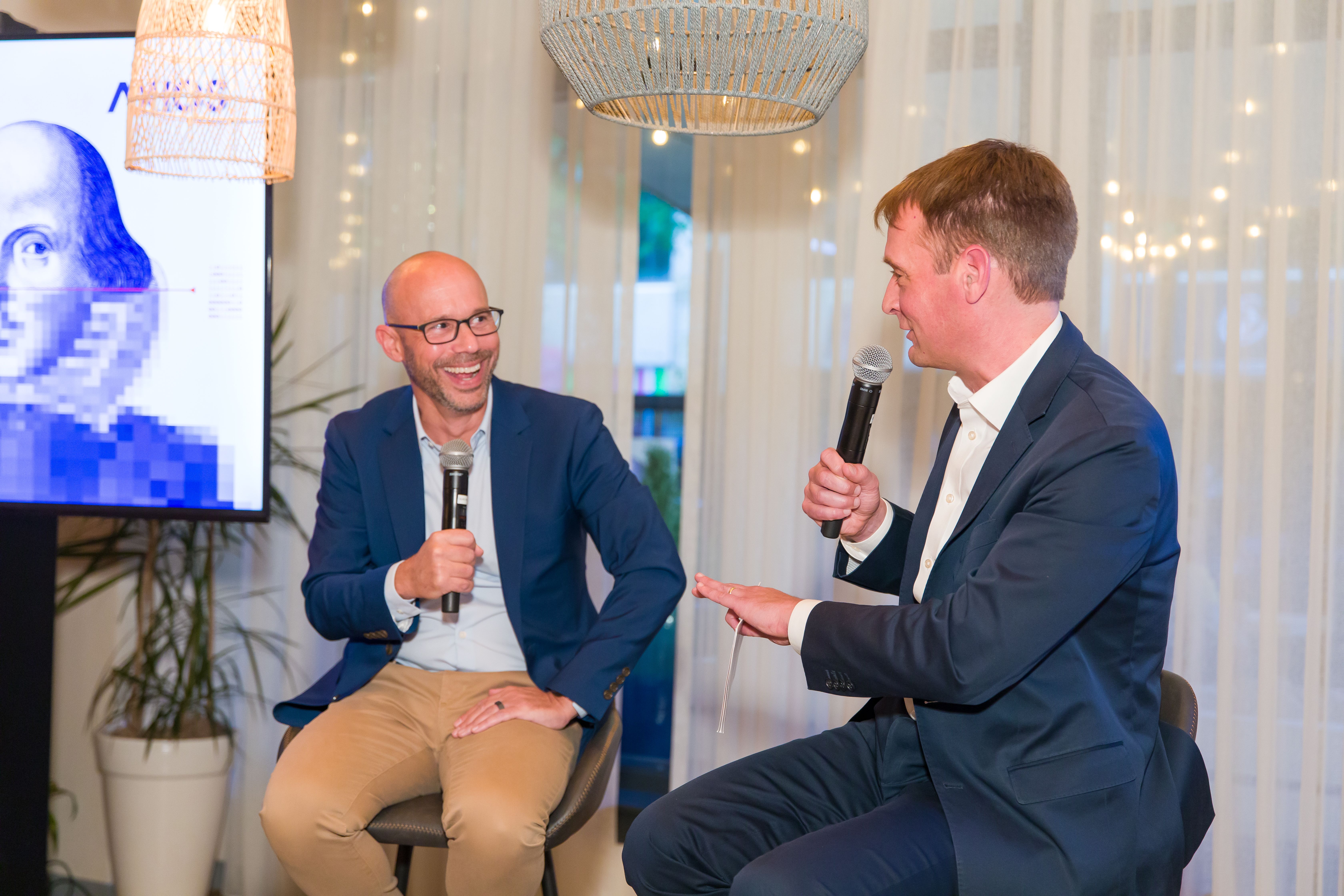 In the View from the Top segment, Aaron Kwittken discussed how PRophet has been using AI for predictive and generative tasks surrounding story pitches, press releases and social media posts.
1 big thing: The company is well aware of the risks of AI models, and have mitigated some of these concerns by enacting paywalls for the more sophisticated AI model to limit its use by nefarious actors.
Thank you PRophet for sponsoring this event.
Go deeper