"Solyndra" search impacts GOP districts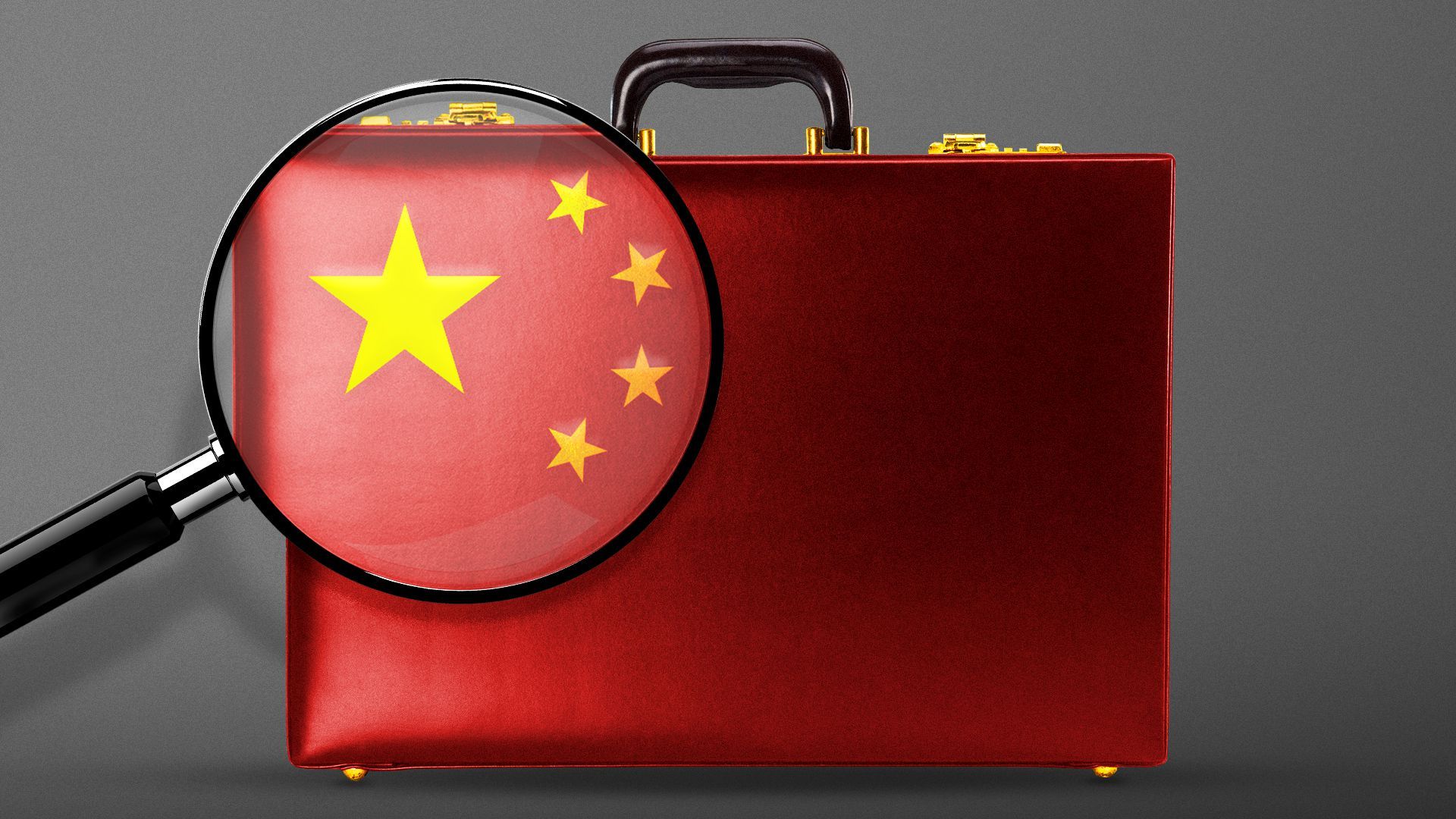 This story originally appeared in a special pre-launch edition of Axios Pro Energy Policy. For more scoops and sharp analysis like this, sign up to join the waitlist.
House Republicans' search for a bad Biden climate investment could blow up in their faces — because it may be about to hit firms in their own districts.
Why it matters: Republicans are scouring for a Solyndra-level energy money mishap with a national security lens, seeking to expose risks from funding firms tied to China — but some of the firms on their potential target list are bringing jobs and money to red districts.
Driving the news: House Science, Space and Technology Chairman Frank Lucas sent a letter in December to the Energy Department asking why it's funding Microvast — a Texas-based company with Chinese and U.S. operations now building a manufacturing plant in Tennessee. 
Zoom in: The letter asked about funding to 19 other companies, including some with minor ties to China that also benefit GOP strongholds.
What they're saying: Companies cited in the letter, including Talon and others, told Axios they're open to briefing the committee on their operations. 
Go deeper