The real-world effect of Elon Musk's online drama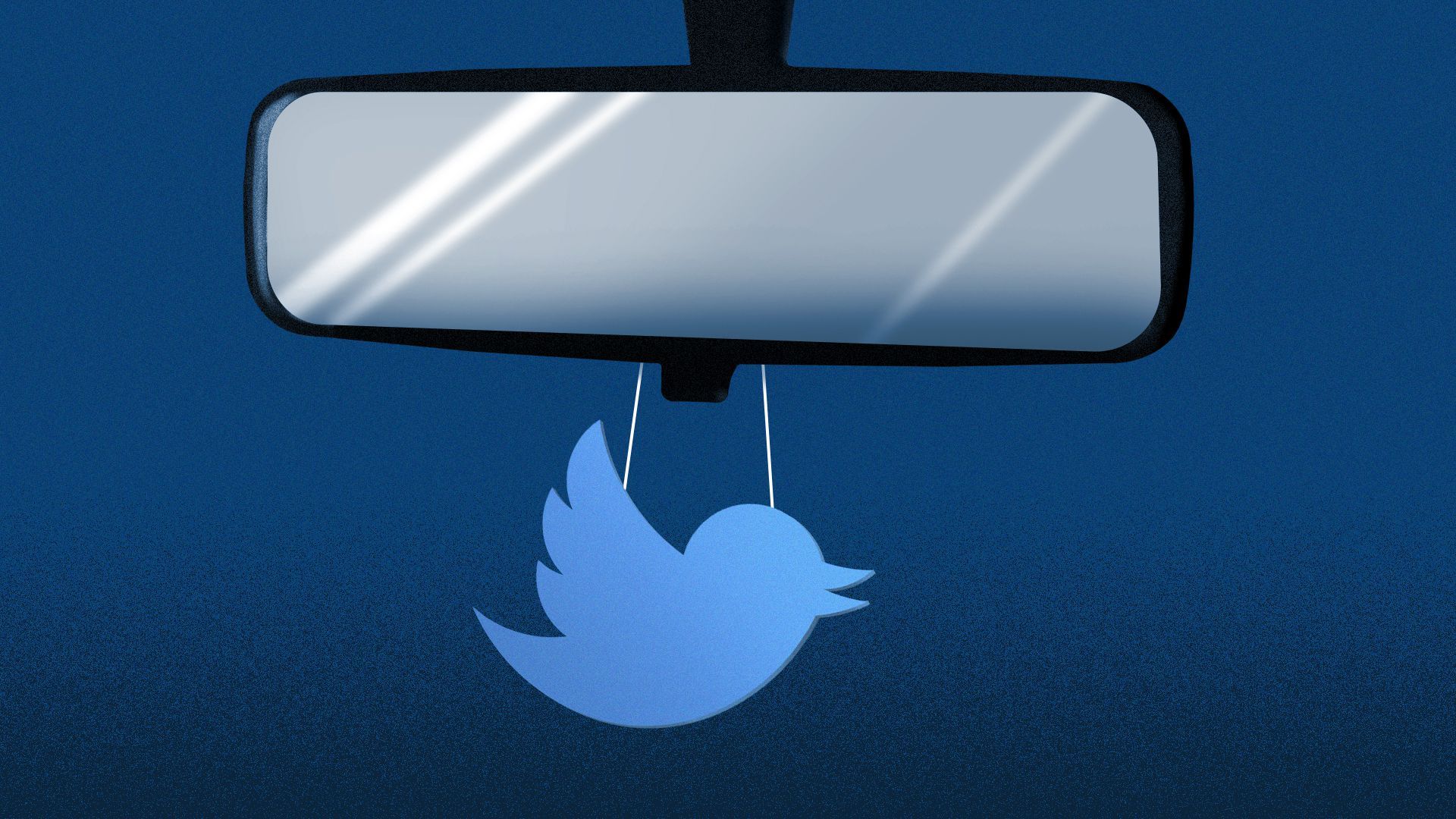 Tesla's future sales could help answer a defining question of the social media age: how much Twitter reflects the real world versus distorting it.
The big picture: Elon Musk's Twitter purchase in October is amplifying his rightward shift. Think support for Ron DeSantis, belittling trans people and more.
Driving the news: Tesla yesterday reported 405,278 deliveries in Q4, a record that nonetheless fell short of analysts' expectations.
But it's an incomplete snapshot of buyer sentiment. Musk's Twitter purchase only closed in late October, and also the numbers partially reflect orders before Q4.
The intrigue: It's hard to know how much the online drama will spill into consumer behavior going forward.
It's a cousin of a question that has roiled Democrats: whether strategists confuse Twitter sentiment with the party's wider electorate.
Threat level: Signs of consumers abandoning Tesla are largely anecdotal, though a mid-November Morning Consult survey found erosion of Tesla's favorability among Democrats.
"If the Tesla brand becomes increasingly right-leaning, that could put it out of alignment with core electric vehicle purchasing profiles," it notes.
The intrigue: Brand image is just one thing worrying Tesla investors as the share price has plummeted.
There are also concerns about Twitter distracting Musk, and wider economic headwinds, to name just two.
What they're saying: "We believe early signs of any brand deterioration related to Musk could be seen in the 4Q numbers, but ultimately 2023 will be the barometer year for Tesla," Wedbush Securities analyst Dan Ives said via email.
"Musk opened up the political firestorm and that's not a good thing when selling to the masses."
Yes, but: Isolating the effect of Musk's politics on Tesla sales is tricky.
"Among the challenges to defining shifts in Tesla demand is the larger car-buying atmosphere, where demand is universally dropping," iSeeCars.com executive analyst Karl Brauer said via email.
He also said that while Musk may turn off some buyers, there may be new interest from people "previously apathetic" about Musk and Tesla or unaware of him.
Go deeper