Water outage strikes Texas town as temperatures rise to high 90s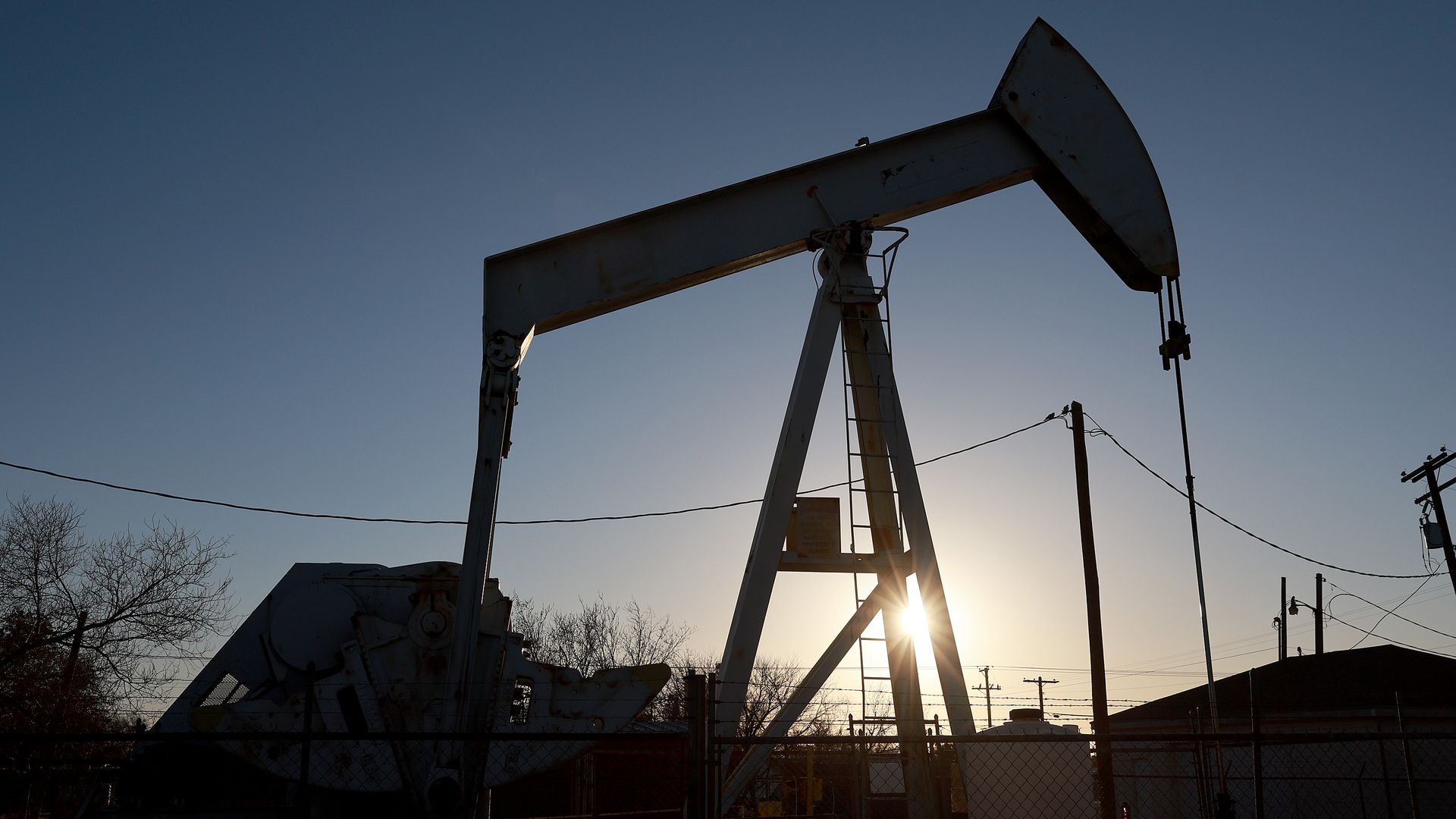 Much of Odessa, Texas, was without running water Tuesday after a major water line break struck the city of more than 122,000 people.
Why it matters: The line break and water outage coincided with temperatures creeping into the upper 90s.
The big picture: The city may remain without water for a total of 48 hours, creating the "imminent threat" of "widespread or severe damage, injury, or loss of life or property," according to a disaster declaration from the Ector County Office of Emergency Management.
Temperatures on Wednesday and Thursday are also expected to reach the high 90s.
What they're saying: The city issued a boil water advisory for much of the city on Tuesday, though it said, "citizens should expect a significant loss in water pressure and/or no water at all."
"A significant portion of the community remains without water at this time," the city said around 2 p.m. local time.
"Crews are actively working to close valves in the system to isolate the break, however, this is taking longer than anticipated."
It asked people to limit water use for only essential and started handing out one case of water per vehicle at four different points around the city.
Go deeper