BlackRock, Daimler team up on electric truck charging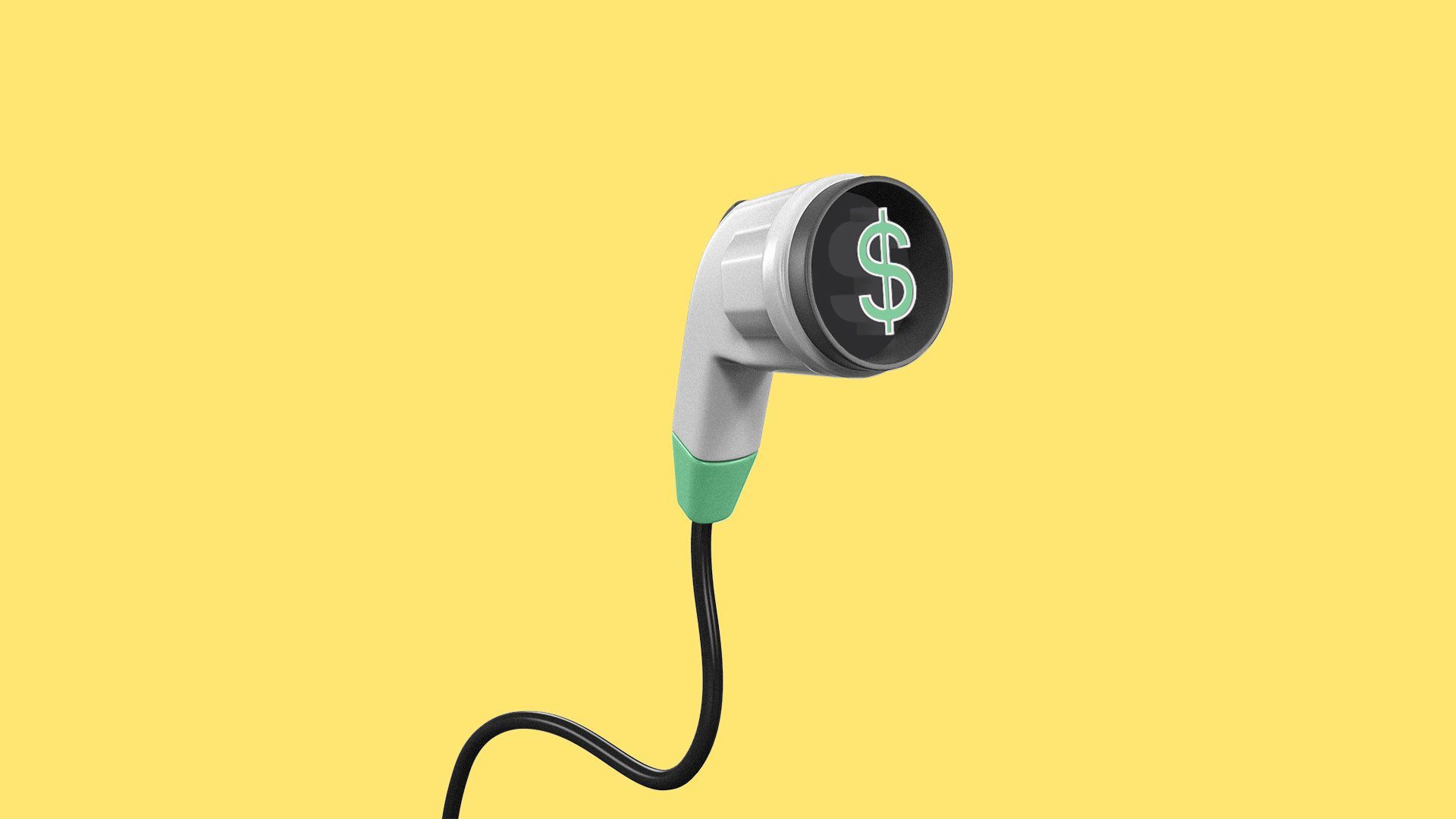 BlackRock, Daimler's U.S. division and power giant NextEra Energy are planning a joint venture to develop and deploy charging infrastructure for electric and hydrogen fuel cell trucks.
Why it matters: Wider charging availability will be needed for electric and hydrogen-fueled trucking to become a real thing commercially, even as Daimler and other companies bring models to market.
What's next: Initial funding is slated to be $650 million divided between the companies.
"The parties plan to build a network of charging sites on critical freight routes along the east and west coasts and in Texas by 2026," the announcement states, with the first construction planned in 2023.
Go deeper