Congress to take a look at crypto's carbon footprint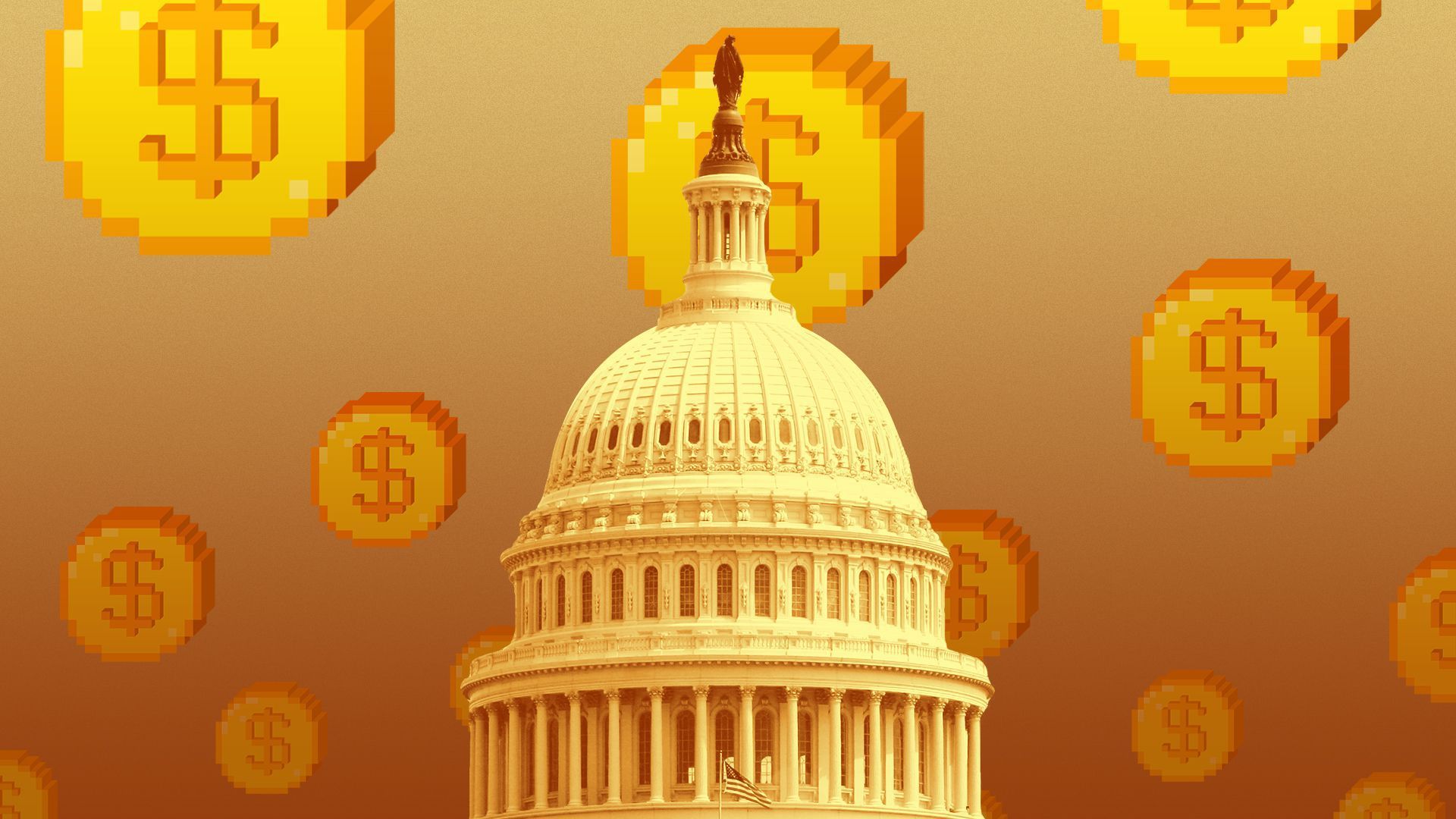 A powerful House committee next week will convene a hearing on the energy use of digital cryptocurrency mining.
Why it matters: The Jan. 20 Energy and Commerce Committee hearing highlights growing concern about carbon emissions linked to bitcoin and other currencies, even as the sector vows to get greener.
It's a rare Capitol Hill hearing focused specifically on the crypto-energy nexus. The Senate's energy panel had a 2018 hearing on blockchain and energy. (Generate readers: Am I missing others?)
What they're saying: Committee leaders, in announcing the hearing, noted that cryptocurrency has seen a "meteoric rise in popularity."
"It's time to understand and address the steep energy and environmental impacts it is having on our communities and our planet," said committee chairman Frank Pallone and Rep. Diana DeGette, who heads its oversight panel, in a statement.
Go deeper