White House vows to treat climate change as "systemic" financial risk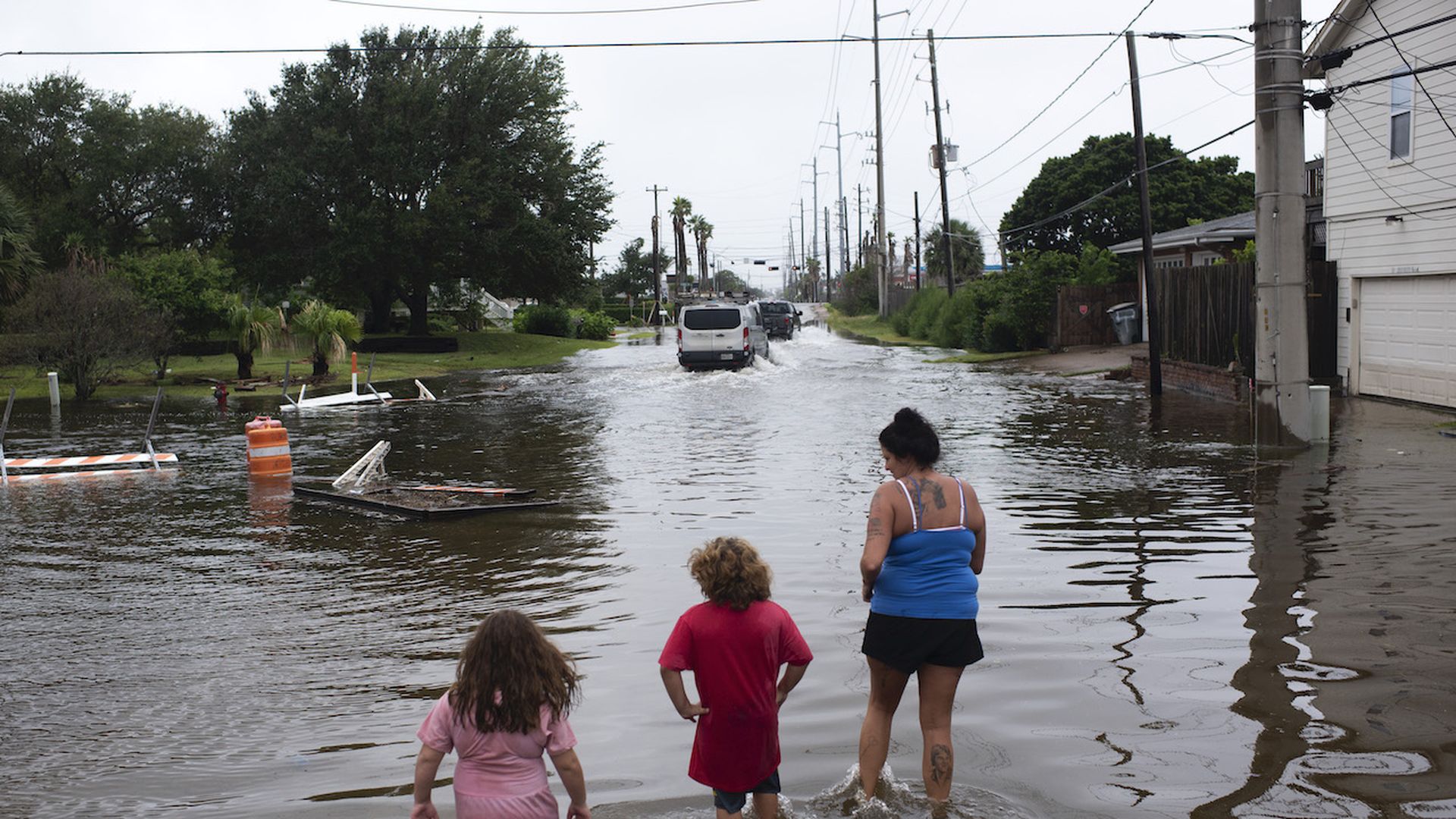 A new White House report released Friday morning says climate change poses "systemic risks" to the U.S. financial system, and presents a "roadmap" to building a "climate-resilient" economy.
Why it matters: Top aides emphasized that framing to promote wide-ranging moves that will weave climate risk into many agencies' new policies and regulations.
Driving the news: The roadmap describes a series of existing and upcoming efforts, including ...
White House plans to consider the effects of climate change in long term budget forecasts.
Department of Housing and Urban Development plans to weave climate risks into federally insured or guaranteed mortgages.
Federal Emergency Management Agency plans to revise building standards in flood zones.
Labor Department plans to ensure retirement fund managers can weigh climate change in investment decisions, reversing Trump-era policies.
The big picture: The report asserts that "U.S. financial markets and institutions face systemic risks from climate change." Senior officials called the conclusion significant.
"That term, systemic risk, carries a lot of weight," Bharat Ramamurti, deputy director at the National Economic Council, told reporters Thursday night.
"Its inclusion in this roadmap reflects our belief that because many financial models and investment portfolios still rely on out of date assumptions of climatic stability, climate change is already creating severe disruptions to our economic and financial system," he said.
What we're watching: The report is among multiple analyses and strategy documents called for under a May executive order on climate-related financial risk.
A separate forthcoming strategy is expected to focus more heavily on federal oversight of how banks and other financial institutions address the topic.
The May order tasks the Treasury Department, as head of the multi-agency Financial Stability Oversight Council, with crafting analysis on improving risk disclosures and stitching climate-related financial risks into regulation and supervision.
Go deeper