Biden's winter energy chill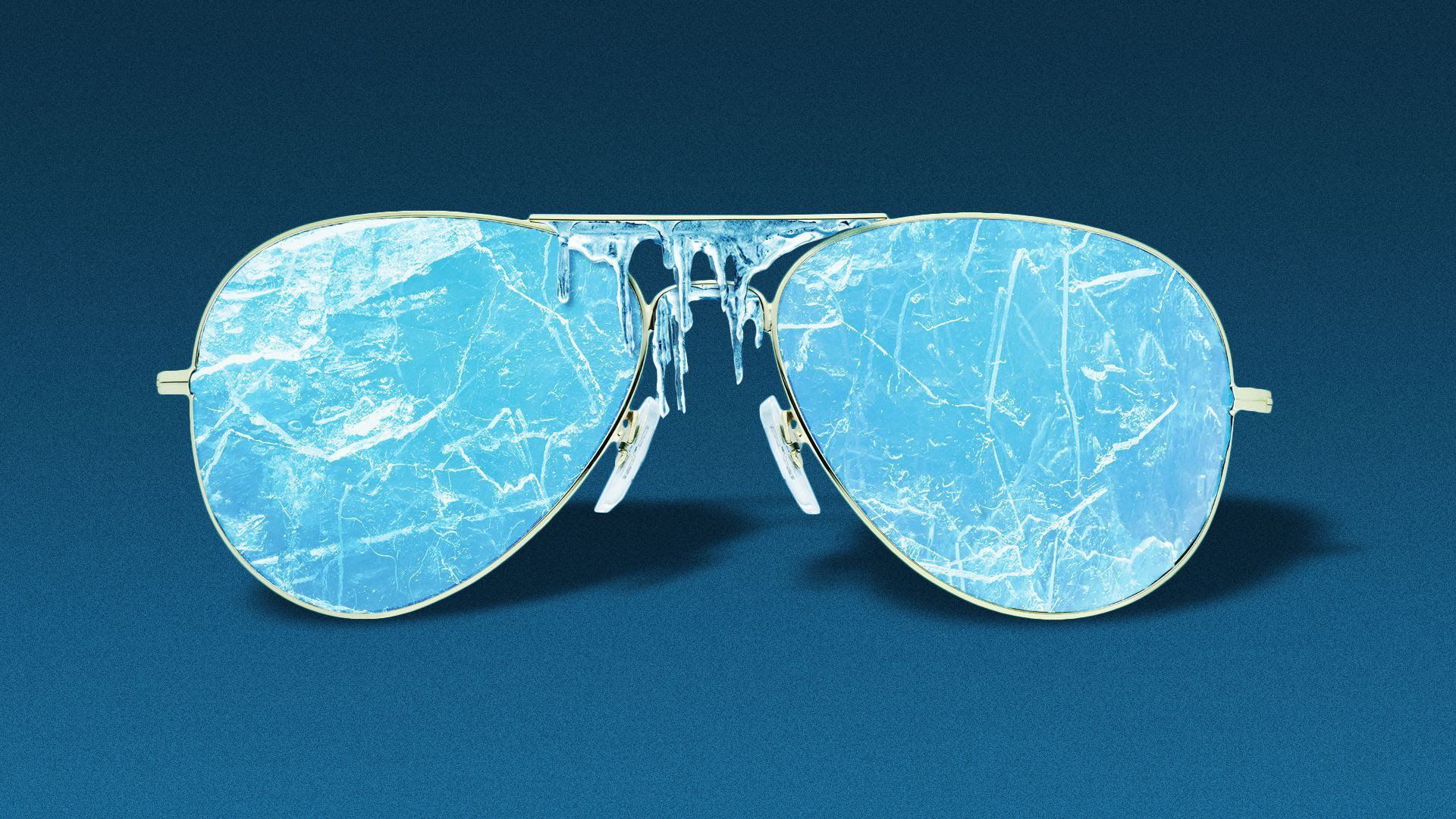 Higher home energy prices heading into the chilly months are the latest energy-related problem facing Joe Biden at a sensitive time in his young presidency.
Driving the news: The Energy Department's independent stats arm projects heating bills this winter will rise thanks to higher commodity prices and predictions of a colder winter.
The White House is already grappling with rising gasoline prices, which per AAA now average $3.30 per gallon, a seven-year high.
Bloomberg reports that several Cabinet secretaries and top White House aides gathered Tuesday night to discuss rising gasoline and natural gas prices.
Why it matters: Higher oil, gasoline and natural gas prices have political and policy ramifications.
They come as President Biden's approval ratings have been trending generally downward in recent months, and Democrats face a high risk of losing one or both chambers of Congress in 2022.
Meanwhile, the oil industry is arguing that climate provisions Democrats hope to move through Congress — like a new fee on methane emissions — would raise consumer costs (whether this would be significant is hardly clear).
Reality check: Presidents have little sway over energy prices, which are largely set by market forces and have risen for several reasons.
They include the global economic return from the pandemic, OPEC's production restraint, and U.S. oil-and-gas output that remains far below pre-COVID levels.
Go deeper: Global energy crisis could dim climate hopes
Go deeper