India's Tata Motors nabs $1 billion for EV plans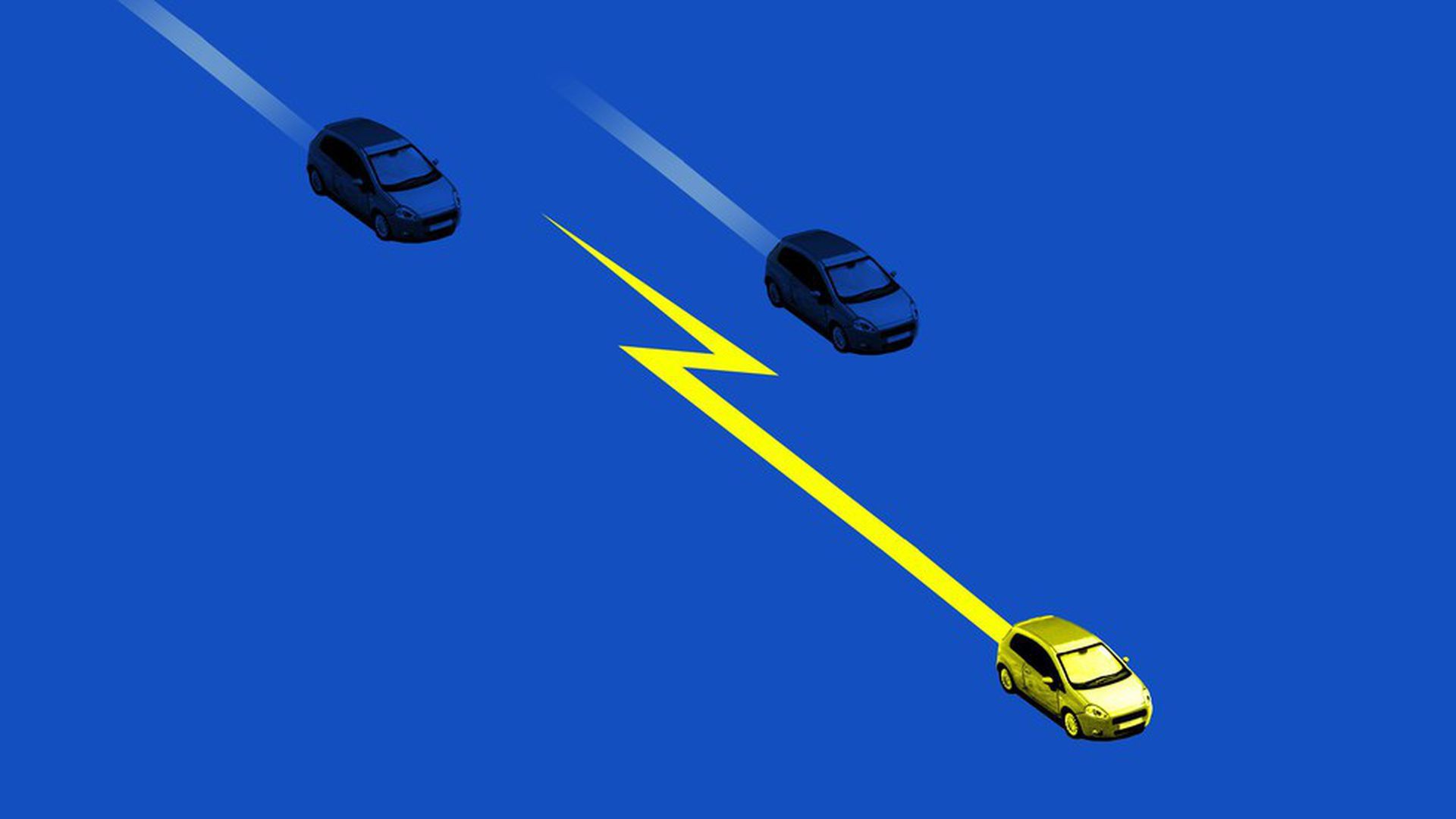 Indian auto heavyweight Tata Motors is planning a major expansion of its electric vehicle lineup, staked by the big TPG Rise Climate fund and Abu Dhabi-based sovereign wealth fund ADQ.
Driving the news: Tata is creating a new unit that aims to develop a portfolio of 10 EVs over the next five years and, working with Tata Power, build out charging infrastructure in India, the company said.
The two funds are investing $1 billion in a new Tata EV unit and will hold an 11%-15% equity stake at a valuation of $9.1 billion.
Why it matters: It's the "first major fundraising by an Indian carmaker to push clean mobility," Reuters reports.
The story, quoting a top Tata exec, says the company is planning to invest $2 billion overall over the next five years.
It's also among the first investments from private equity giant TPG's climate fund, which in July said it raised $5.4 billion in its opening round and has major corporate backers.
Go deeper