BP buys power startup in latest diversification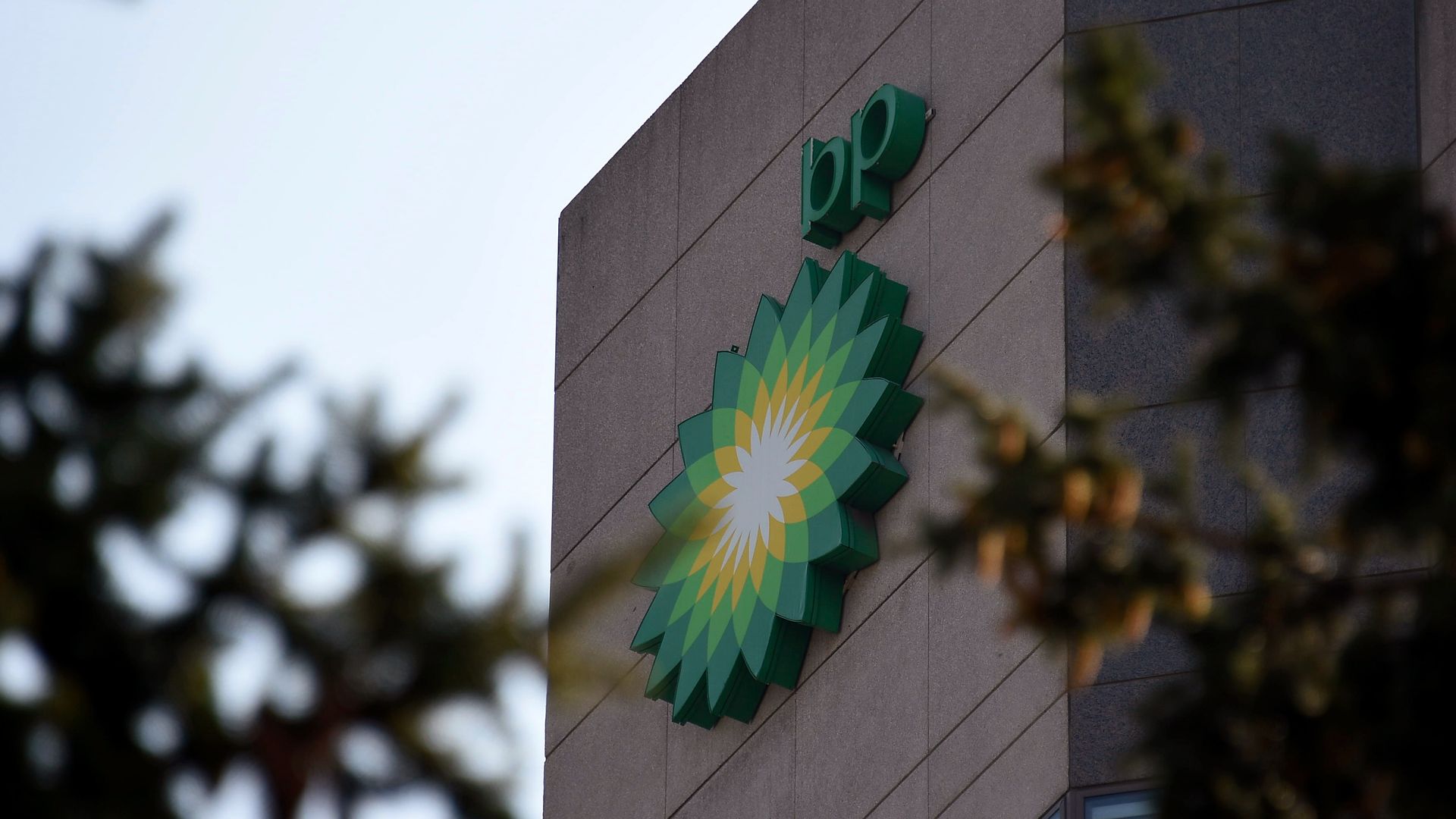 BP said Thursday that it acquired New York City-based Blueprint Power, a startup that helps turn buildings into "flexible power assets" that lower the carbon footprint of commercial real estate.
Why it matters: Big buildings are a major source of energy demand that's ripe for the application of cleaner tech.
The deal for the three-year-old startup, the terms of which were not disclosed, is BP's latest move in its diversification into low-carbon spaces, even as oil and gas remain its dominant business lines for now.
How it works: Blueprint offers data services and algorithms aimed at increasing the commercial incentive for building owners to get greener via renewables, efficiency and storage by creating new revenue streams.
Its products help "maximize onsite renewable generation, store energy when the carbon intensity of the grid is at its lowest, and use or trade energy when it's not," the company said.
Blueprint, per the announcement, already works with five of New York City's largest real estate owners that generate 13 megawatts of renewable power.
What's next: BP and Blueprint hope to roughly triple this amount by the end of next year. The company is being brought under Launchpad, which is BP's internal tech company accelerator.
The idea is for Blueprint to expand into "several major US urban power markets."
Go deeper