Europe's energy price crisis threatens CO2 cuts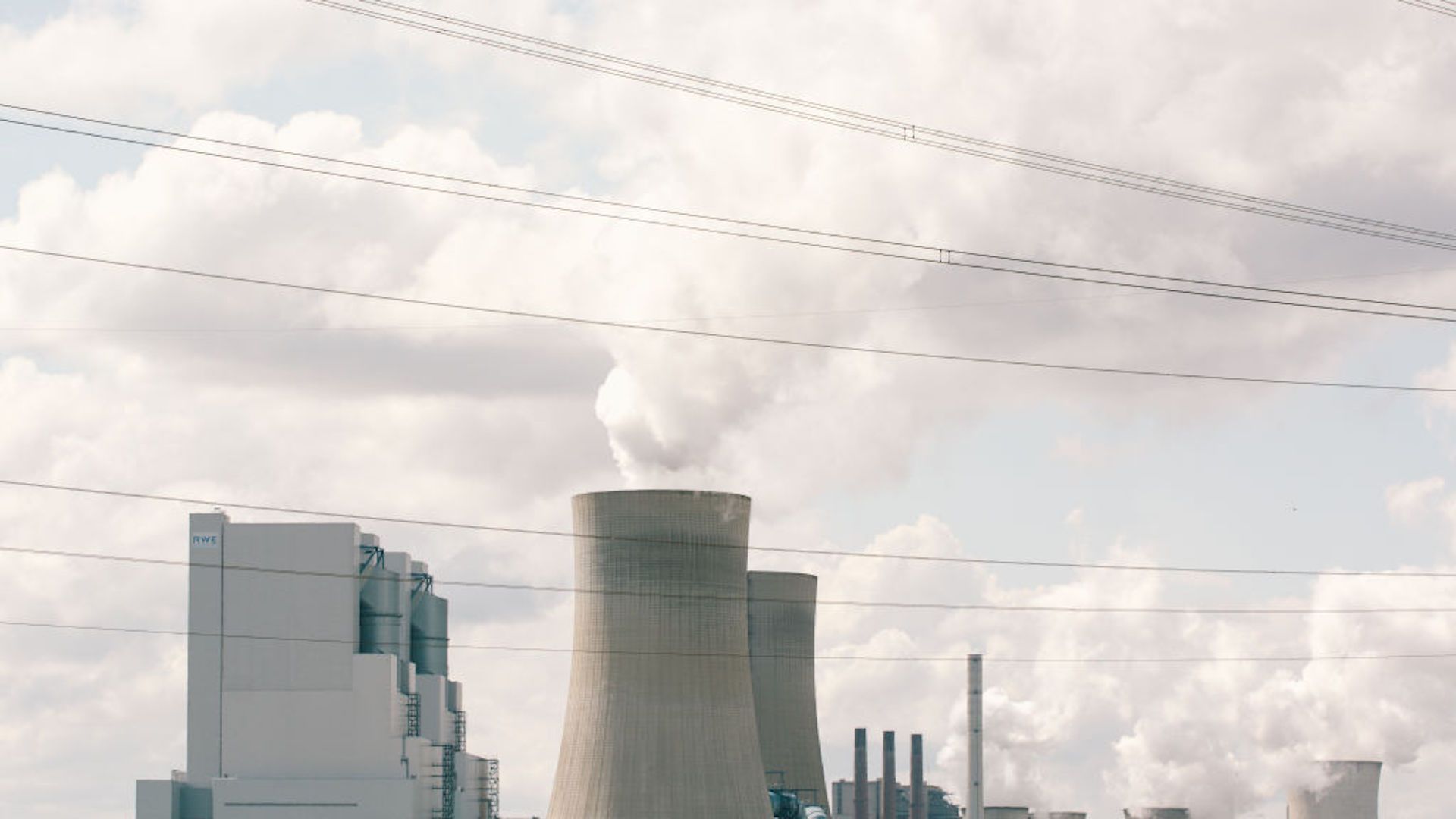 Several new analyses point to the same conclusion: Europe's natural gas and power crunch shows that its transition to clean energy could be derailed absent better supply and market management.
The big picture: A new essay in Foreign Policy lays out the many reasons behind the energy crisis and gas supply tightness in particular: Cold snaps earlier this year that boosted gas demand and hampered U.S. production.
But also more recent summer heat waves that boosted fuel demand; less windy weather in Europe slowing wind generation; drought that has reduced hydropower; European carbon market price rises; Russia's decision not to boost supplies, and more.
Why it matters: This perfect storm has consequences for climate policy.
"As the world accelerates the transition away from fossil fuels, governments must thus expand their toolkits to manage volatility in energy prices," writes Jason Bordoff, co-founding dean of Columbia University's climate school.
What they're saying: He's not the only one making some version of this point...
"If governments do not manage the energy transition more carefully, then today's crisis will be the first of many that threaten the vital move to a stable climate," the Economist warns.
The Financial Times' Martin Sandbu, in a weekend piece, notes that Europe's decarbonization agenda requires making fossil fuels more expensive, and the price surge will make that tough sell harder.
"Whether EU leaders can keep a cool head in the current crisis...will show whether their aspiration to global green hegemony has any staying power," he writes.
Go deeper: U.K. suspends competition law to address fuel shortages
Go deeper