New lobby group will press an urban agenda in D.C.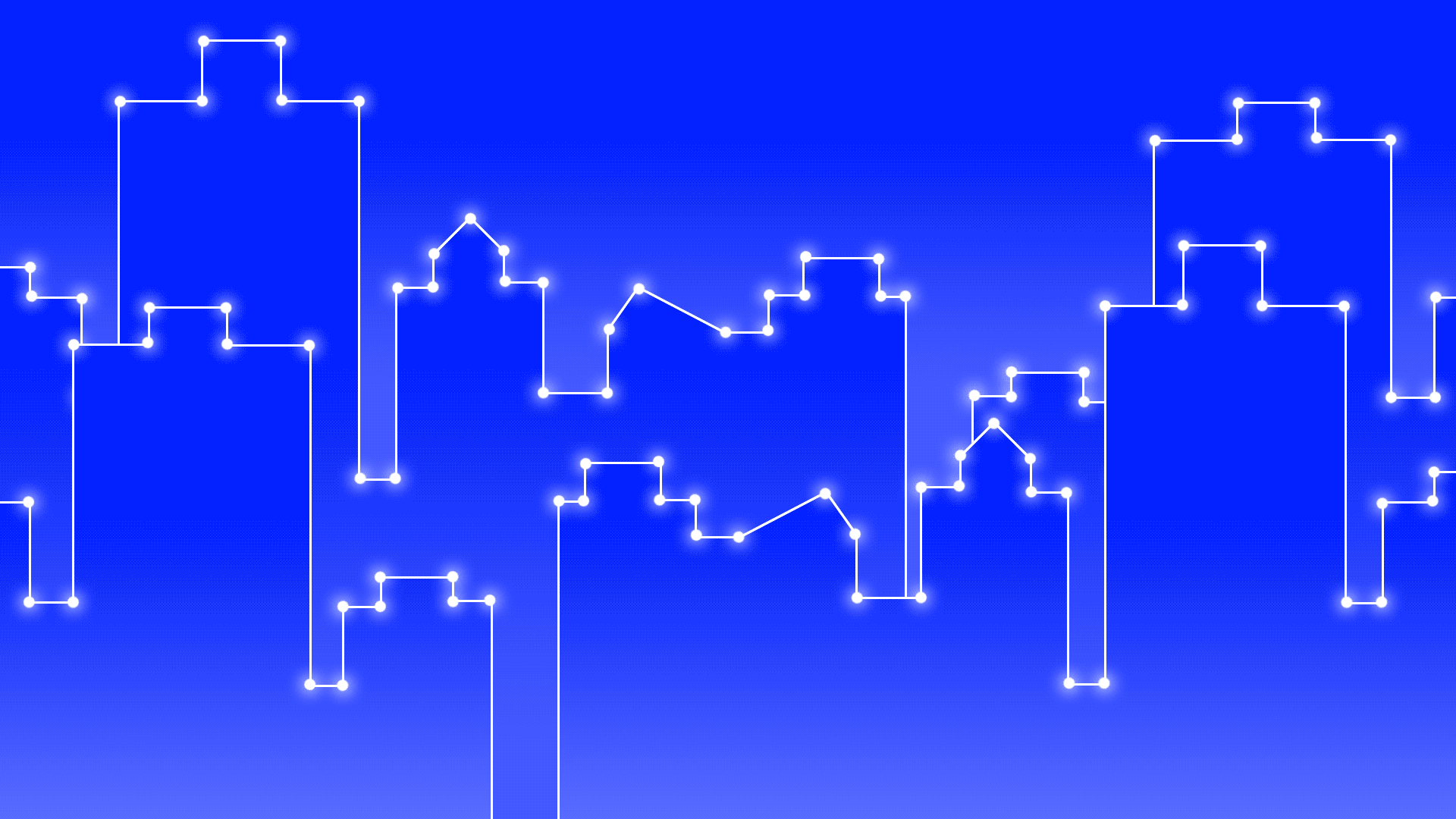 The newly formed Coalition for Urban Innovation consists of 14 companies and nonprofits "dedicated to advancing federal policies that make our cities more sustainable and equitable through technology and innovation."
Why it matters: With the infrastructure bill still a congressional work-in-progress, the group aims to tilt money and policy toward smart infrastructure, energy efficiency, clean energy, reducing the carbon footprint of buildings and the like.
Where it stands: The coalition said in its founding statement that it will "advocate for federal support to reimagine urban infrastructure."
This month, the group sent a letter to House Speaker Nancy Pelosi and Senate Majority Leader Chuck Schumer urging them "to prioritize federal support and investment for urban innovation."
Founding members include Via, Sidewalk Labs, the Smart Cities Council, Replica and the Regional Plan Association.
"More than 8 in 10 Americans live in urban areas," the group notes. "Cities account for 90% of US GDP, and 75% of CO2 emissions. Yet the major systems cities and urban counties rely on to operate and deliver services have not changed since the Second World War."
What they're saying: "Many of us see it as a generational opportunity," Simon G. Brandler, director of public policy innovation at Sidewalk Labs, tells Axios. "This sort of approach to infrastructure doesn't come along so often, which is why we are so motivated and organized to see something done."
"One of the premises of this entire endeavor is that cities are where the action is, they are where people live, they are the beating heart of the economy," Brandler says. "They are where climate strategies can have maximum impact."
Andrei Greenawalt, head of public policy for Via, tells Axios that the anticipated infrastructure bill will contain significantly more funding for urban public transit — but that there's still a long way to go.
"Our transportation system is dominated by the single occupancy vehicle — and has been for decades — and that has resulted in transportation being the No. 1 cause of greenhouse gas emissions in America," he said.
"It's resulted in a system in which low-income communities in particular by and large don't have access to affordable and accessible transportation to jobs and other opportunities."
My thought bubble: So far, the coalition's statements are long on happy-sounding goals — it will be interesting to see how much meat they can put on them and how Congress responds to its agenda.
Go deeper