In photos: Greenland's extreme melt season punctuated by early fall snow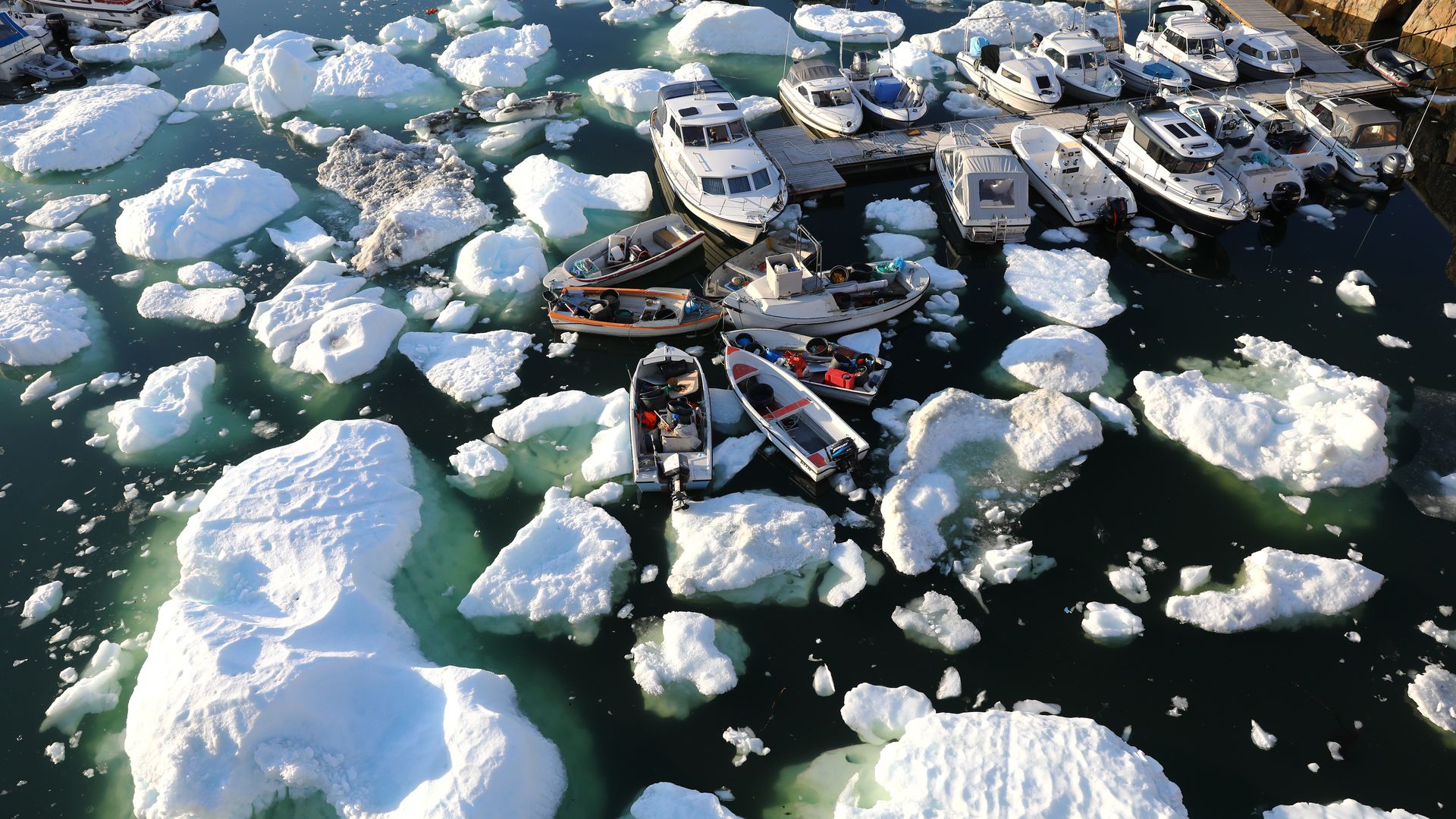 Greenland was hit by a wave of snowfall earlier this week, bringing a mild dose of relief to the country's rapidly melting ice sheet, NASA announced.
Why it matters: The accelerating rate of climate change hastens the extent of the ice melt in Greenland, which is the largest contributor to global sea levels rising.
The big picture: The recent snowfall brought on by Hurricane Larry might be able to balance out some of the summer's ice losses, per NASA.
Our thought bubble: via Axios' Andrew Freedman: When it hit Greenland, Hurricane Larry was transitioning into a powerful post-tropical storm that brought tropical moisture into a cold air mass, unleashing heavy snow. The heavy snows there may have helped balance out some of the ice loss during the melt season but certainly didn't make up for any long-term melt.
"It is a dramatic end to a season of extreme events across the Greenland ice sheet," Lauren Andrews, a glaciologist with NASA's Global Modeling and Assimilation Office, said in the press release.
Greenland saw significant ice melt this summer. Researchers estimate that in July alone, enough ice melted to cover all of Florida in two inches of water.
Last month, rain was observed for the first time on the peak of the Greenland Ice Sheet, typically the coldest spot on the world's largest island.
In photos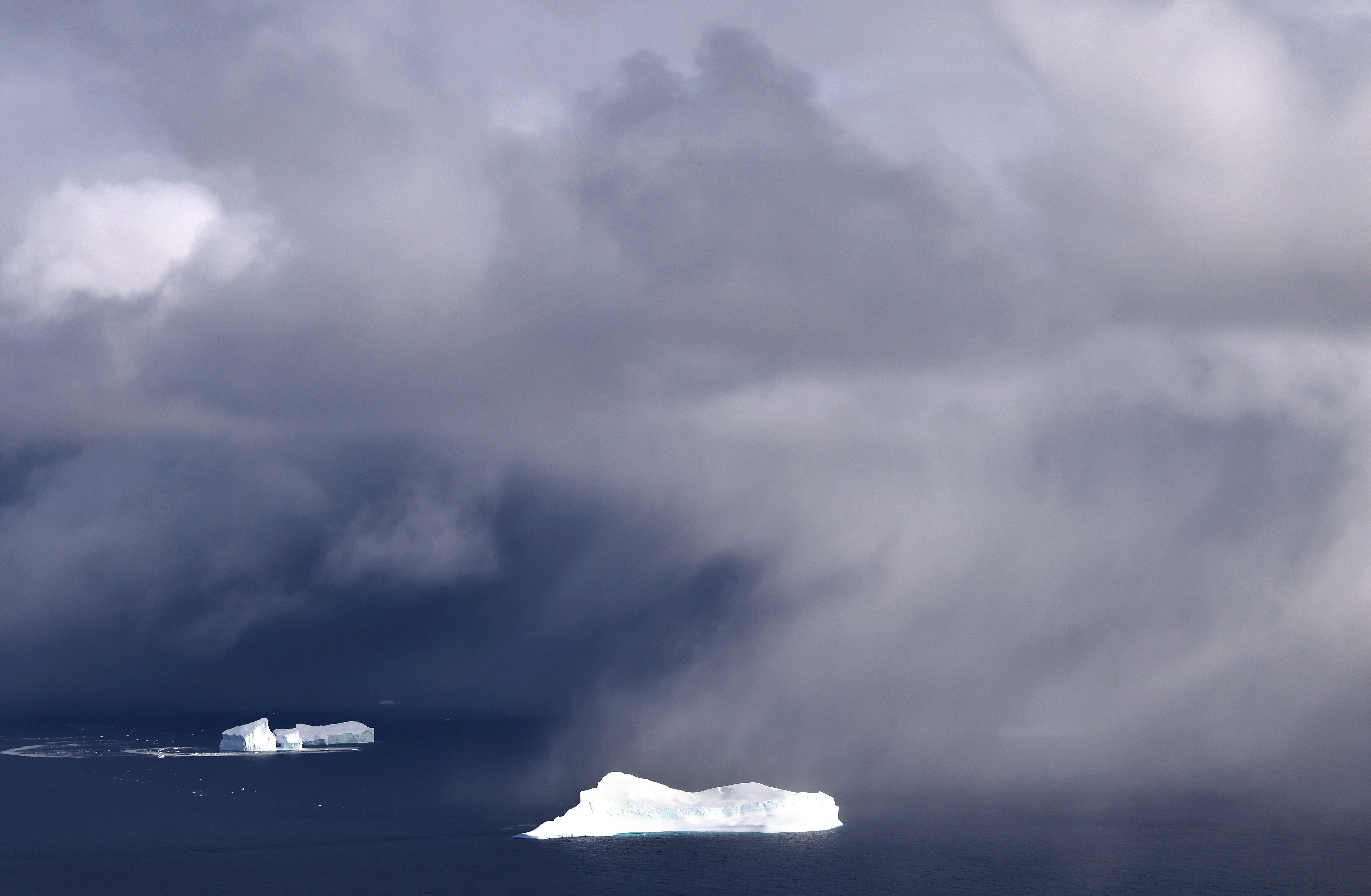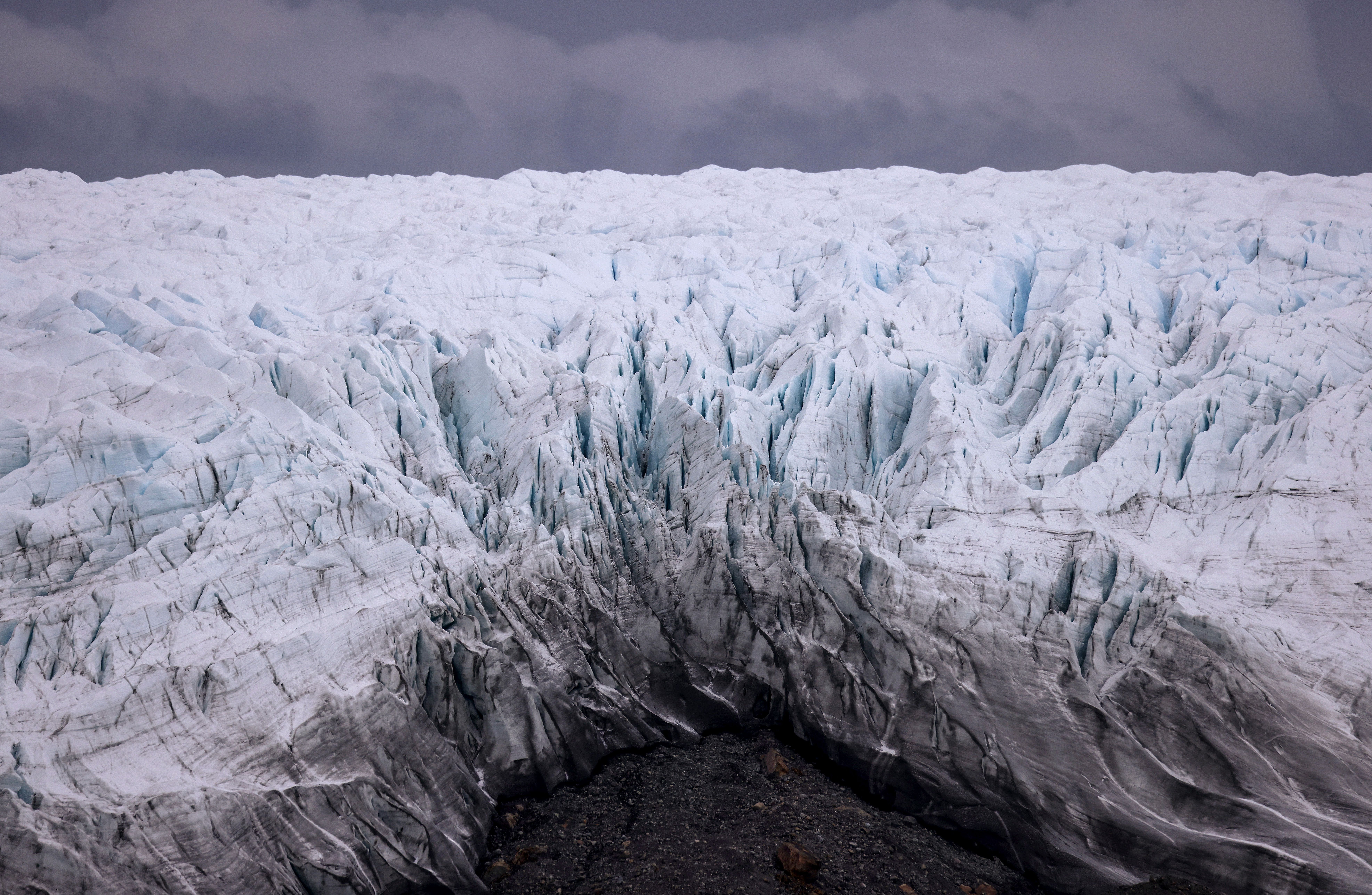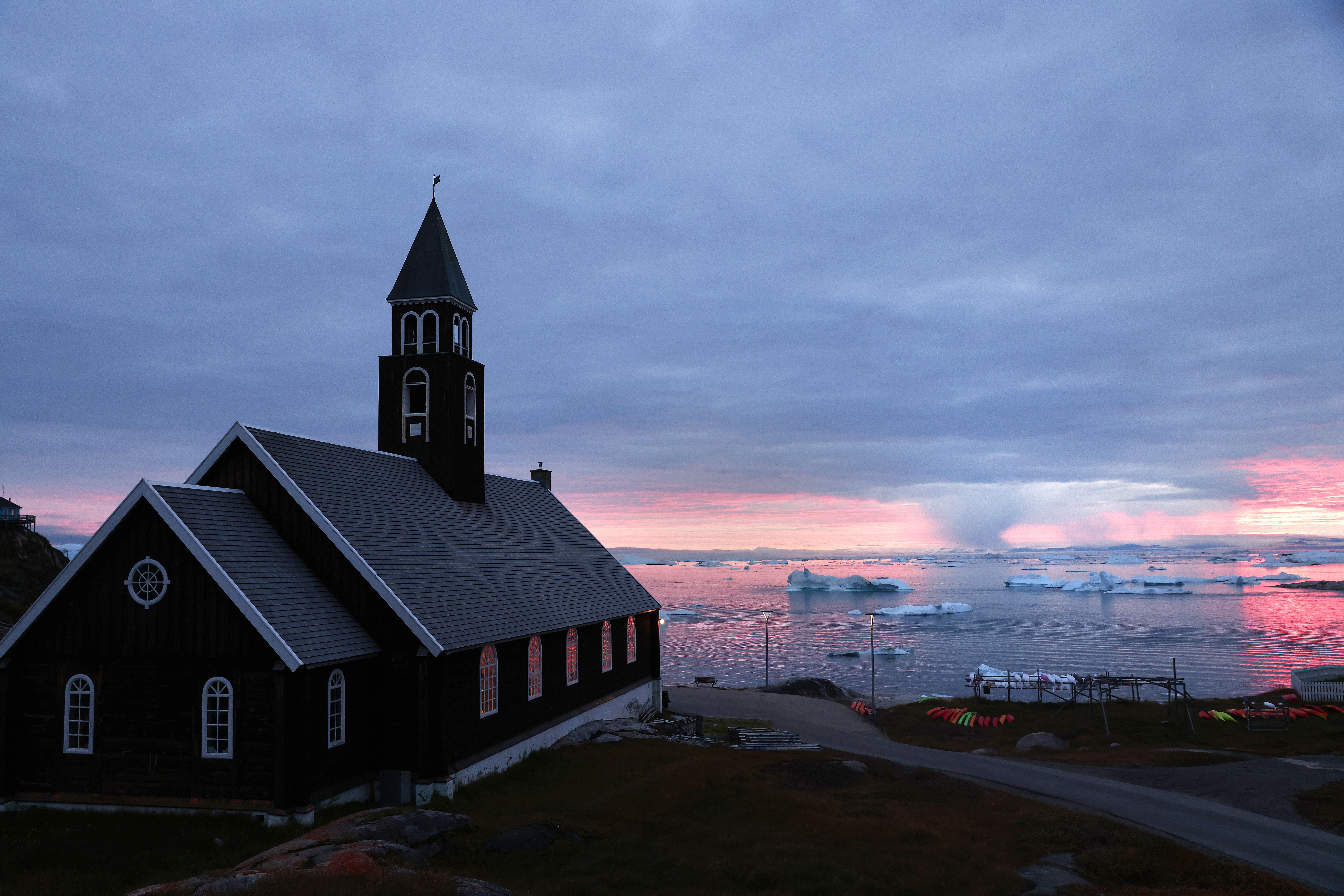 Go deeper