Hurricane Ida death toll climbs to 12 in Louisiana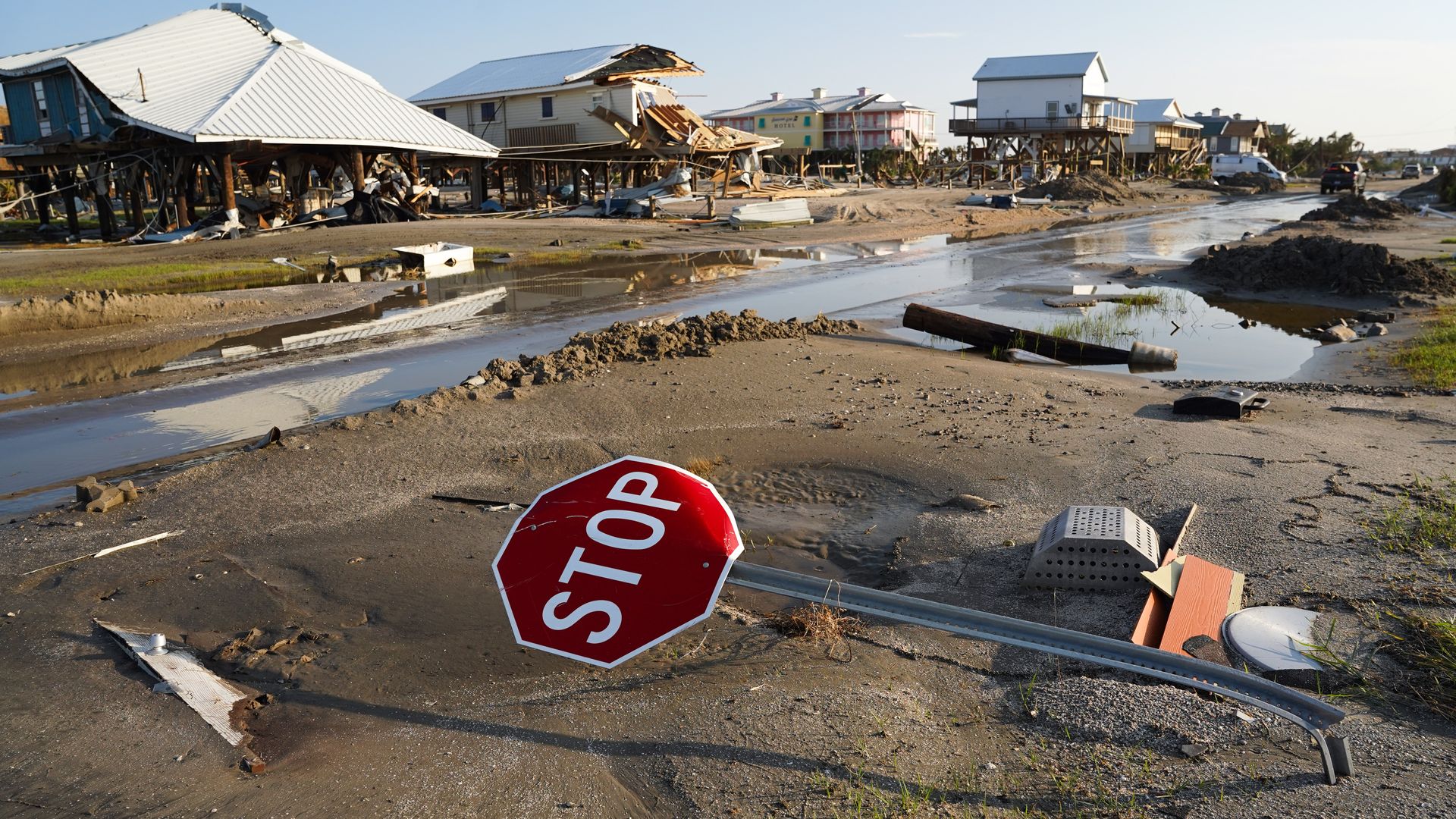 The death toll from Hurricane Ida and its aftermath rose to 12 in Louisiana on Saturday, Reuters reports.
The big picture: Gov. John Bel Edwards (D) said that number might continue to increase because so many people are relying on power from generators, which were blamed for four carbon monoxide deaths among the 12.
Two each died in Mississippi and Alabama and at least 48 people in five Northeast states have died from extreme flooding caused by the remains of the hurricane.
Record-breaking rainfall, causing flooding and falling debris, killed people in New Jersey, Maryland, Pennsylvania, Connecticut and New York.
Go deeper