Federal judge strikes down Trump-era rule reducing waterways protections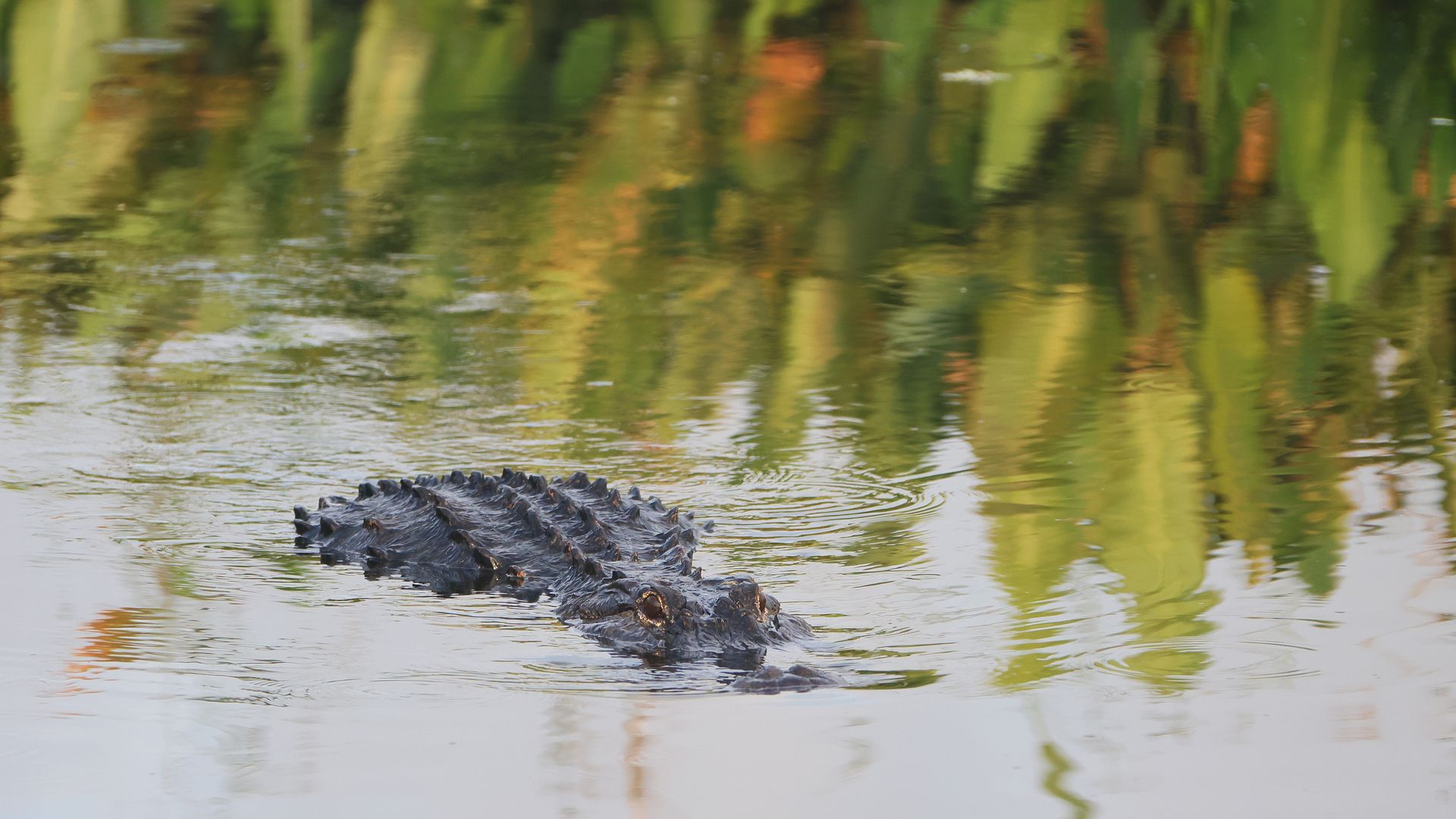 A federal judge on Monday tossed out a Trump administration rule that rolled back protections for streams, marshes and wetlands across the U.S.
Why it matters: Environmental and tribal groups have pushed the court to vacate the rule, which the Biden administration has kept in place while coming up with its own protections policy. The new ruling will expand protections for drinking water supplies for millions of Americans and thousands of wildlife species, per the Washington Post.
What they're saying: U.S. District Judge Rosemary Márquez wrote in the ruling that Trump officials made serious errors while formulating the policy, which replaced Obama-era standards for dredging or filling waterways.
"The concerns identified ... are not mere procedural errors or problems that could be remedied through further explanation," Márquez noted. "Rather, they involve fundamental, substantive flaws."
Approximately 76% of water bodies reviewed by the U.S. Corps of Engineers between June 22, 2020 and April 15, 2021 did not qualify for federal protection under the new rule, according to Márquez.
Federal agencies reported 333 projects that would've required a permit before draining or filling under the Obama rule but did not under Trump's, per the ruling.
Leaving it in place would risk "serious environmental harm," Márquez said.
The other side: Some business and farm groups have argued that states are better positioned to regulate their own waterways.
Homebuilders, oil drillers and farmers have also said earlier restrictions caused challenges for their work.
What to watch: The ruling will likely face an appeal, according to the Washington Post.
Go deeper