President Biden approves state of emergency declaration in Louisiana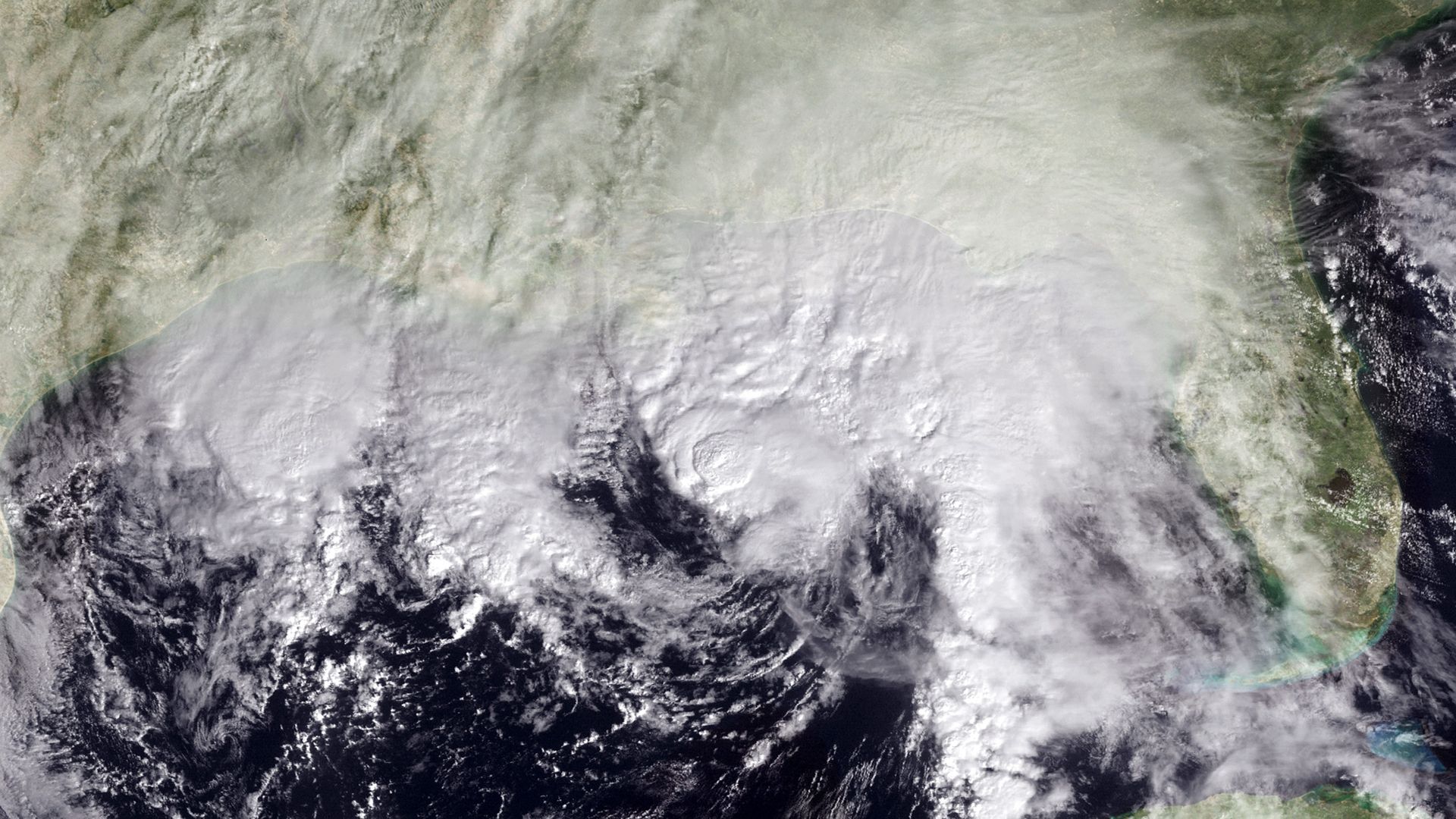 President Biden has approved a state of emergency for Louisiana as Hurricane Ida approaches landfall following Gov. John Bel Edwards' previous declaration.
The latest: FEMA will now dispatched as part of the request to "coordinate all disaster relief efforts which have the purpose of alleviating the hardship and suffering caused by the emergency on the local population, and to provide appropriate assistance for required emergency measures," said Biden in a statement.
The big picture: Warmer water temperatures combined with a "favorable atmospheric setup for intensification" in the Gulf could lead to extreme intensification of Ida.
The hurricane is expected to move quickly giving residents very little time (24-36 hours) to evacuate.
"By Saturday evening, everyone should be in the location where they intend to ride out the storm," Edwards added.
Editor's note: This post has been updated with new details throughout.
Go deeper