U.S. clean power sees record growth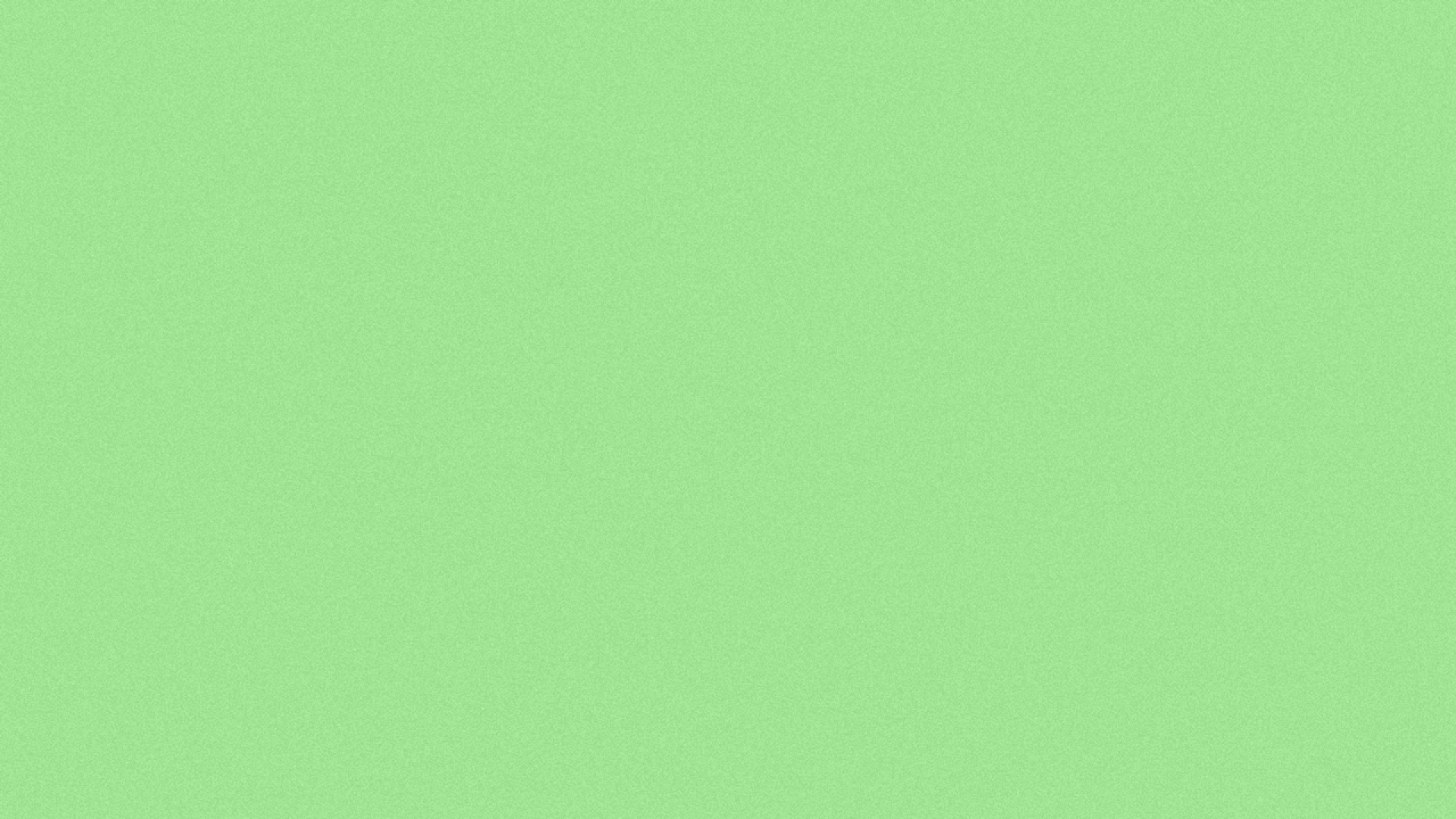 Just-published industry data shows that installation of renewable power and battery storage capacity is on a record pace this year.
By the numbers: The American Clean Power Association said 9,915 megawatts of capacity came online in the first half of this year — a 17% increase over the first half of 2020.
On a quarterly basis, new solar installations in April-June were 2,226 megawatts of capacity, a 73% jump over the first quarter.
Q2 wind capacity installations were 2,824 megawatts, similar to Q1 and above the same period last year.
New battery storage capacity is growing even faster, albeit from a much smaller base, with Q2 installations of 570 megawatts compared to roughly 100 in Q1.
The storage amount added this year already comes close to matching 2020's full-year additions.
U.S. battery storage is expected to see a lot more growth in the years ahead.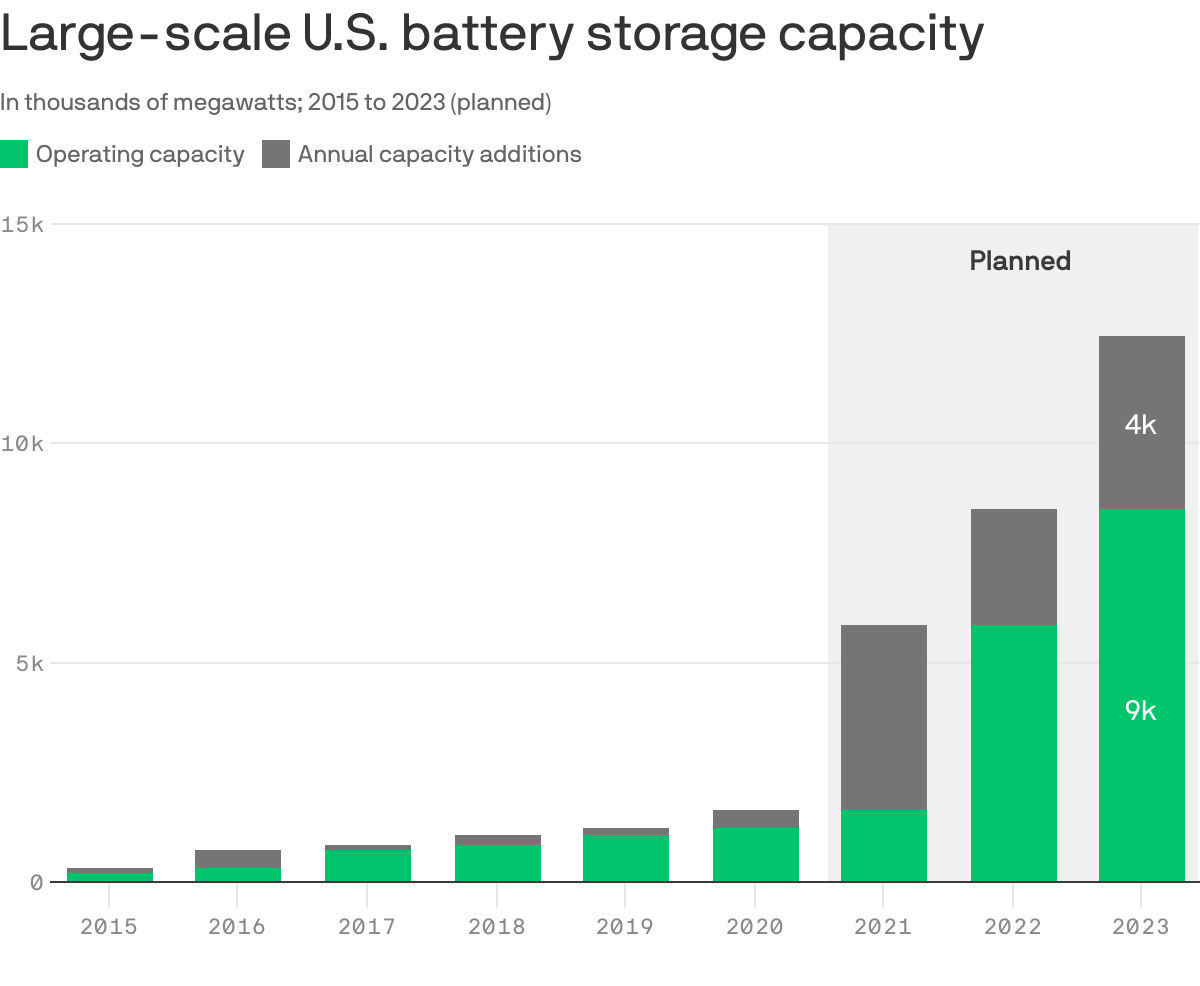 The chart above is from a new Energy Information Administration report on the storage market.
It looks at large-scale systems — that is, grid-connected projects with a capacity of more than 1 megawatt.
Most of the large-scale systems coming online in the next few years will be co-located with solar installations.
Of note: The EIA report is based on surveys of the industry and does not try to model potential policy changes or new incentives.
The intrigue: While renewables are surging, the industry and the White House say new policies are needed to reach President Biden's target of 100% carbon-free power by 2035.
The trade group is pushing for an extension of renewable power tax credits, the creation of federal storage and transmission credits and other steps.
"This growth and expansion are expected to continue but we need policymakers in Washington to make long term decisions to ensure we can continue to develop these critical projects," CEO Heather Zichal said in a statement.
Go deeper