EPA to ban pesticide chlorpyrifos use on food crops over health concerns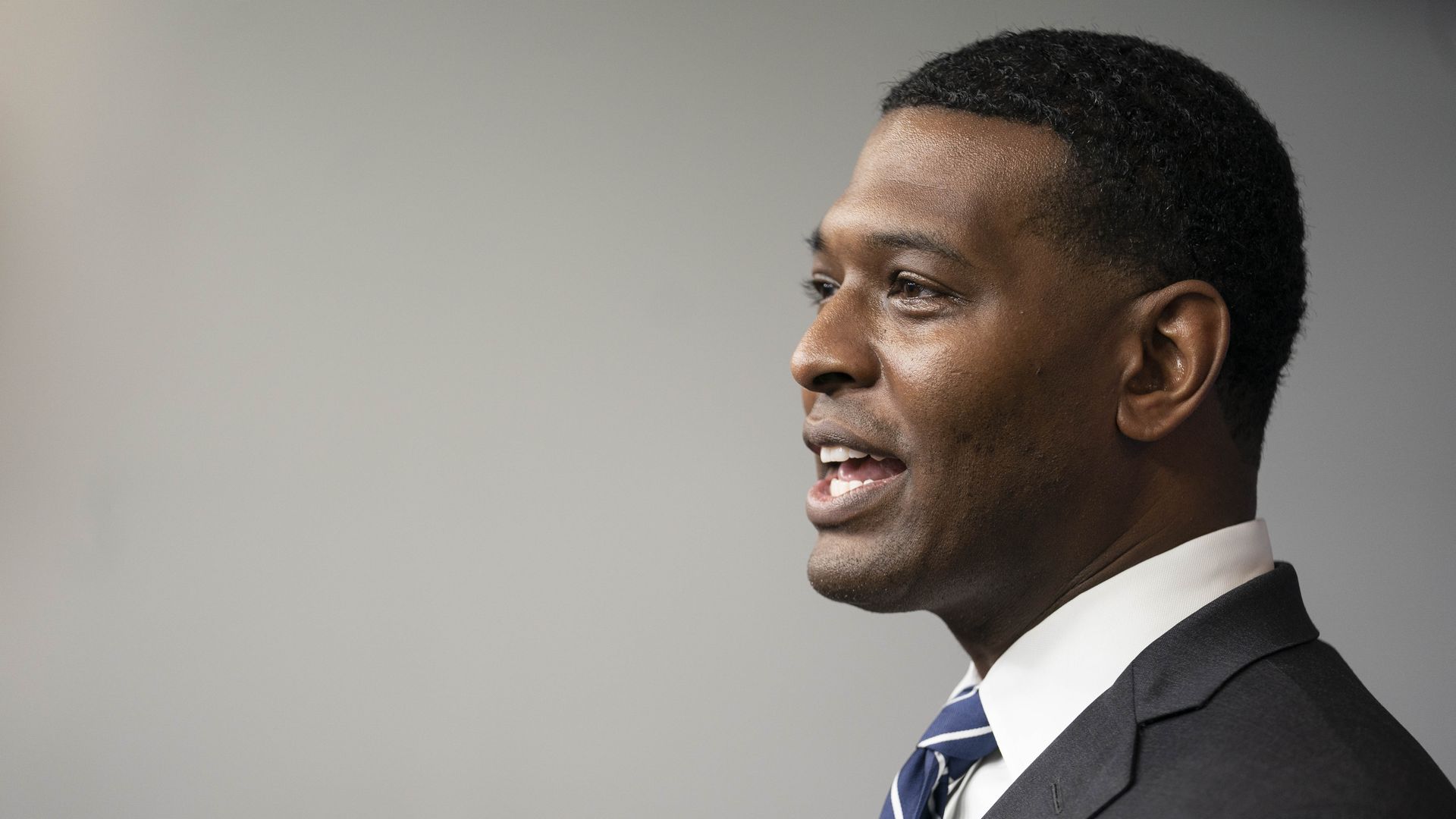 The Environmental Protection Agency on Wednesday banned the use of the pesticide chlorpyrifos on food crops after it was linked to neurological damage in children.
Why it matters: Children who have chlorpyrifos, one of the most common pesticides, in their blood were reported to have more developmental delays and disorders than those who do not, according to the National Pesticide Information Center.
Children exposed to the pesticide also had more attention-deficit and hyperactivity disorders.
Chlorpyrifos is used on corn, soybeans, grapes, strawberries, apples, broccoli and asparagus among others.
Flashback: The Trump administration in 2017 refused to ban the pesticide despite health concerns, with then-EPA administration Scott Pruitt saying they "need to provide regulatory certainty to the thousands of American farms that rely on chlorpyrifos," per the Washington Post.
Details: The ban will take place in six months, the New York Times notes.
What they're saying: "Ending the use of chlorpyrifos on food will help to ensure children, farmworkers, and all people are protected from the potentially dangerous consequences of this pesticide," said EPA Administrator Michael Regan, per the Times.
"This comes after more than a decade of science in which it became pretty clear that there were potential neurodevelopmental effects on children that were being observed at lower levels than people had previously thought," Michal Freedhoff, the assistant administrator of the Office of Chemical Safety and Pollution Prevention at the EPA, told the Post.
Go deeper