In photos: Where wildfires are blazing around the world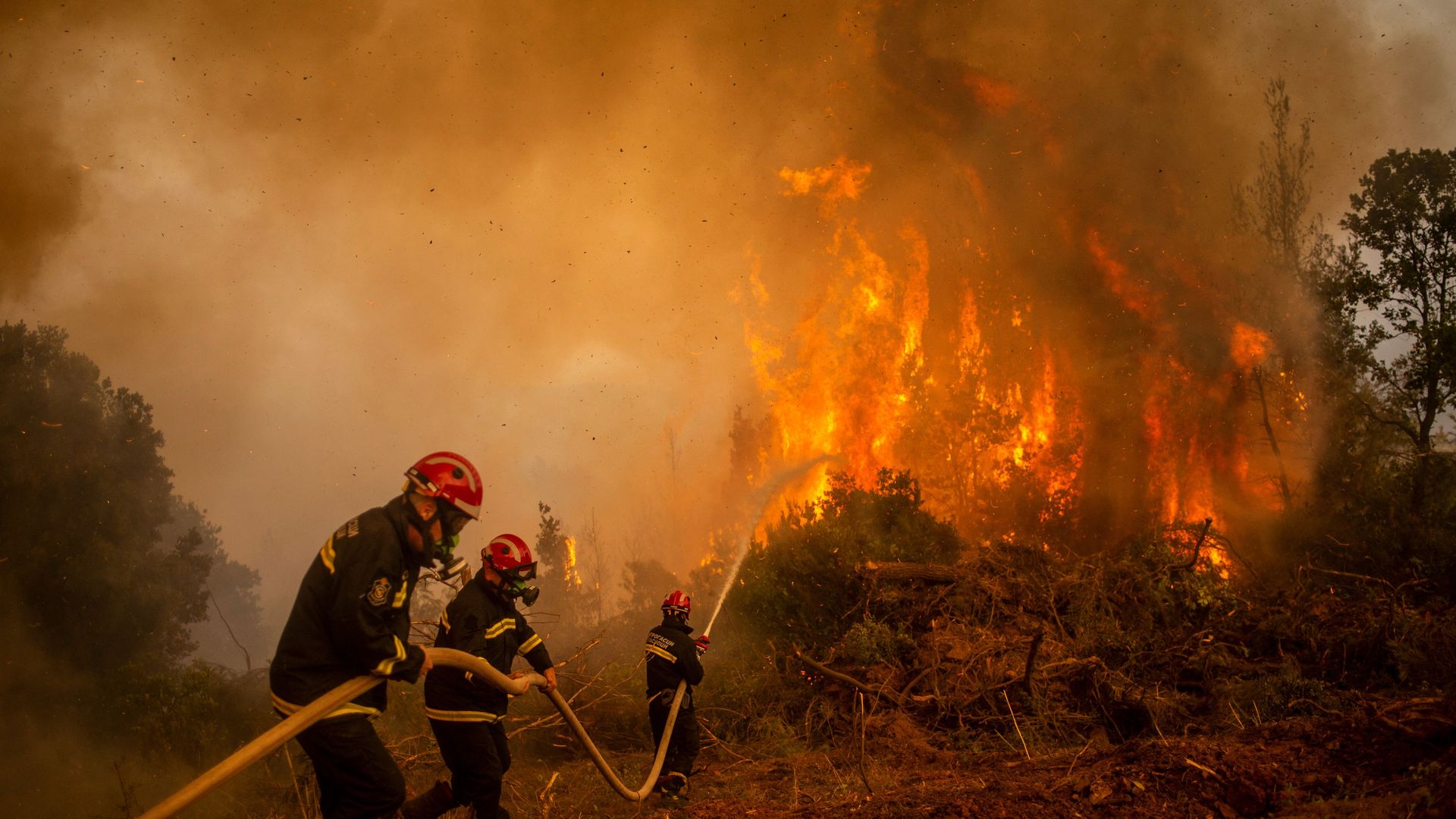 Wildfires raging around the world this week have forced thousands of people to evacuate as flames raze homes and burn across hundreds of thousands of acres of land.
Why it matters: Record heat waves propelled by human-caused climate change have triggered many of the fires burning across the U.S. West, Canada, Russia, Greece, Turkey, Algeria and Italy. A new climate report from the UN's IPCC concludes that human influence on the climate system "is now an established fact."
Greece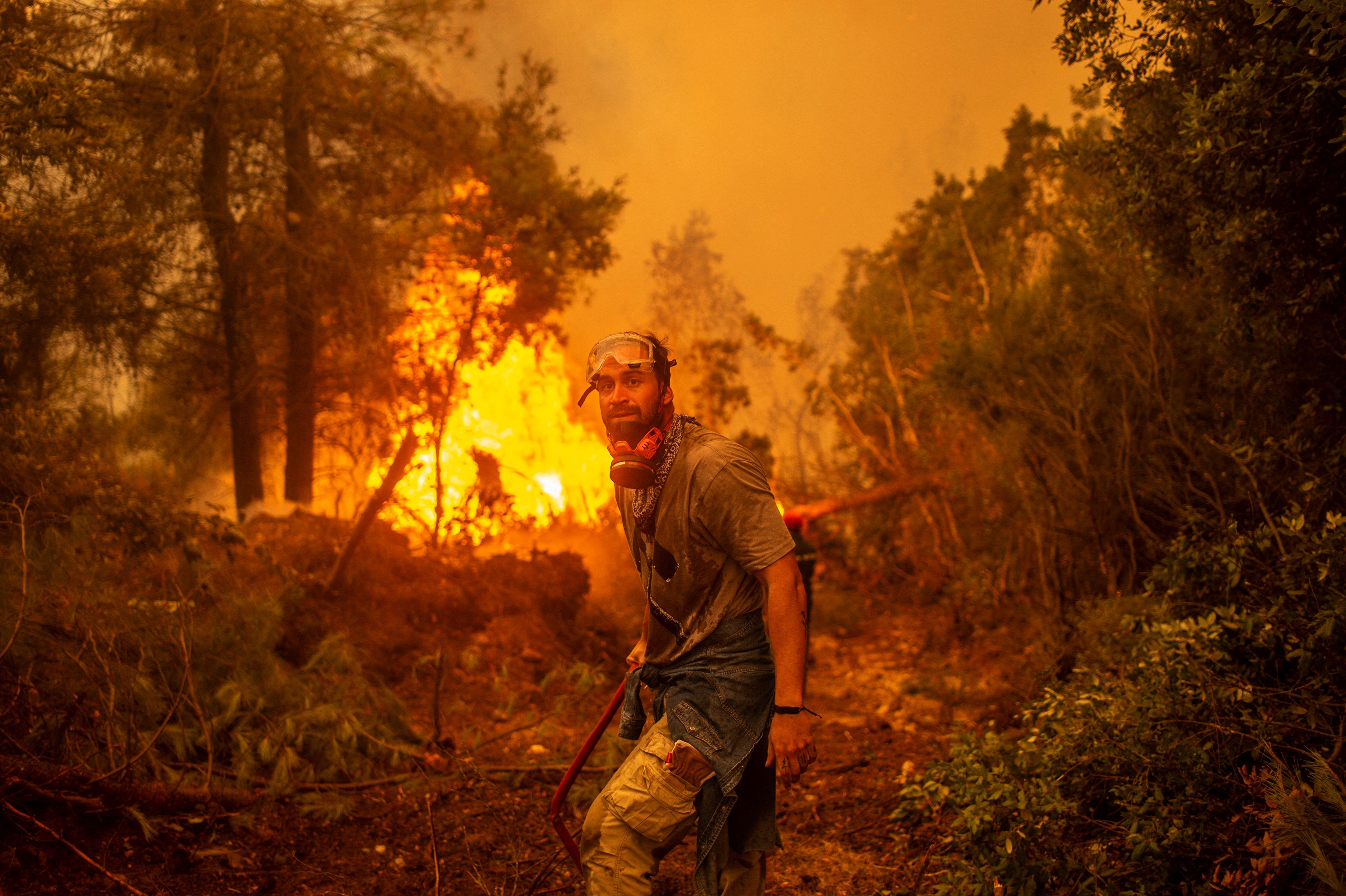 What's happening: Dozens of wildfires broke out in Greece last week after the country suffered its worst heat wave in decades.
Firefighters are facing extremely dry conditions. Prime Minister Kyriakos Mitsotakis called the situation a "nightmarish summer."
U.S. West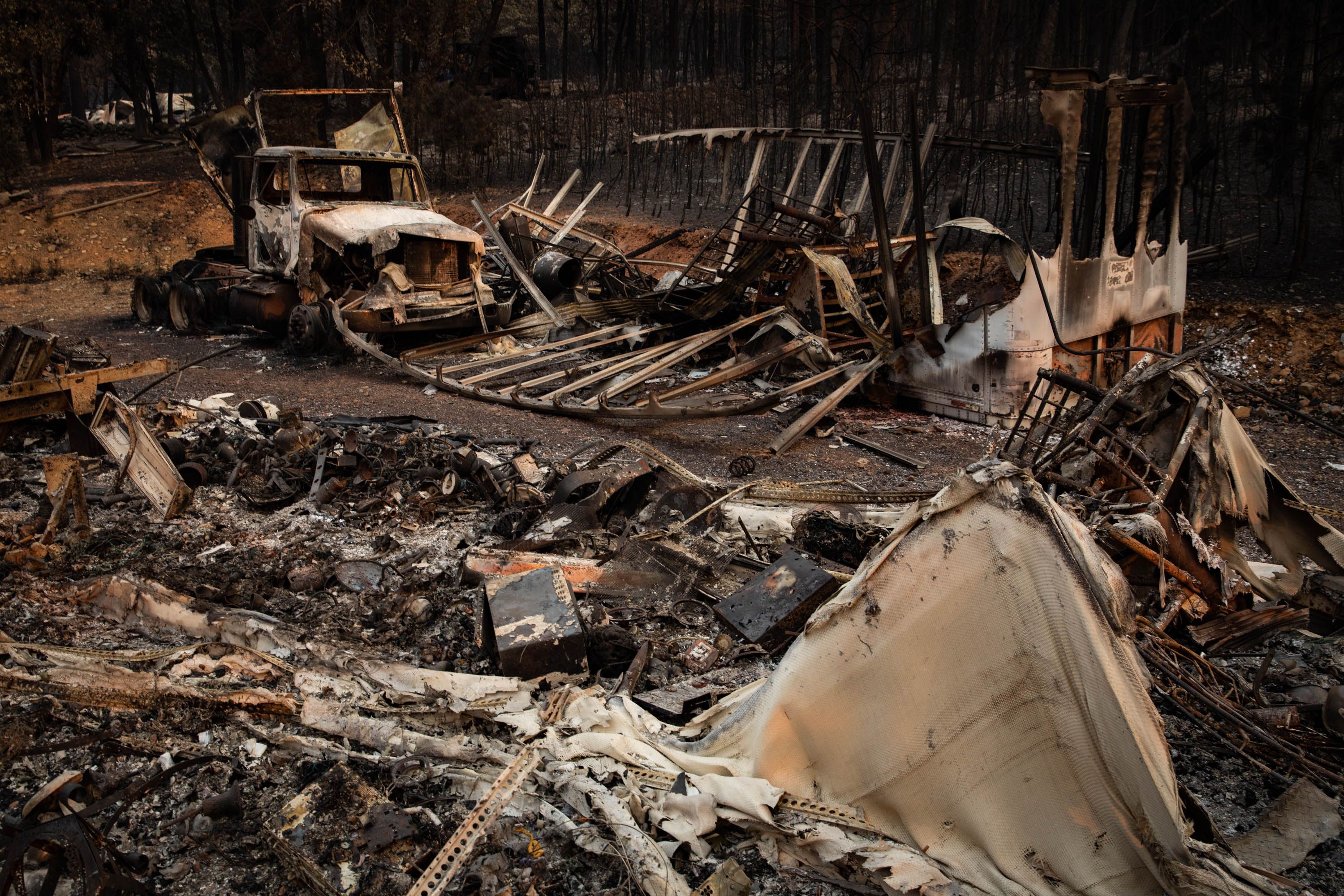 What's happening: 108 large fires or complexes are burning in 15 U.S. western states. Many of these states are in a climate-related drought.
The largest burning in the U.S. is California's Dixie Fire — the second-biggest wildfire in the state's history. Thousands of residents have been evacuated as the blaze has razed nearly 500,000 acres.
Algeria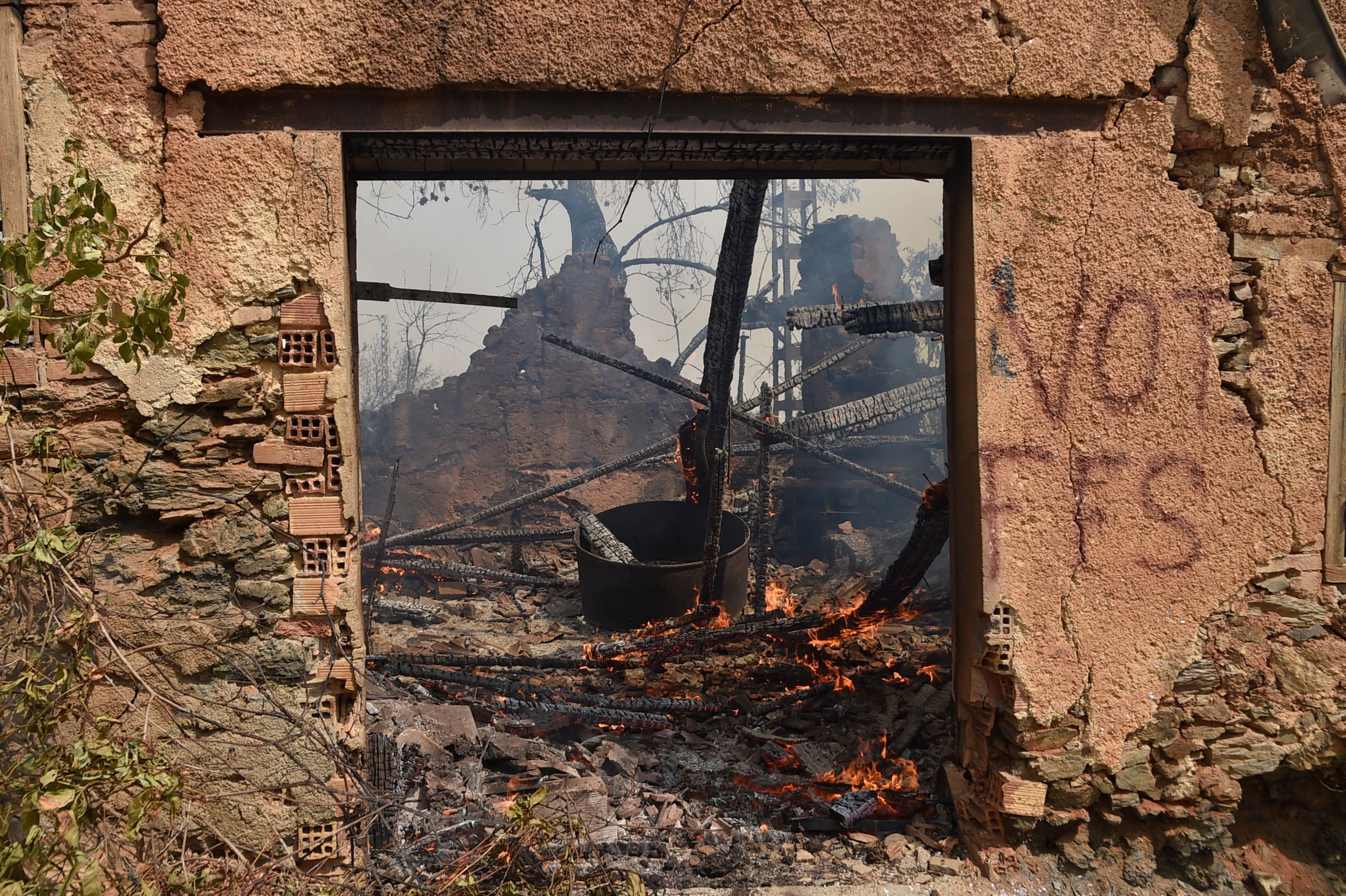 What's happening: Wildfires in Algeria's north have killed 42 people, including 25 soldiers who helped evacuate residents.
Dozens of fires broke out in the remote Kabyle region and elsewhere on Monday.
Russia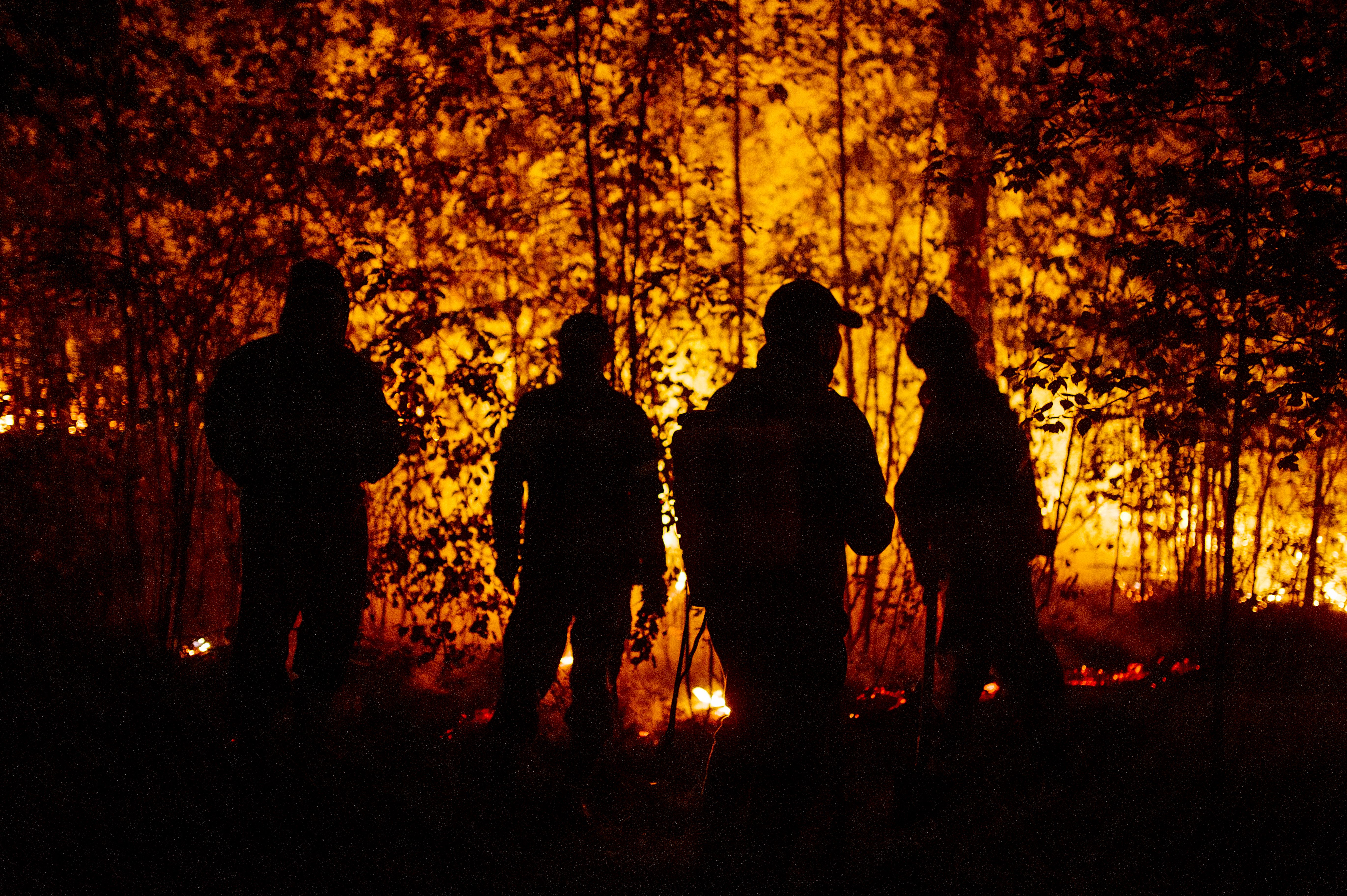 What's happening: Intense wildfires burning across Siberia's Sakha Republic have been active for months.
Canada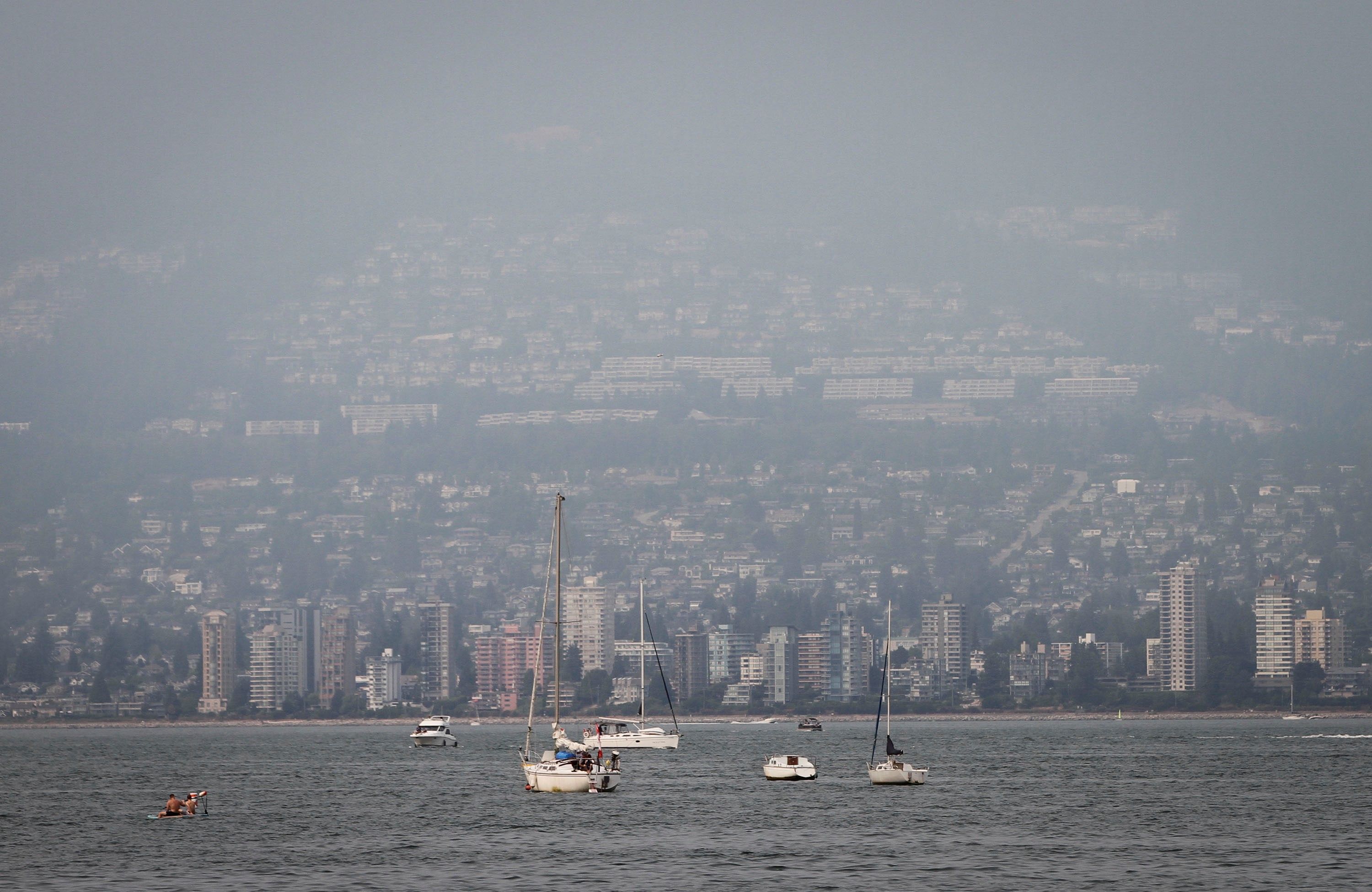 What's happening: Firefighters have been battling dozens of massive wildfires in British Columbia since early last month following a deadly heat wave.
The Canadian province surpassed its 10-year wildfire average by 87% as thousands remained under evacuation notices on Tuesday, CBC notes.
Turkey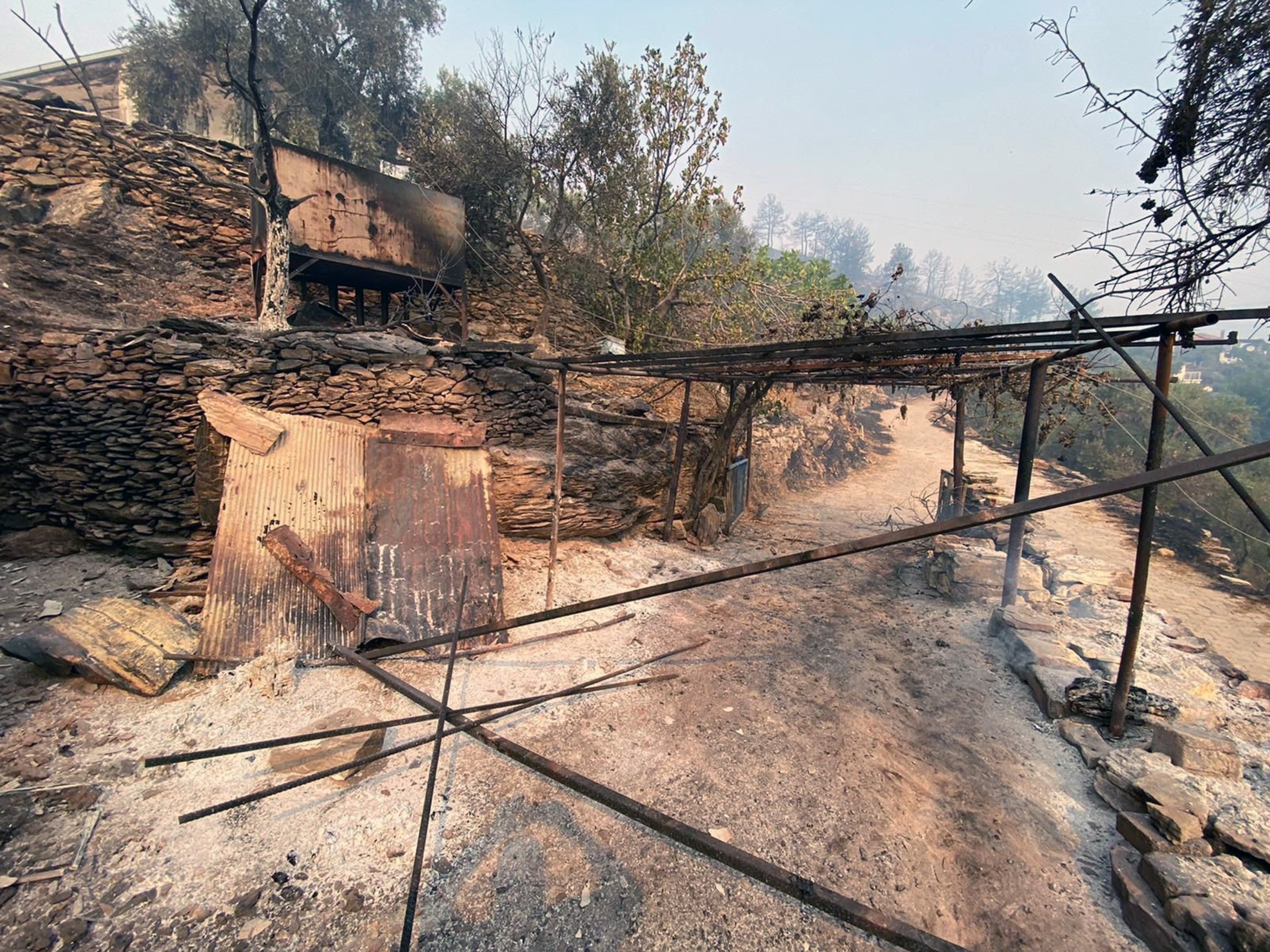 What's happening: More than 100 blazes broke out in Turkey at the start of the month, forcing thousands of people to evacuate.
At least eight people have died as the fires ripped through tourist resorts this weel, per the BBC.
Italy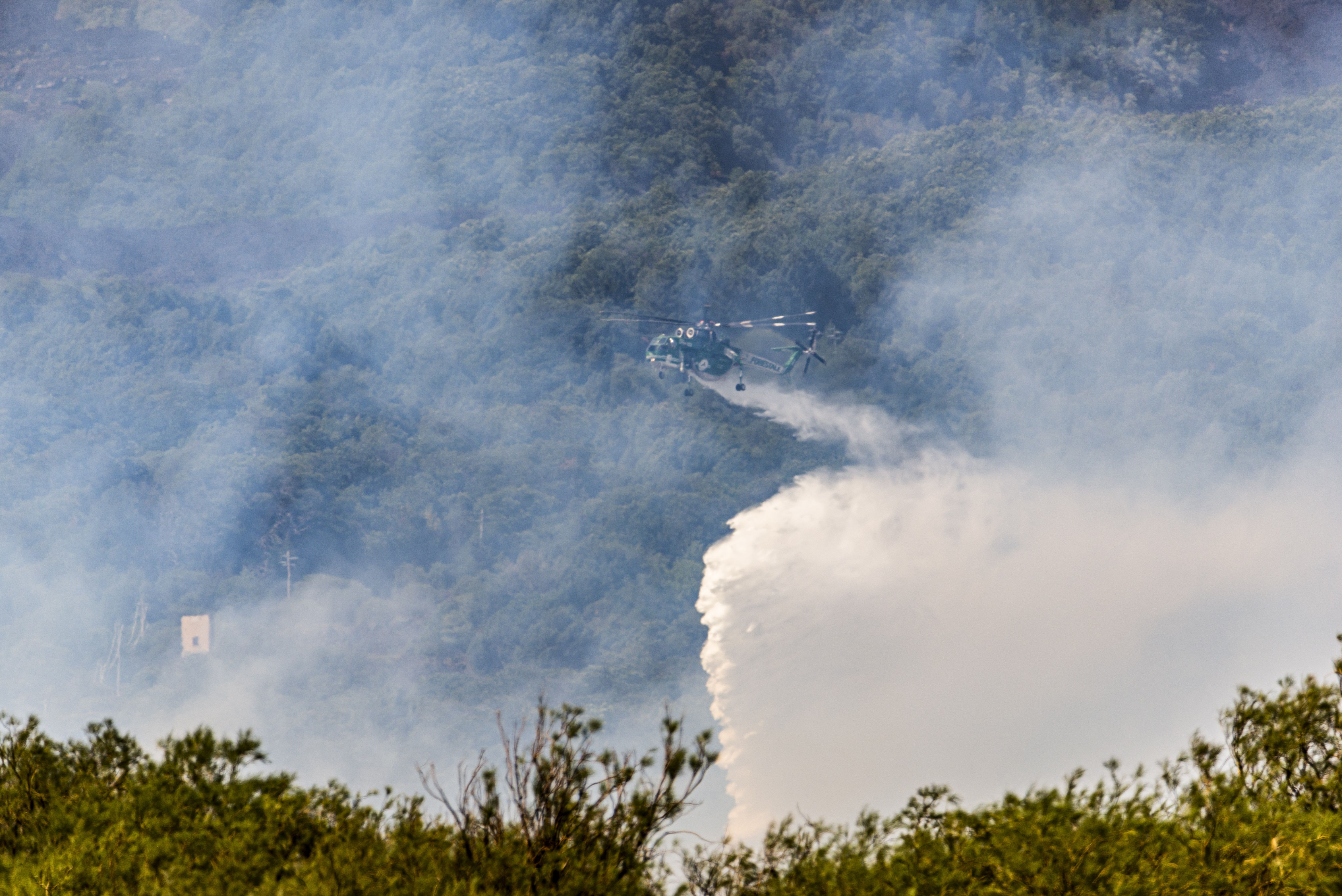 What's happening: Wildfires have been raging across southern Italy since last month, with many regions under evacuation orders.
The islands of Sicily and Sardinia have been among the hardest hit.
Go deeper