SEC brings down the hammer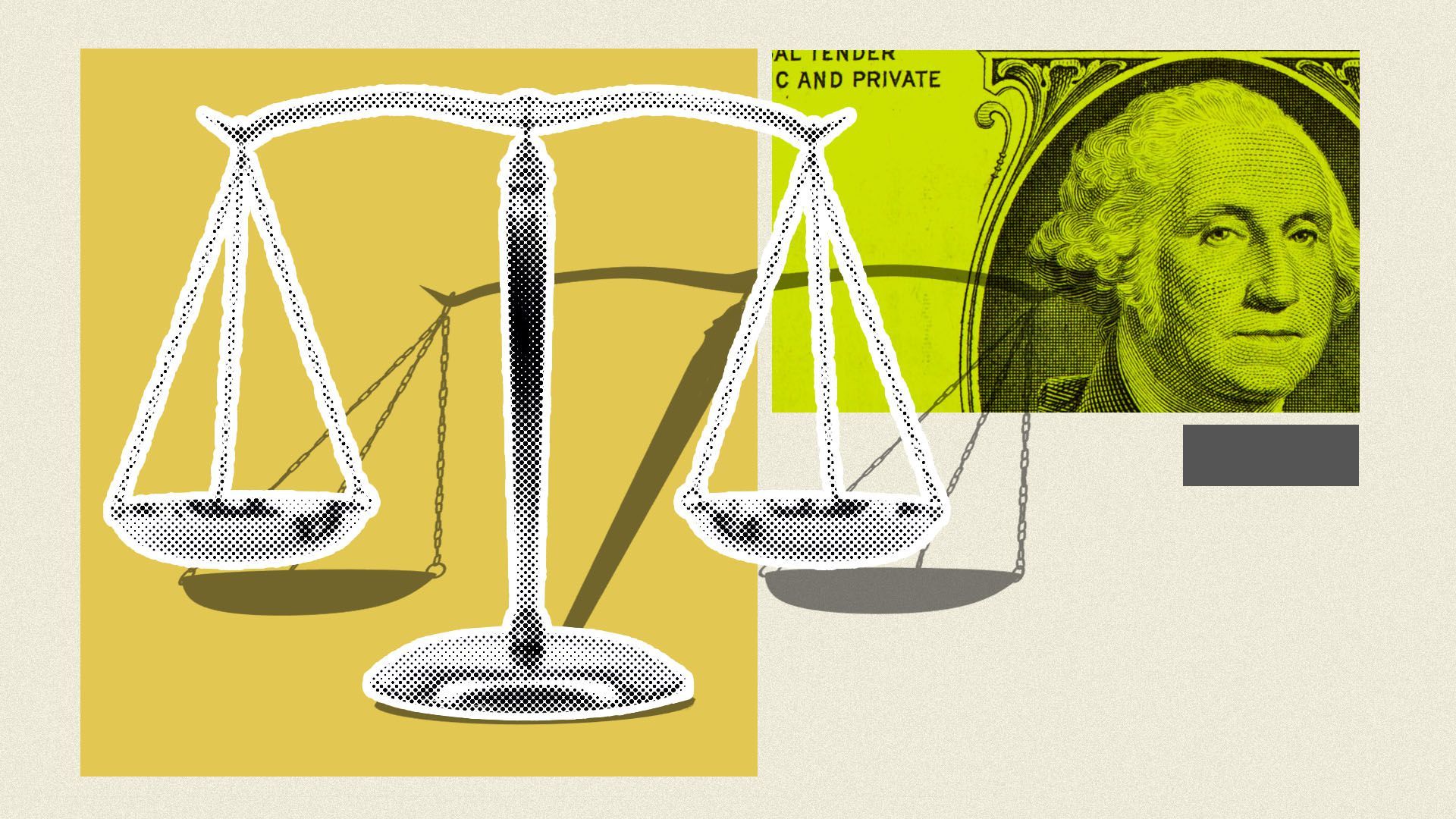 Enforcement actions like lawsuits are one of the SEC's most powerful tools to stop bad actors and telegraph the agency's views. In 2020 alone, the regulator issued 715 enforcement actions.
Yes, but: It's no match for Elon Musk's will to tweet whatever he wants.
Despite agreeing to have his market-moving tweets vetted by a lawyer after running afoul of the law with a 2018 tweet about taking his company private, Musk isn't doing that, according to the Wall Street Journal.
The agency warned Tesla in 2019 and 2020 that some of his tweets were out of bounds, but the company argued they weren't within the scope of the agreement. Per the WSJ, the agency has since decided that more warnings would be counterproductive, and it's unclear what it can do to get its way.
Meanwhile, the agency is also fighting a battle in court against crypto company Ripple and two of its executives, alleging it illegally sold securities in the form of its digital token XRP.
While it's not the first time a cryptocurrency defendant has been indignant about its actions (Kik, for example, even raised $5 million to "defend crypto" in the face of its own SEC tangle), the Ripple lawsuit could be the most consequential case so far.
It will set an important precedent for the rest of the industry and the issuance of digital tokens — even more important in the continued absence of new laws or regulatory rules on the subject.
Most recently, the two sides are duking it out over Ripple's attempt to end the case by claiming it didn't get a "fair notice" about allegedly illegal conduct from the SEC before it filed its lawsuit. Should that defense prevail in court, it would make it really hard for the agency to sue other cryptocurrency companies in the future.
Go deeper