The key takeaways from G7 nations' pledge to end state funding for coal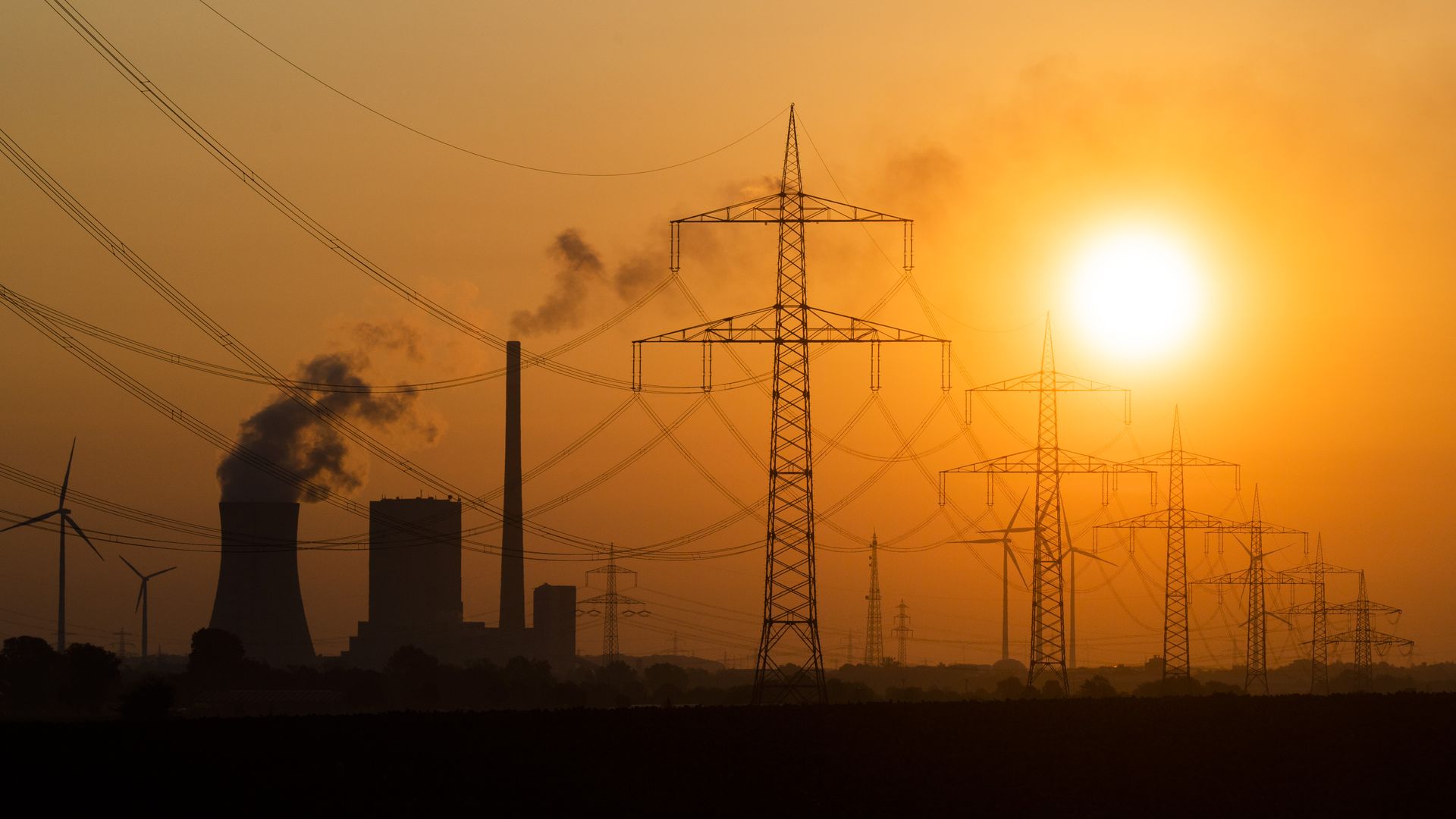 G7 environment ministers have pledged to move toward the "absolute end" to financing international development of coal-fired power plants by the end of this year.
Why it matters: Their joint communique Friday is a stark statement about how they view the future of the world's most carbon-intensive fuel.
The big picture: Here are a few takeaways from the coal pledge...
It's most relevant to Japan, which per the climate think tank E3G and other advocates is the world's second-largest international funder of coal plants.
"Japan should start by funding clean energy projects in Bangladesh and Indonesia instead of the two coal power projects currently under consideration," said E3G's Chris Littlecott in emailed comments to reporters.
It could boost pressure on China, which is the top global financier of coal-fired facilities.
"This would really isolate China as the global lender of last resort for coal, which is not exactly an envious place to be in the run up to the next COP in Glasgow," said Justin Guay of the Sunrise Project, referring to the big United Nations climate summit in November.
The statement keeps the door open to carbon capture tech. It applies to "unabated" coal plants, that is, plants not equipped with CO2 capture, which has seen very little commercial deployment in the power sector thus far.
The chart above comes from last week's International Energy Agency report that lays out a "narrow but still achievable" path to reaching net-zero global emissions by 2050.
What's next: "The strongly worded statement sets the stage for more climate pledges when G7 country leaders, including British Prime Minister Boris Johnson and US President Joe Biden, meet in Cornwall next month," the Financial Times reports.
Go deeper