The newest climate pressure on Big Oil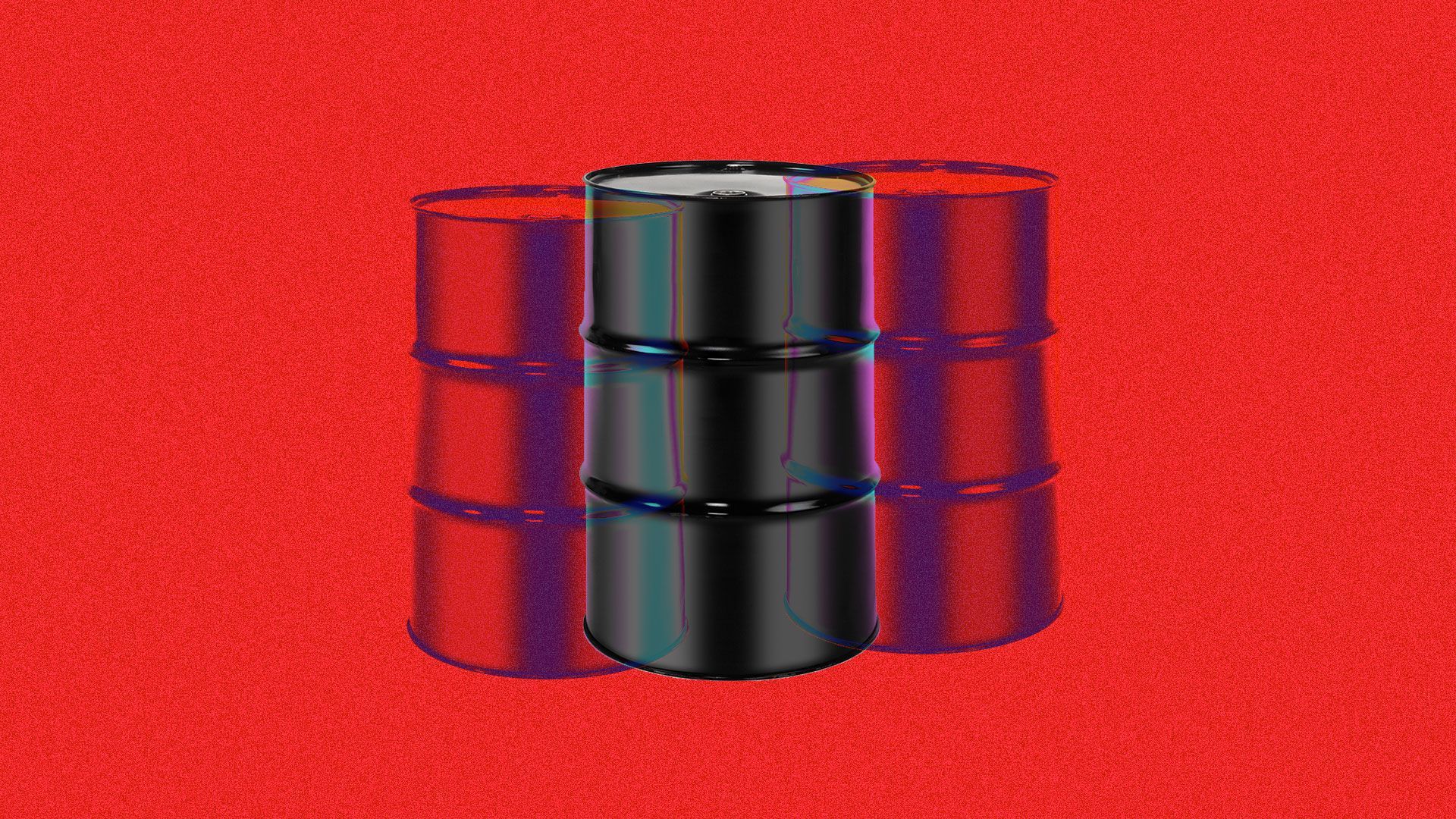 The British asset management firm LGIM has thrown its weight behind activist investors' push to force Exxon into getting more aggressive on climate change.
Driving the news: LGIM, citing "persistent climate and governance concerns," yesterday endorsed the slate of board nominees from the investment group Engine No. 1.
Why it matters: The move puts more weight behind the campaign by Engine. No. 1 ahead of Exxon's May 26 shareholder meeting.
They already have backing from huge public employee pension funds in California and New York.
Reuters, citing Refinitiv data, puts LGIM's stake in Exxon at nearly $1 billion, while Bloomberg puts it at nearly $1.5 billion and calls them Exxon's 17th-largest shareholder.
The other side: Exxon has been taking new steps on climate, such as setting new emissions targets and proposing a major public-private partnership on carbon storage.
The intrigue: While Exxon's financial performance has been rocky in recent years and the pandemic compounded the problems, its stock value has nearly doubled over the last half-year."
While short-term performance, driven in large part by surging oil prices, may appease some investors, others believe serious questions remain over Exxon's stated commitment to the United Nations' Paris climate accord," Bloomberg notes.
Go deeper: The emerging frontiers of climate activism
Go deeper