EPA moves to phase down powerful greenhouse gas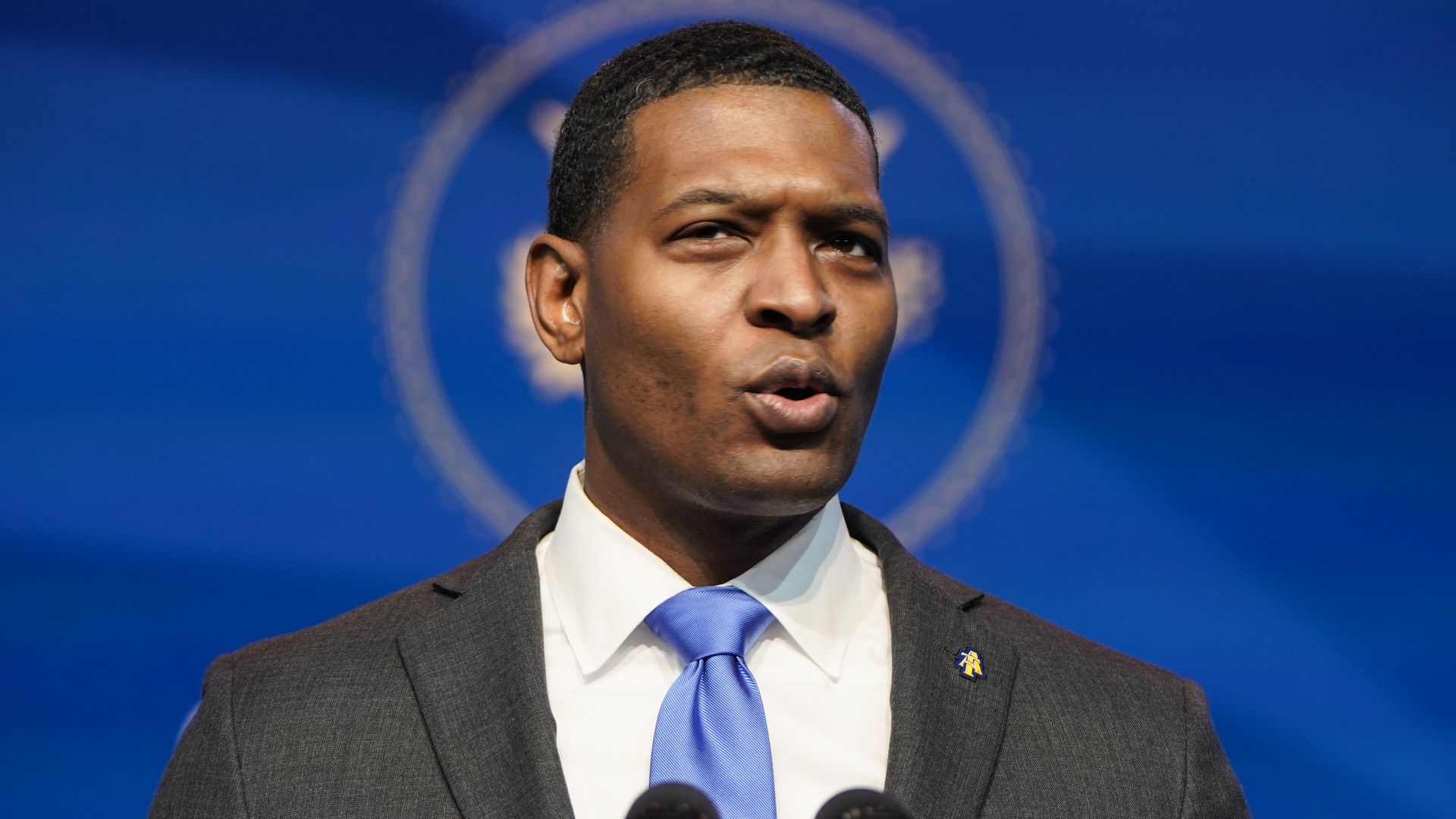 The Environmental Protection Agency Monday morning floated draft regulations to sharply phase down planet-warming gases used in air conditioning and refrigeration over the next 15 years.
Why it matters: The plan is designed to cut production and importation of hydrofluorocarbons (HFCs), which are highly potent greenhouse gases, by 85% by 2036.
EPA said that under the proposal, the phase-down would prevent the equivalent of 187 million metric tons of carbon dioxide (CO2) emissions in 2036 alone.
That's "roughly equal" to the annual emissions from one out of seven vehicles registered in the U.S., according to EPA.
Background: The rule stems from wide-ranging bipartisan legislation enacted in late 2020.
The HFC phase-down has support among both powerful industry groups and the environmental movement.
The rule will effectively meet U.S. obligations under a 2016 addition to the Montreal Protocol agreed to in Kigali, Rwanda, even though the U.S. has not formally ratified the amendment.
That 1987 treaty successfully curbed the use of substances that deplete the ozone layer, but one side effect was that it boosted deployment of HFCs.
By the numbers: EPA estimates that implementing the regulation will provide $283.9 billion in cumulative benefits from 2022 through 2050.
The agency said that a global phase-down is "expected to avoid up to 0.5 °C of global warming by 2100."
That's a lot if it indeed happens. Earth has already warmed more than 1°C above preindustrial levels, and the most ambitious goal of the Paris climate agreement is to hold warming to 1.5°C.
Go deeper: E.P.A. to Announce Sharp Limits on Powerful Greenhouse Gases (New York Times)
Go deeper