WH economic adviser says tax hike on wealthy could apply to 2021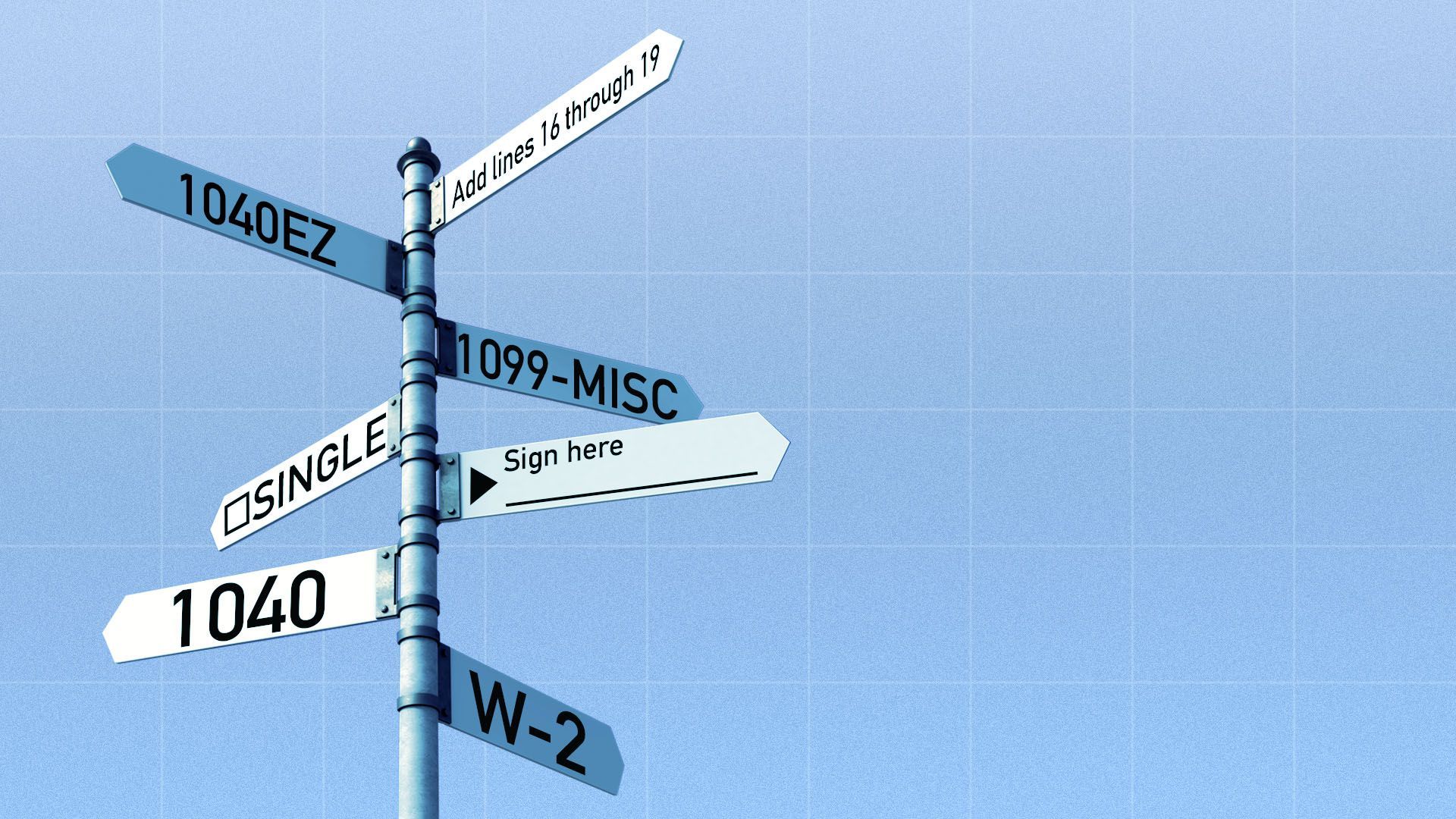 President Biden's proposed tax hikes on the wealthy could apply to at least some 2021 earnings, White House economic adviser Heather Boushey told the Axios Re:Cap podcast on Wednesday.
Why it matters: The administration has said it wants to raise income and capital gains rates on the richest Americans to offset new spending, but has not yet specified when it wants those increases to go into effect.
"They will go into effect as Congress pulls together the plans and gets them passed and gets them to the president's desk," Boushey explained.
When asked directly if the tax increases could apply to 2021 earnings, she replied: "If Congress were to act that quickly."
In a prior Axios Re:Cap interview, White House economic adviser Jared Bernstein said that a proposed corporate tax increase would not go into effect until 2022.
Listen to today's episode:
Go deeper