Online calculator measures the climate impact of remote work policies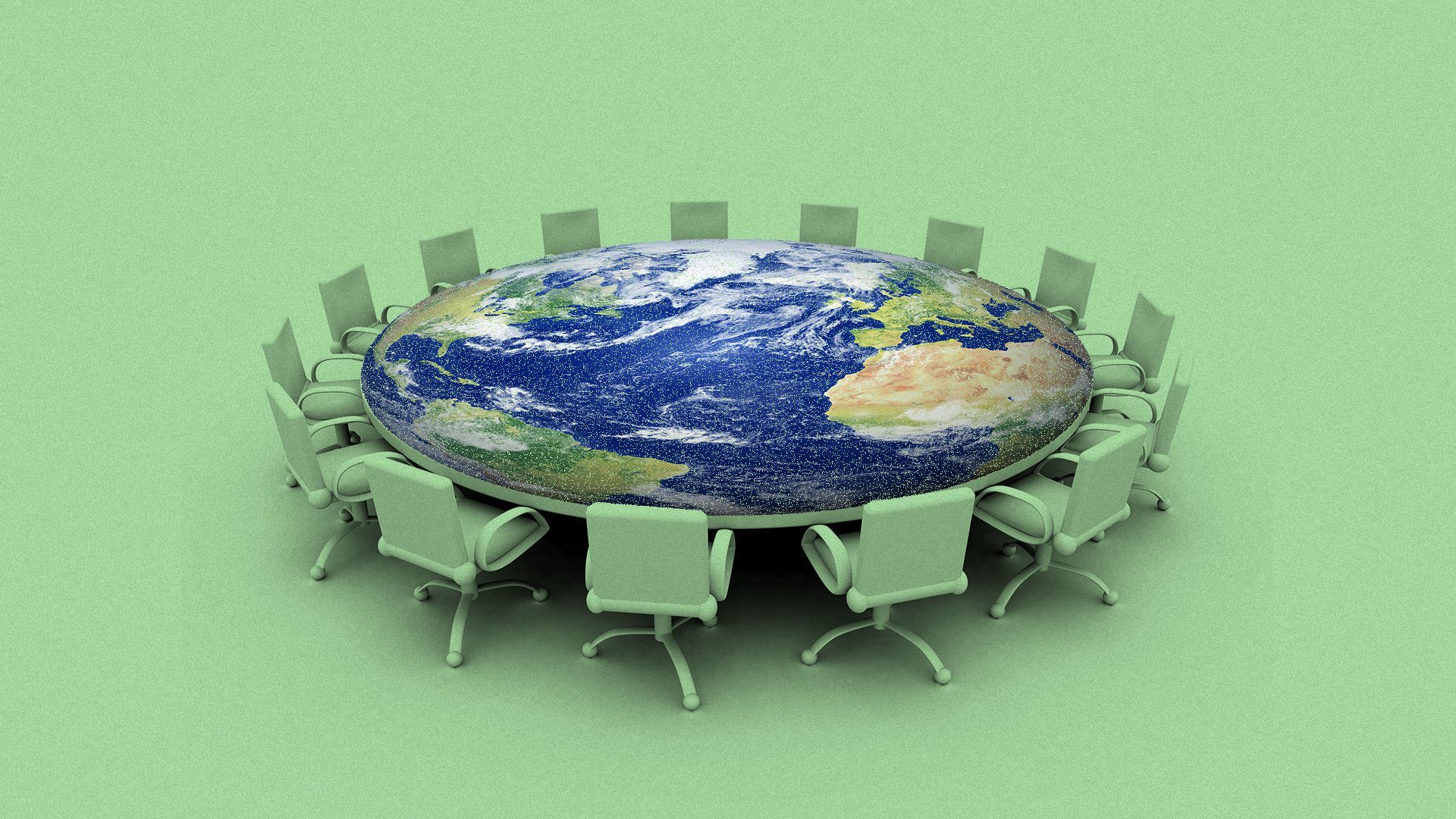 An online tool from data analytics startup Watershed enables users to input various kinds of info to help gauge whether changing remote work policies will increase or decrease emissions — and by approximately how much.
How it works: Right now the public calculator from Watershed — whose clients include Shopify and Stripe — models five regions: San Francisco, New York City, Houston, London and Toronto.
The calculator arrives as many companies and organizations are giving employees the option to continue remote work — partially or completely — after the pandemic.
Inputs for current policy and projected policy changes include...
The number of employees and how many days per week they'll be in the office.
Employees' living patterns (suburbs vs. urban cores) and commuting methods — cars, trains or biking and walking.
The size of offices, which matters for their use of power and natural gas.
Whether the company buys clean power and gives that option for remote workers.
Go deeper: How bitcoin and remote work impact the climate fight
Go deeper