Campaign steps up pressure on PR firms to ditch fossil clients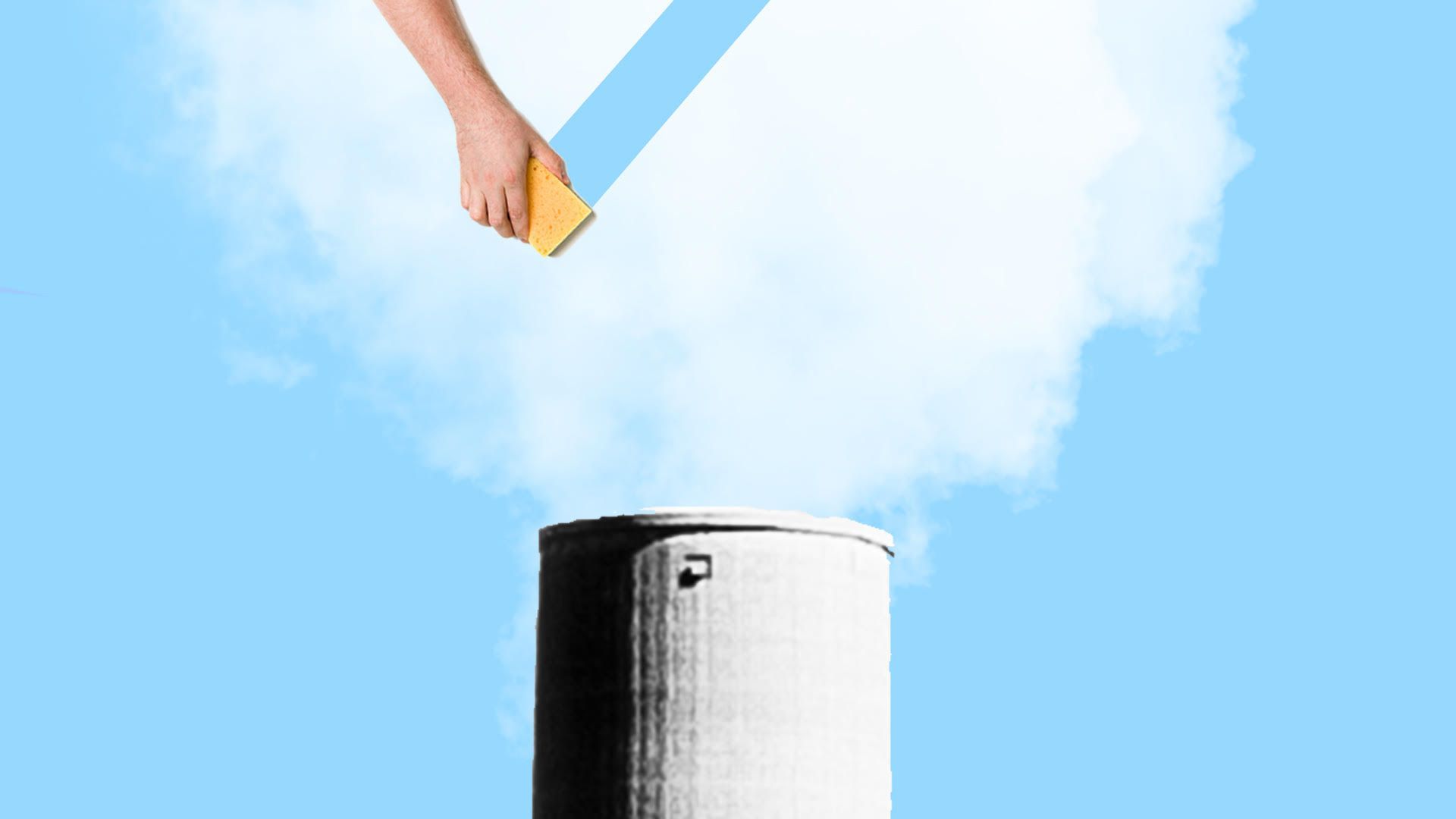 Clean Creatives, a recently launched campaign that pressures PR and ad agencies to drop oil-and-gas industry clients, is stepping up its efforts.
Driving the news: The campaign has released an open letter to the PR and ad sector from 22 groups including prominent actors like the Sierra Club and the Sunrise Movement.
"[T]he fossil fuel industry continues to spend hundreds of millions of dollars to block climate action. And PR and ad agencies are profiting handsomely by helping them do it," the letter states.
What's next: Clean Creatives is also sharing the letter with ad and PR firms' large "sustainability oriented clients" — with the goal of getting them to help pressure the companies to ditch fossil clients.
Jamie Henn of Fossil Free Media said getting consumer-facing giants with huge marketing budgets, like Unilever and Ikea, to pressure their agencies would have a big effect.
"That could transform the industry overnight," said Henn, whose group is leading the campaign that first launched in November.
Henn compared the effort to the early stages of the fossil fuel divestment campaign years ago, which started small but eventually pulled in big universities, pension funds and others.
Go deeper