2. Career certificates are boosting job seekers' prospects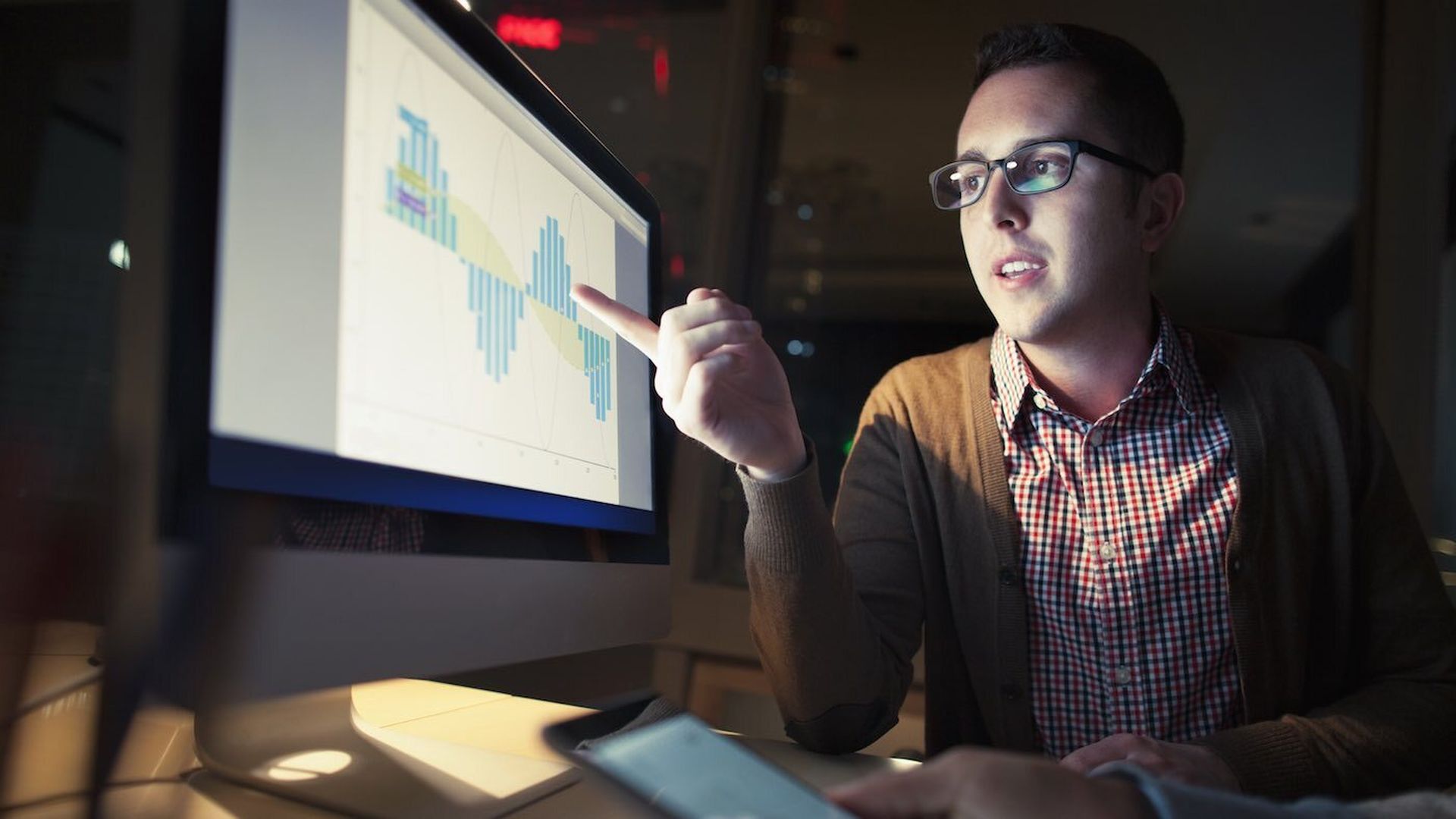 Professional career certificates are opening a lot of doors for American job seekers looking to land higher-paying, in-demand jobs, several experts at Google's Powering Economic Opportunity: New Pathways to Job Recovery event agreed.
Here's how: Four-year degrees don't always equate to success in today's job market. Programs like Grow with Google offer low-cost certificates that can help people become job-ready in about six months in in-demand fields like IT Support and Data Analytics.
The result: Over 400,000 people have enrolled in these programs across America – and many are getting hired, according to Lisa Gevelber, Vice President, Grow with Google.
Companies are even partnering with higher education institutions and nonprofits to bring their certificates to more people.
One example: Grow with Google has teamed up with Jobs for the Future (JFF) to scale their certificate program to over 100 community colleges in the U.S., giving more people – particularly those underserved – the opportunity to land high-growth jobs.
What Google is saying:
"...For years, we have supported digital skilling programs and created pathways to help people secure good-paying jobs. Accessible job-training solutions will help people get hired into jobs that will be most relevant in the post-pandemic economy..."
– Lisa Gevelber, VP of Grow with Google
Go deeper