Big Oil lobbying dropped in Q2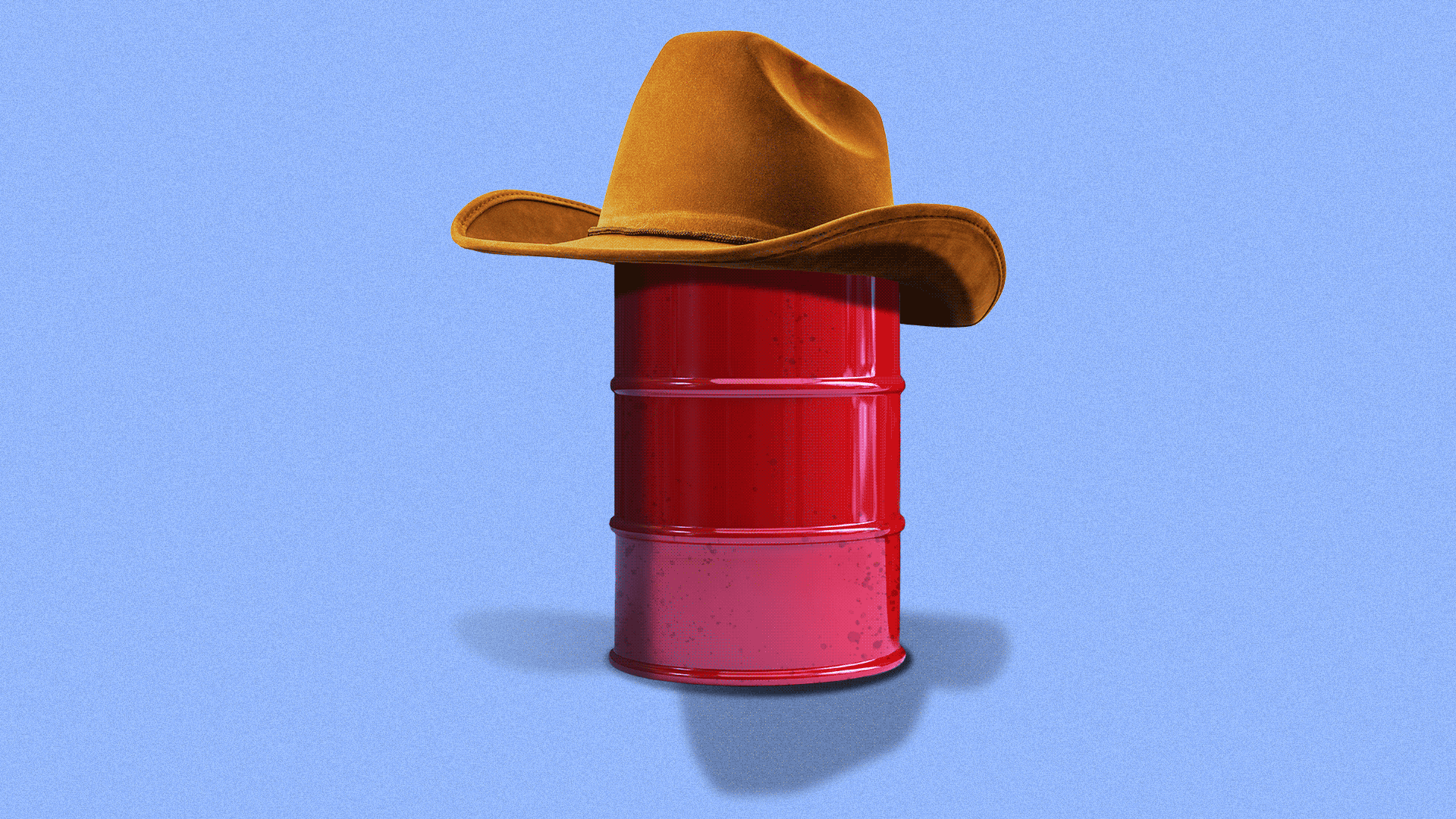 Big Oil's aggregate lobbying dipped in the second quarter, newly available public filings show.
Why it matters: They provide a guide to specific bills and topics companies lobbied on, and an overall look at money spent.
By the numbers: Here are a few tallies for the biggest companies and their most powerful trade group.
But we don't know exactly what's behind the decline.
One person who works in government affairs for a large oil-and-gas company tells me the smaller totals reflect a slowing down of lobbying work as people figure out how to navigate remote interactions during the pandemic.
Go deeper