UN: Tie coronavirus bailouts to sustainable energy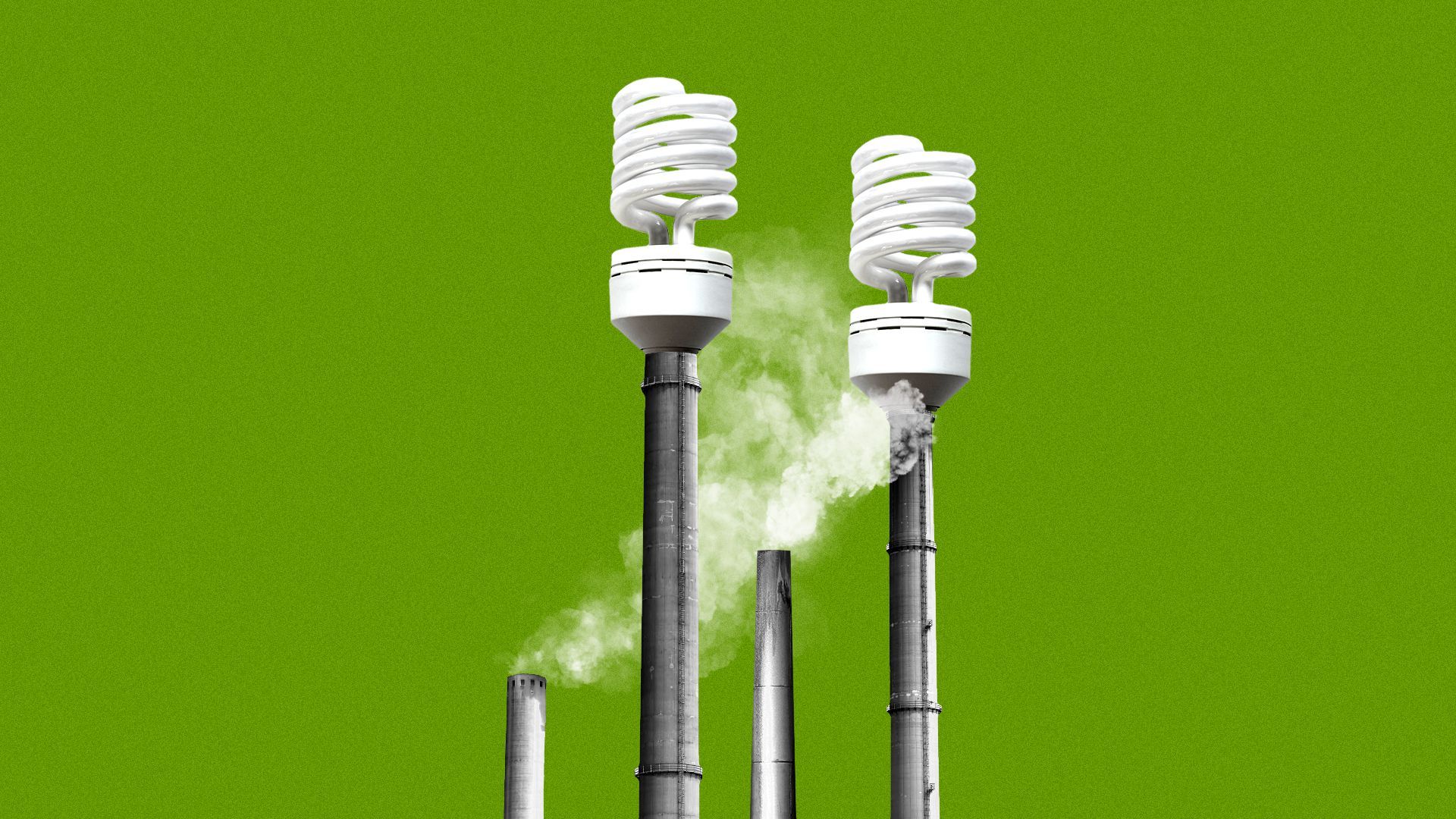 The UN's Earth Day message calls on governments to do something that's not happening in America: Attach green strings to public aid for corporations in coronavirus rescue packages.
What they're saying: "[W]here taxpayers' money is used to rescue businesses, it needs to be tied to achieving green jobs and sustainable growth," UN Secretary-General António Guterres said in prepared remarks.
Catch up quick: Republicans rebuffed a Democratic push to tie billions of dollars in airline assistance to new emissions mandates in the "phase 3" coronavirus rescue package a few weeks back.
The big picture: That's just one part of Guterres' much wider set of recommendations to "protect our planet from both the coronavirus and the existential threat of climate disruption."
More broadly, it calls for using the huge pandemic economic rescue packages to "deliver new jobs and businesses through a clean, green transition."
Another pillar in the six-part plank is that "public funds should be used to invest in the future, not the past, and flow to sustainable sectors and projects that help the environment and the climate."
The intrigue: This comes as the White House is weighing options to aid U.S. oil producers in dire straits as the pandemic crushes demand and prices collapse.
Politico, which obtained the remarks early, casts the speech as a direct challenge to the Trump administration.
Go deeper