Women in energy are far less represented than corporate average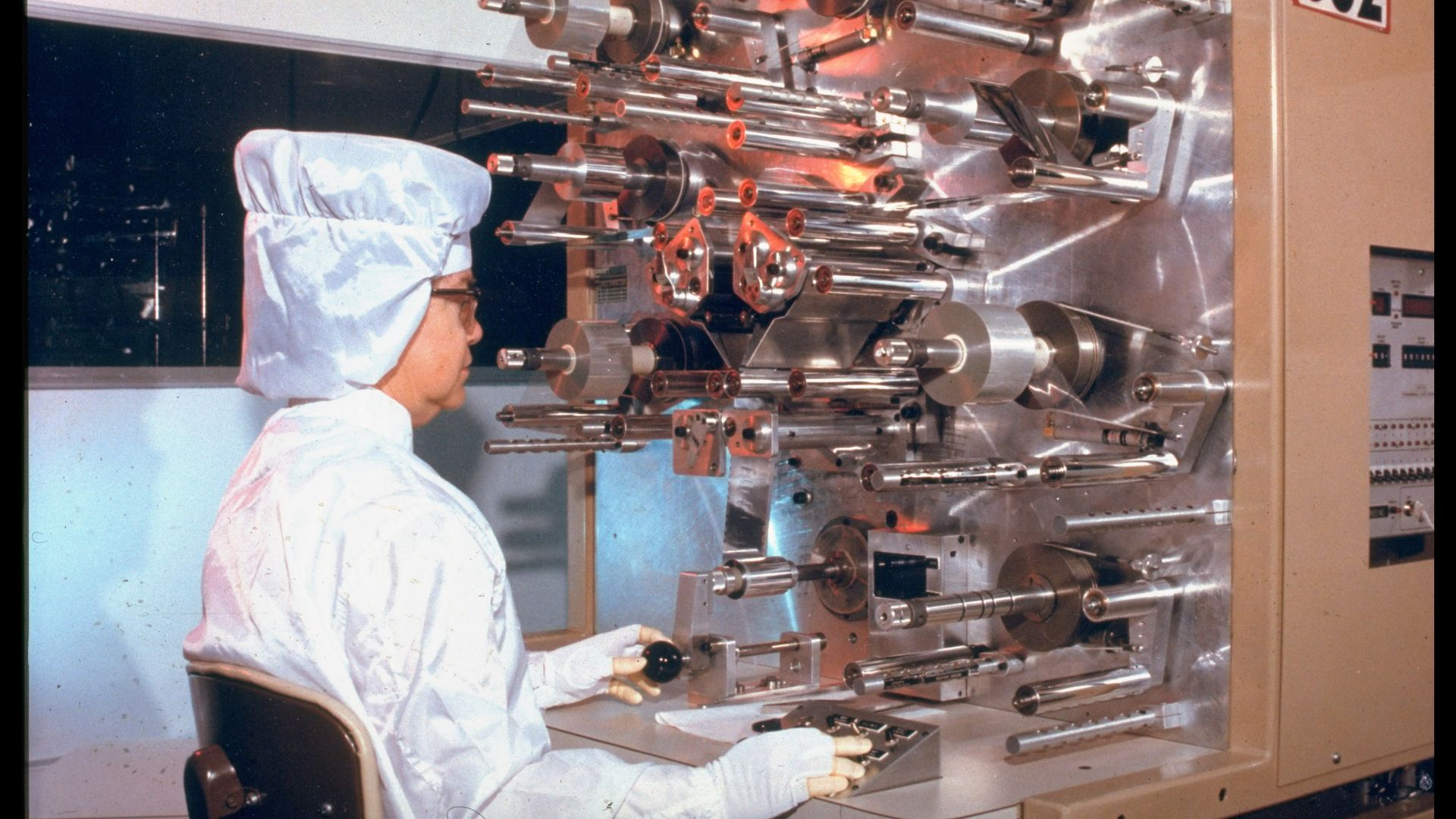 Women have a higher level of underrepresentation in all levels of employment in companies in energy and related industries compared to other sectors.
Where it stands: About one-third of women in oil and gas, utilities and engineering jobs surveyed by consultancy McKinsey say they're usually the only woman in the room.
That's often an invitation for systemic challenges and micro-aggressions in the workplace, they found.
By the numbers: The survey found for women in energy, resources, and infrastructure (ER&I) jobs...
38% of women said they needed to provide more evidence of competency compared to 15% of men in their field.
41% of the surveyed women have had their judgement questioned in their area of expertise, compared to 39% of men.
42% of women of color believe they missed out on a promotion because of their race, compared to 3% of white women.
Methodology: McKinsey reviewed 30 companies and survey data from 6,000 respondents in the ER&I sectors.
Go deeper: Women won't see equal pay for another 257 years, report says
Go deeper