Electric vehicle ads make up fraction of overall spending despite Super Bowl splash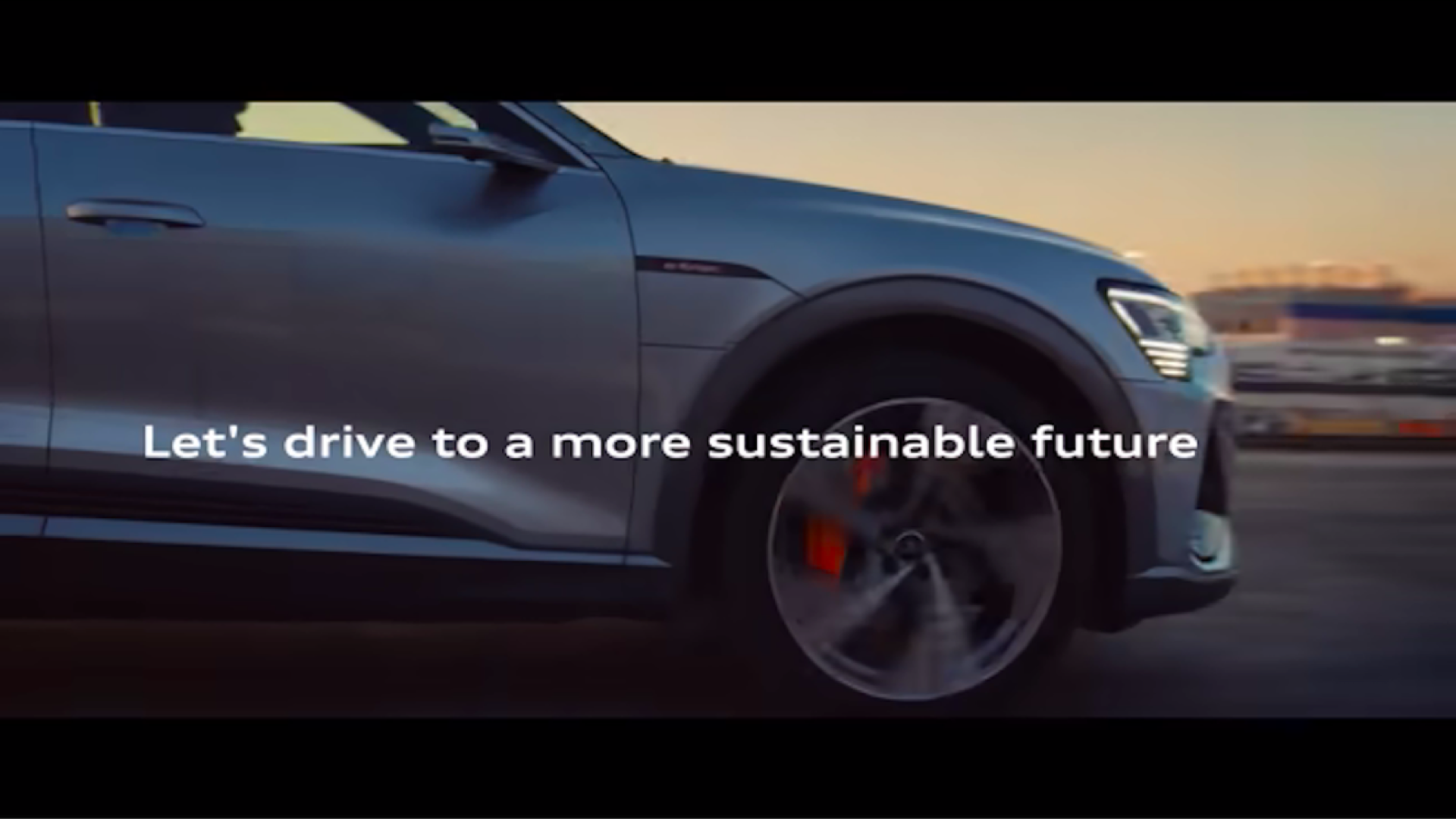 Last night's Super Bowl featured splashy electric car ads for Audi's e-tron Sportback, GMC's Hummer and Porsche's Taycan.
Why it matters: The ads are the latest sign of the growing volumes of electric models becoming available or in the offing, but the New York Times notes that just 0.3% of the $8.6 billion that the auto industry spent on local and national advertising last year promoted electric vehicles.
They note the figure does not include local dealership ads or social media campaigns.
What's next: The Times notes that "some companies are already signaling a shift in emphasis in the years ahead."
Audi plans to devote half its global market budget to EVs this year, compared to 10% in 2019.
Go deeper: Sluggish sales throw the future of electric vehicles into uncertainty
Go deeper