Wikipedia returns to Turkey after lengthy government ban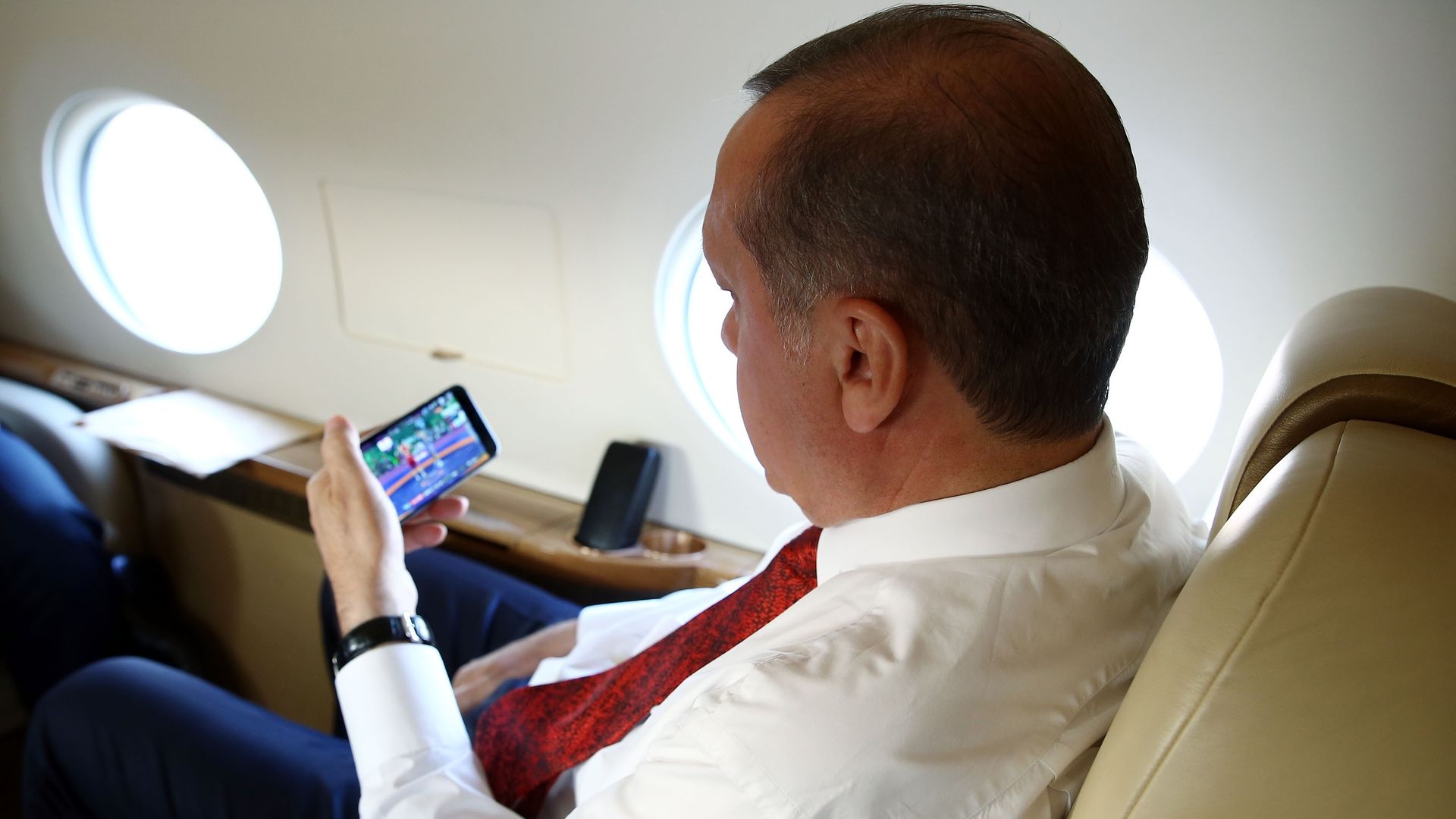 Wikipedia is returning to Turkey after the country's supreme court ruled that banning it violated freedom of expression.
The big picture: President Recep Tayyip Erdoğan's government has a long history of blocking information it doesn't like. It has jailed dozens of journalists, and in this case, it went so far as to block one of the world's most-visited sites for nearly three years.
How it happened: "Four articles in particular raised its ire: references to the government's ties with militants, a description of the Turkish republic's founder Mustafa Kemal Ataturk as a 'benevolent dictator' and the financial dealings of Finance Minister Berat Albayrak, Erdogan's son-in-law," per Al-Monitor:
"Turkey became just the second country, along with China, to fully block the website. Others including France, Germany, Russia, Saudi Arabia and Pakistan have censored parts of the website over the years."
"Turkey leads the world in requests to Twitter to remove content, submitting more than 6,000 in the first half of last year. Facebook acquiesced to demands by authorities and restricted 2,300 items in 2018."
Go deeper