Ex-Kleiner Perkins partner raises $87 million for digital health fund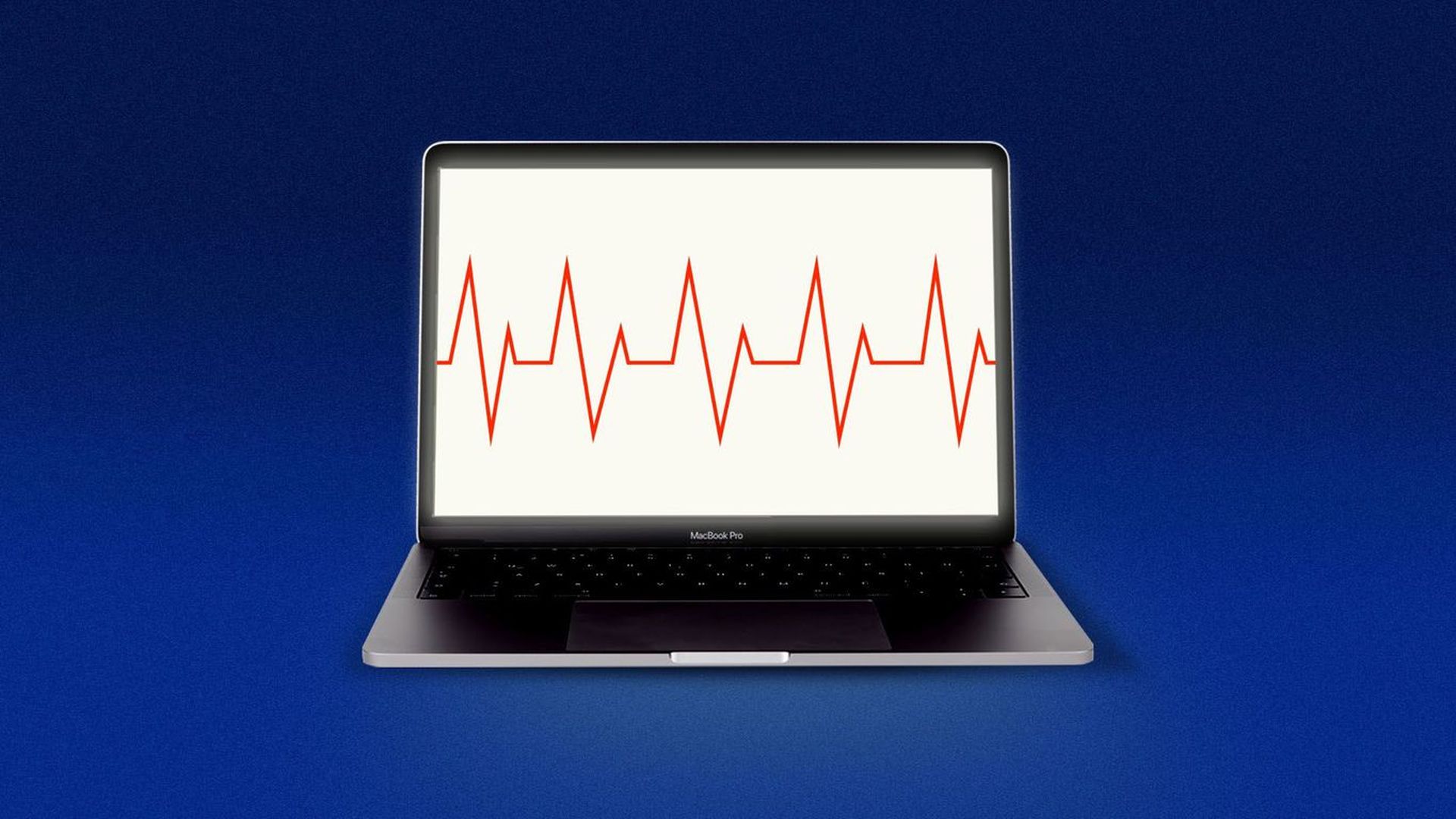 Lynne Chou O'Keefe, a former partner at Kleiner Perkins, has launched a new venture capital firm called Define Ventures that will focus on early-stage digital health companies. She also raised $87 million for the firm's debut fund.
Why it matters: Digital health is a growing area, with Define to focus on such sub-sectors as telemedicine, clinical research databases, and chronic condition management.
Yes, but: Digital Health still needs to prove itself.
Livongo Health, on whose board Chou O'Keefe spent four years before it went public last July, is now trading below its IPO stock price. So is Health Catalyst, another company that recently went public, though there are some small successes like Progyny, which bundles fertility benefits for employers and is profitable.
Chou O'Keefe acknowledges that telemedicine isn't the panacea the tech industry thought it would be for health care—in some cases, patients need a lot of in-person interactions with their doctors.
Go deeper: Health care IPOs had a very good 2019
Go deeper