Equinox in talks for investment from Silver Lake to better compete with Peloton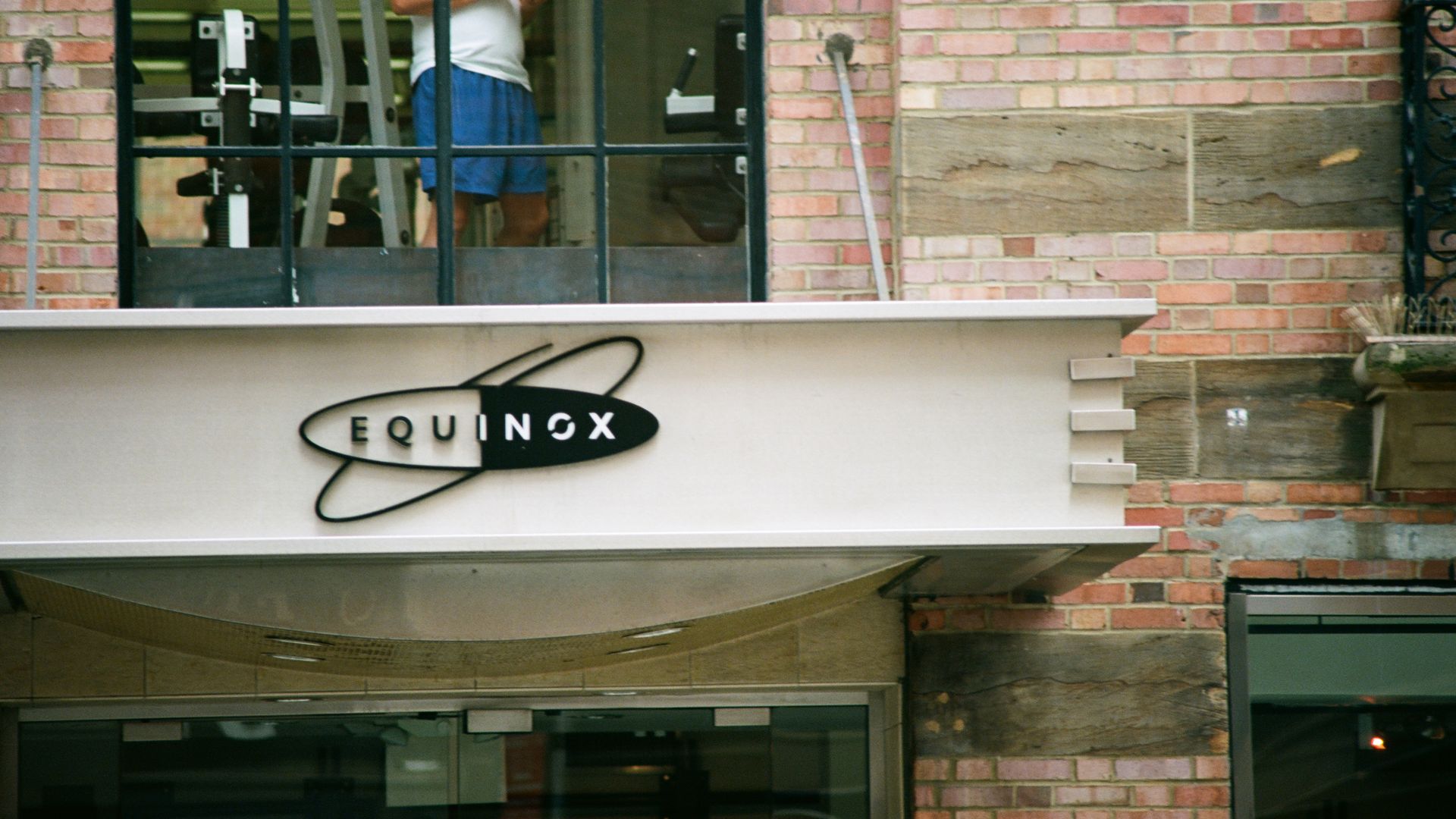 Equinox, the upscale fitness club operator and majority owner of SoulCycle, is in "advanced discussions" for an investment from Silver Lake, per Bloomberg. Proceeds would be used to help Equinox expand a digital and at-home hardware platform it launched last summer to compete with Peloton.
Why it matters: This would seem to be something of a philosophical change for Equinox, whose executive chairman Harvey Spevak told me on stage in early 2018 that while he admired what Peloton had done, "SoulCycle is a cardio party... there's no replacement for community and experience, and you can't get that at home no matter how great the execution is."
When I emailed him this morning, Spevak wrote back: "Just remember don't believe everything you read:)"
The bottom line: "The New York-based company is searching for new investors after some members boycotted its brands in response to a decision by part-owner Stephen Ross, the billionaire founder of Related Cos., to host a fundraiser for President Donald Trump's re-election campaign. Spevak... told members that Ross had no role in running the company and touted its donations to causes promoting diversity and inclusivity," Bloomberg writes.
Go deeper: Fitness streaming company iFit raises $200 million
Go deeper