State and local officials fight to keep Medicaid for inmates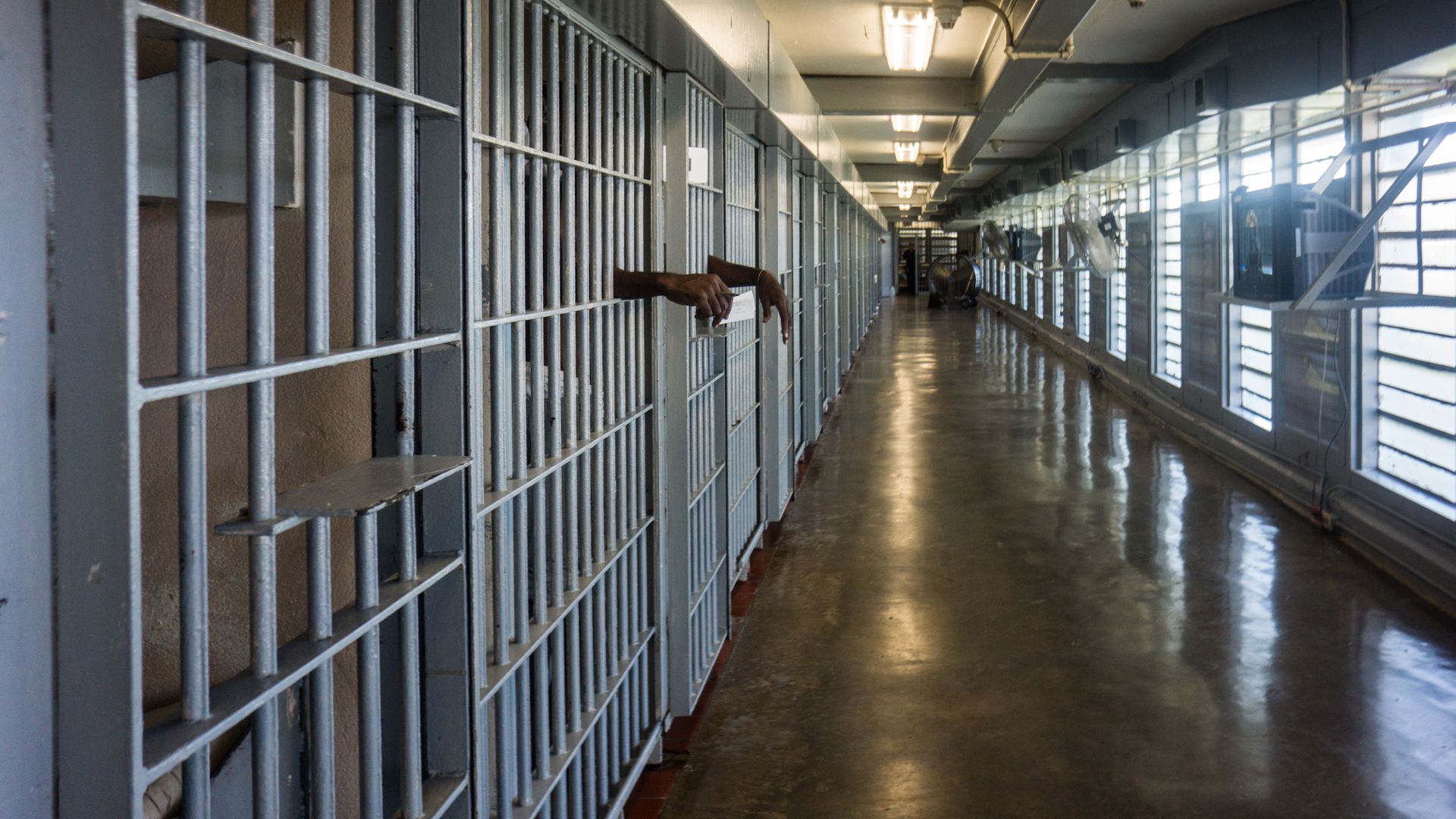 Some local and state officials want Medicaid to start picking up the tab for inmates' health care, Stateline reports.
How it works: Medicaid beneficiaries lose their coverage while they're incarcerated — including pretrial detention for people who can't make bail — and county governments are generally responsible for providing their care.
State and local officials want Medicaid to start paying those bills. A single seriously ill inmate — someone with HIV, for example — can quickly strain county budgets, they said.
Forty states have already changed their rules so that Medicaid coverage kicks back in more quickly once people are released from jail.
Delays in restoring coverage can hurt patients, and in some cases — for example, people who are being treated for certain mental-health issues — can make recidivism more likely.
Go deeper