2019 was likely the second-hottest year in recorded history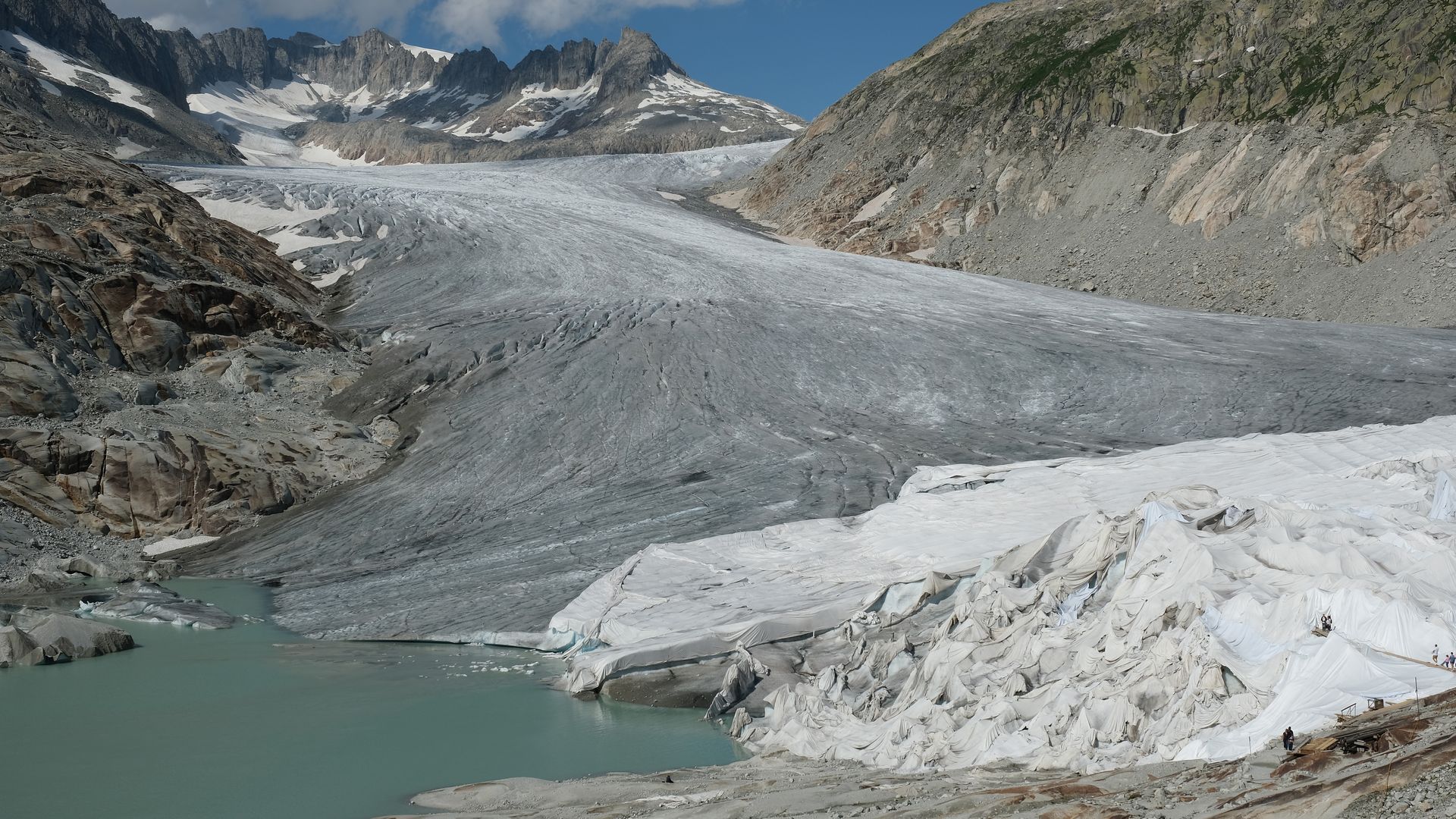 It's almost time to officially conclude that 2019 was the second-hottest year in temperature records that date back to the 1800s.
Driving the news: "It appears nearly certain (>99% likelihood) that 2019 will conclude as the second-warmest year since measurements began in 1850, behind only the exceptional warmth of 2016," the research group Berkeley Earth confirmed a few days ago.
Why it matters: The comment in their analysis of November's temperatures is the latest evidence of the long-term warming trend that stems from human-induced greenhouse gas emissions.
It's consistent with other analyses showing that it's likely 2019 will end up as the second-warmest. NASA is slated to announce a similar finding later this month.
The big picture: "With the decade coming to a close, [it's] clear that the period from 2010–2019 was the warmest decade the world has seen since records began in the mid-18o0s. It was around 0.19C warmer than the 2000s, and 1.1C warmer than the preindustrial period," Berkeley Earth's Zeke Hausfather tweeted on New Year's Eve.
Go deeper:
Go deeper