EPA's Trump-appointed scientific advisers criticize new proposals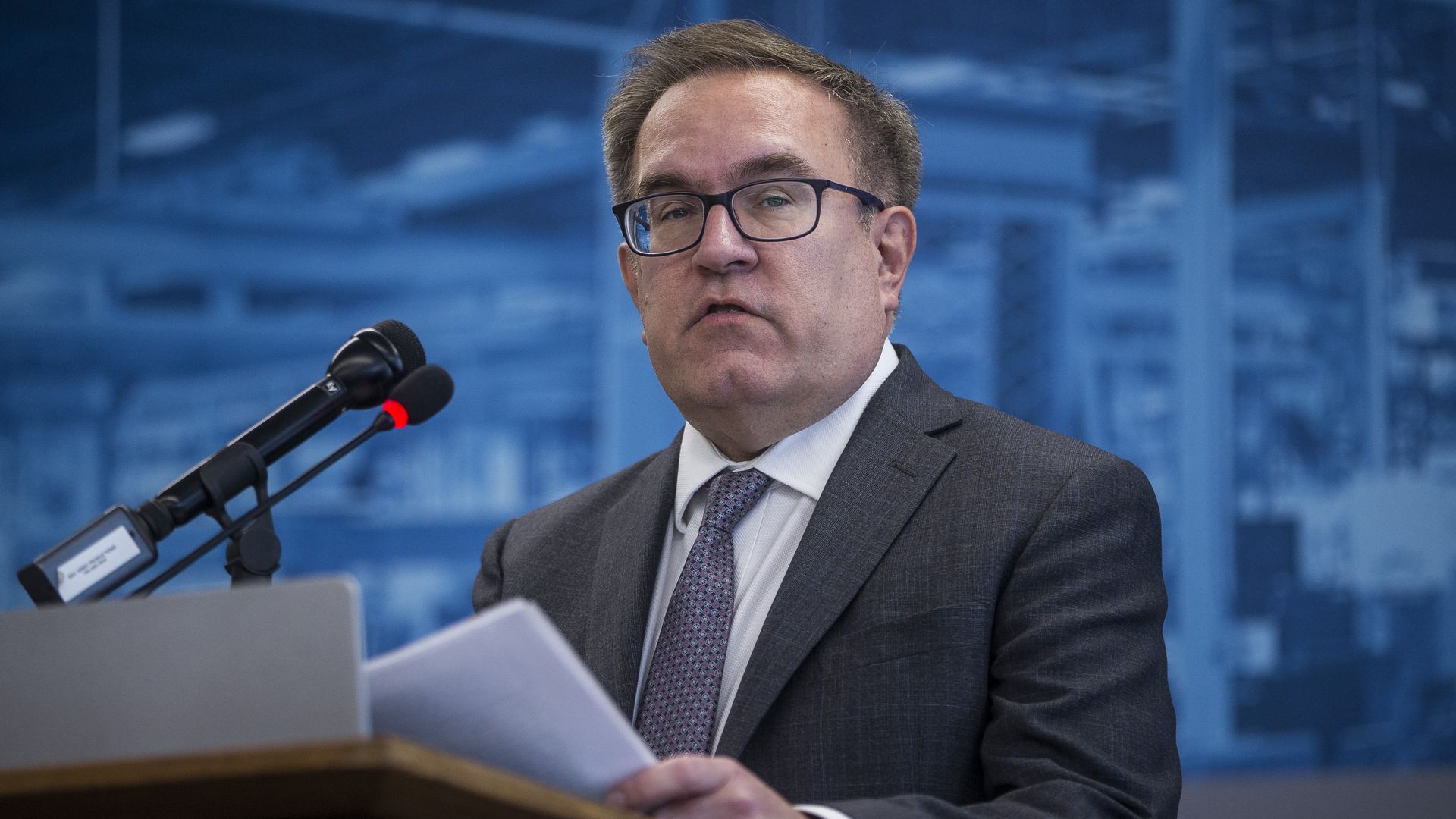 The Environmental Protection Agency is moving forward with efforts to weaken wetland regulation and restrict the use of scientific studies to inform new rules, despite criticisms from its scientific advisers, the Washington Post reports.
Why it matters: The claims that there are flaws in the science driving the administration's proposals are especially noteworthy coming from scientists and industry members who were appointed to the EPA's Scientific Advisory Board (SAB) by the president himself, per the Post.
"It really calls the question to what degree these suggested changes are fact-based as opposed to politically motivated," said Steven Hamburg, a former SAB member and current chief scientist at the Environmental Defense Fund, told the Post.
What they're saying: The SAB said the agency's plan to reverse a rule limiting pesticide applications in wetlands "neglects established science," per the Post.
The board also said the EPA's plan to reduce average gas mileage targets for cars and trucks are "implausible."
EPA spokeswoman Corry Schiermeyer told the Post that the agency "always appreciates and respects the work and advice" of the board but said reviews "may potentially be revised" before being finalized.
The big picture: The Trump administration has rolled back 58 environmental rules as of Dec. 21, per the New York Times, including:
Lowering regulation requirements of industrial polluters via the Clean Air Act.
Loosening offshore drilling safety regulations implemented after the Deepwater Horizon oil spill.
Altering applications of the Endangered Species Act, "making it more difficult to protect wildlife from long-term threats posed by climate change."
Rejecting a proposed pesticide ban on chlorpyrifos, which is "linked to developmental disabilities in children," per the Times.
Go deeper: EPA failed to follow rules for science panels overhaul, watchdog finds
Go deeper