Report: American retirees look to Vietnam for lower cost of living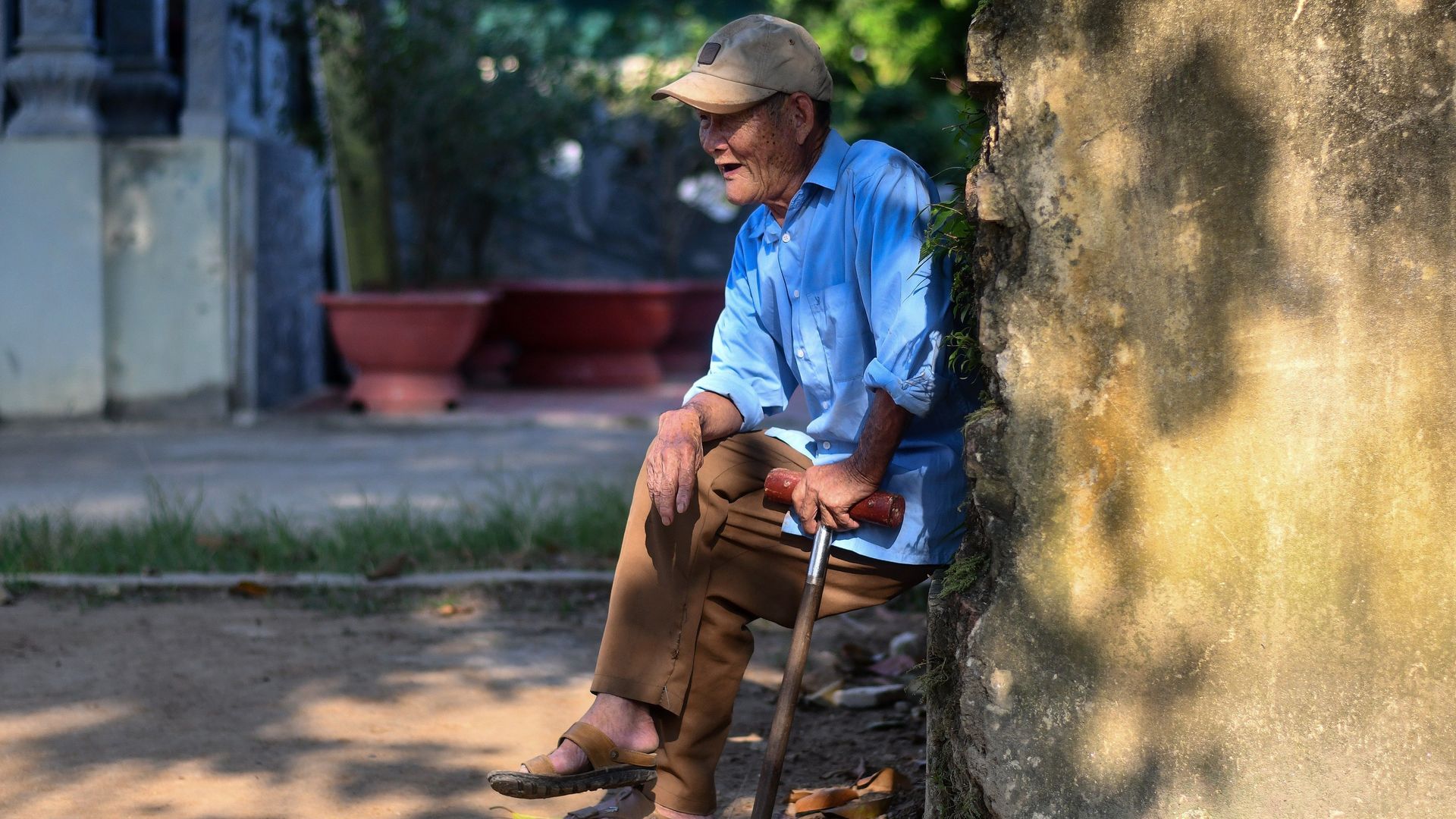 Some American baby boomers are retiring to Vietnam to take advantage of the lower cost of living and affordable health care, the Los Angeles Times reports.
The big picture: Just over 420,000 retired American workers live in foreign countries, according to the latest data from the Social Security Administration. That number is small compared to most of the U.S. but marks a higher concentration than dozens of large states.
Roughly 400 retired American workers currently live in Vietnam, according to the SSA.
U.S. soldiers who served in the Vietnam War are also retiring to the country.
Cambodia and Sri Lanka are also working to entice U.S. retirees, per the Times. Sri Lanka distributes renewable two-year visas to retirees that can support themselves, and both countries offer low housing costs.
The bottom line: The majority of retired American workers living abroad are putting down roots in Europe, per SSA data. Retirees living in Canada and Mexico come in second place, followed by Asian countries.
Go deeper: Retirement becomes more myth than reality
Go deeper