Death toll rises to 79 in Somalia rush hour explosion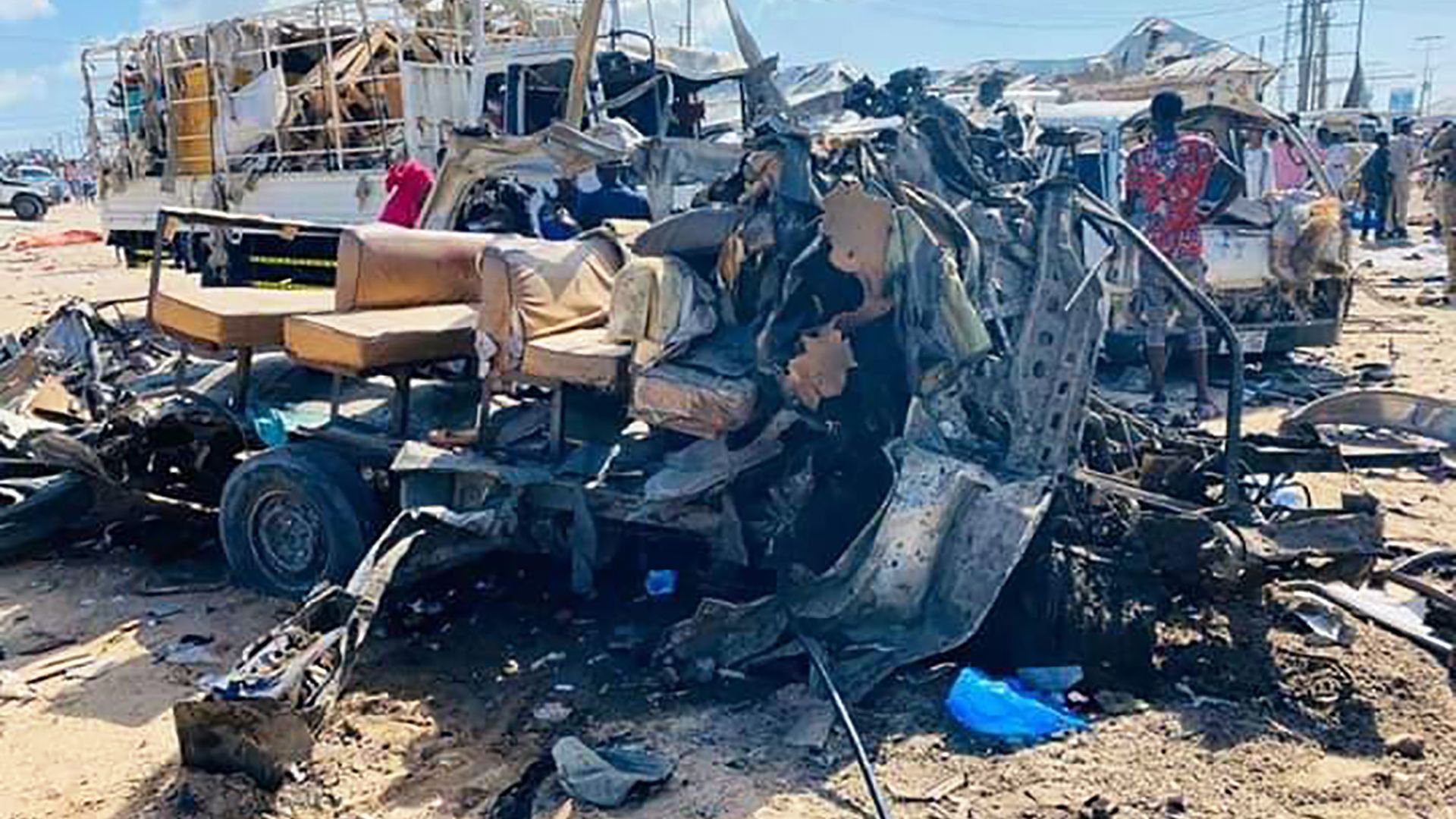 A large explosion in Somalia's capital city, Mogadishu, has killed at least 79 people and injured at least 90 civilians on Saturday morning, The Washington Post reports.
The latest: The explosion was caused by a vehicle filled with bombs appearing to target morning traffic near a tax collection center, per the Post. More than a dozen university students and multiple police officers are among the dead.
Mogadishu Mayor Omar Mohamud said mostly students have been hurt in the attack.
No group has claimed responsibility for the attack, but al-Qaeda-affiliated Islamist militia al-Shabab regularly attacks the government institutions in Somalia, the Post writes.
Go deeper