AP: Over 900 clergy accused of child sexual abuse absent from dioceses' lists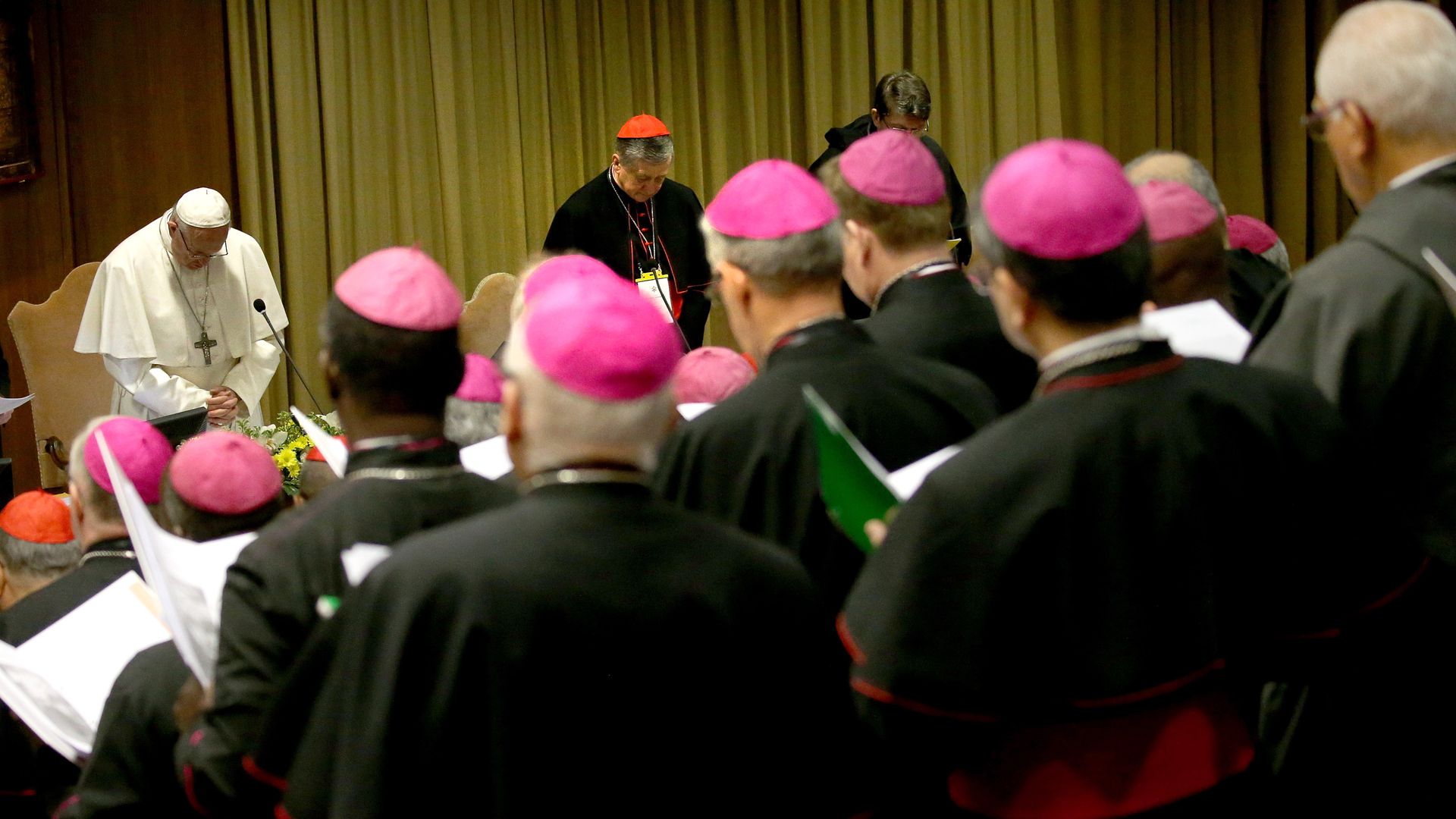 Over 900 clergy accused of sexually abusing children are not included in dioceses' public lists of those credibly accused, AP reports.
The big picture: Sexual abuse and misconduct within the Catholic Church is a global problem that has persisted for decades. Pope Francis recently unveiled rules to make the Church accountable for reporting allegations of abuse.
Last week, Francis rid the church of the privacy it was previously given in internal proceedings that dealt with sexual abuse by banning "pontifical secrecy" — which often protected perpetrators.
What they're saying: Church officials told AP that without an admission of guilt, "they have to weigh releasing a name against harming the reputation of priests who may have been falsely accused."
Naming priests can also open church officials to lawsuits from accused priests who maintain their innocence, AP reports.
Flashback: Francis concluded a Vatican summit on sexual abuse in February by calling for an "all-out battle" against the issue. But, the Church did not make public any concrete measures to move forward to address it.
Go deeper: The stunning scale of the global Catholic sex abuse crisis
Go deeper