The world's 500 richest people saw their collective net worth grow by 25% in 2019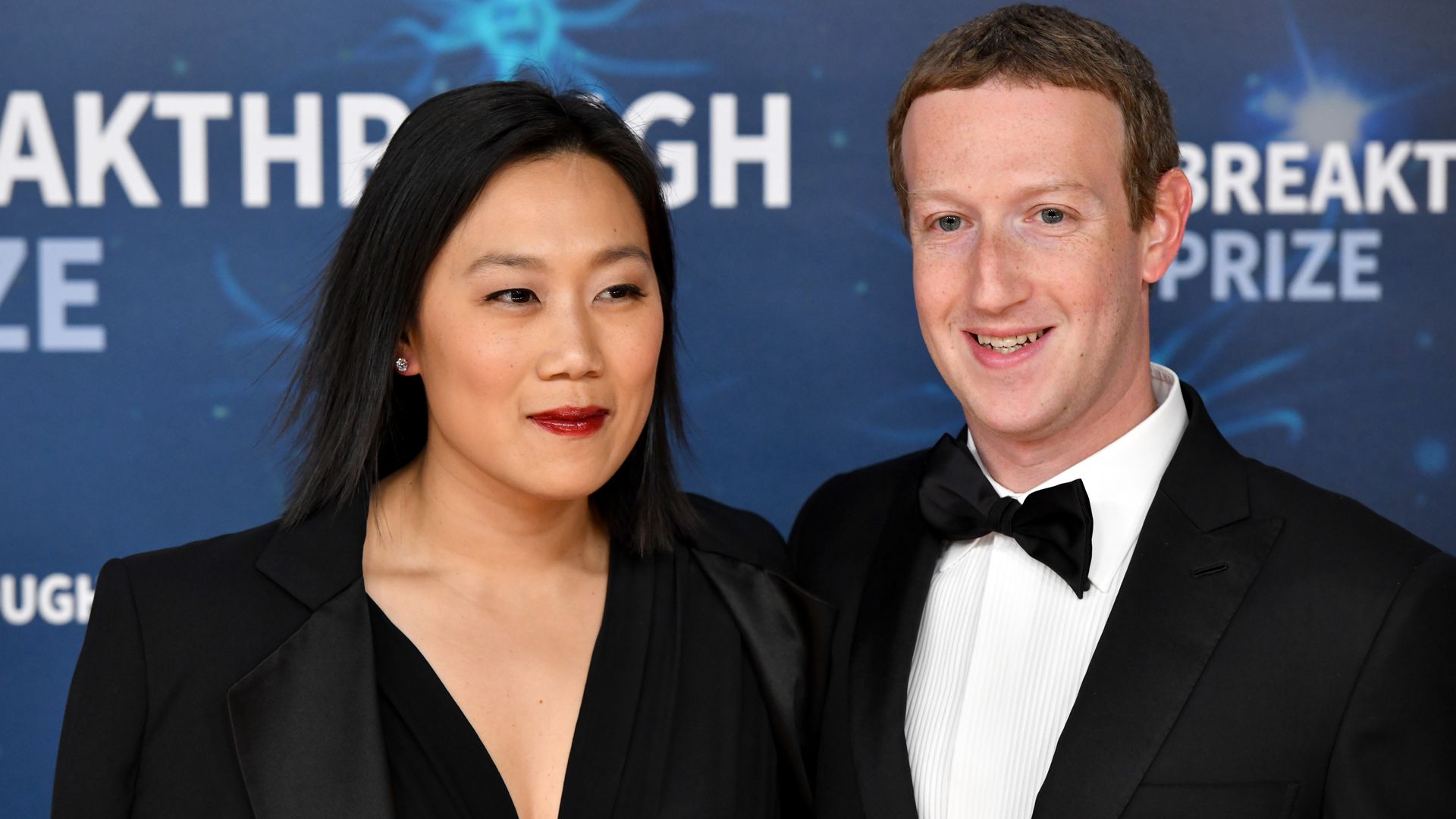 The world's 500 richest people added $1.2 trillion to their collective net worth in 2019, boosting their holdings by 25% to $5.9 trillion, according to Bloomberg.
Why it matters: Income inequality has become a key issue for politicians around the globe, highlighted by the fact that the wealthiest 0.1% of Americans now hold a larger share of wealth at any point since 1929 — the start of the Great Depression.
Winners:
New billionaires in 2019 include White Claw creator Anthony von Mandl, cosmetics maven Kylie Jenner and Takeaway.com founder Jitse Grown.
The 172 American billionaires on Bloomberg's list added a collective $500 billion to their net worth. Facebook CEO Mark Zuckerberg was up $27.3 billion and Microsoft co-founder Bill Gates increased his wealth by $22.7 billion.
China now has 54 billionaires, second only to the U.S.
Losers:
WeWork's Adam Neumann is still a billionaire, but the company's valuation imploded from $47 billion to $8 billion during the year.
Rupert Murdoch's fortune dropped by about $10 billion after proceeds from Fox's sale of assets to Disney were distributed among his children.
Go deeper: Billionaire philanthropists turn money into influence
Go deeper