New York Gov. Andrew Cuomo vetoes scooter and e-bike bill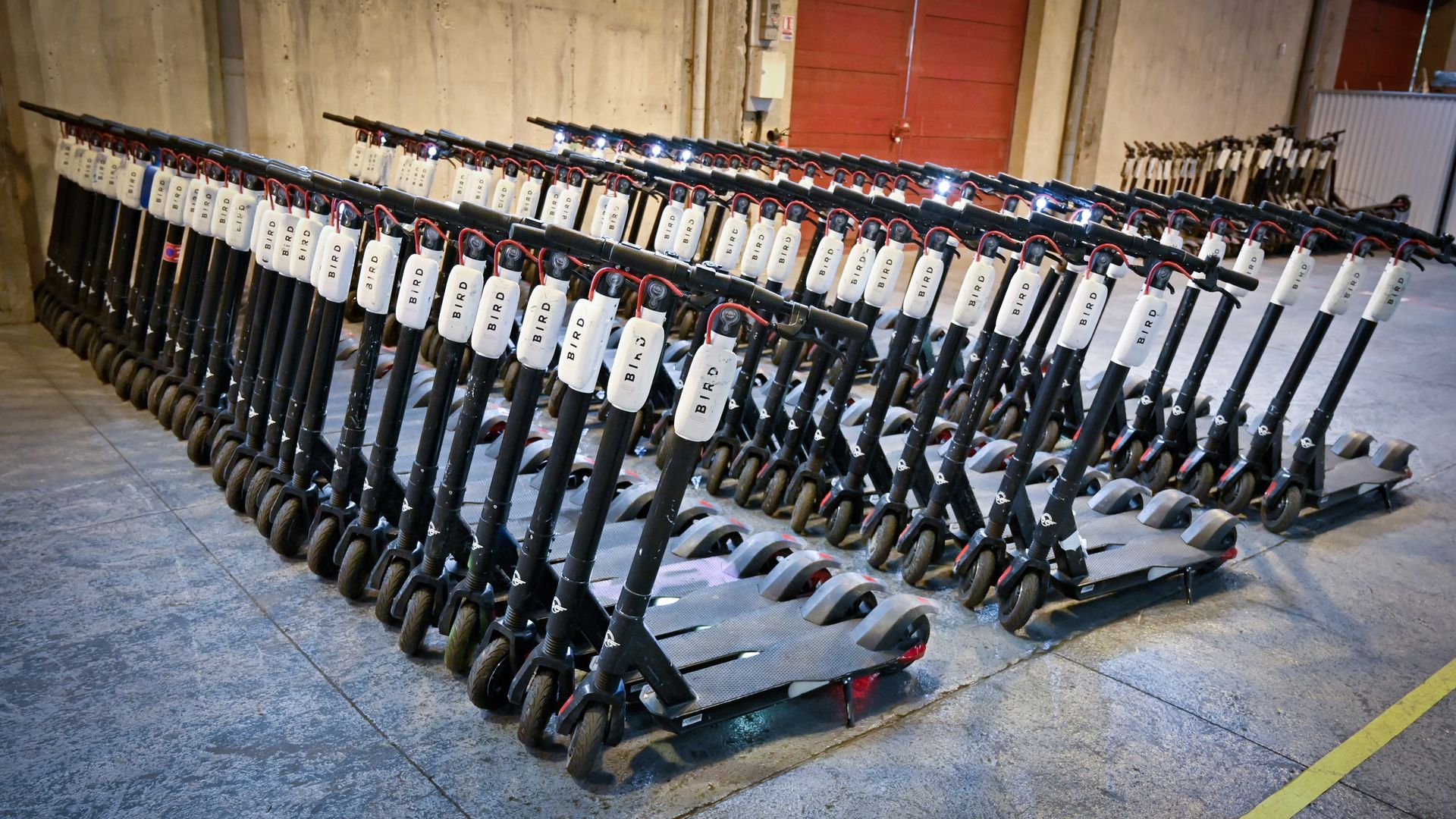 New York Gov. Andrew Cuomo vetoed Thursday a bill that would have legalized electric scooters and throttle-controlled electric bikes across the state, citing safety concerns, including the lack of a helmet requirement.
Why it matters: New York has been a holdout amid the scooter craze over the last two years — despite it being a prime market for the vehicles. The bill overwhelmingly passed the state legislature last summer.
The bill would have legalized the vehicles across the state, requiring even New York City to give up its blanket ban, but would allow municipalities to regulate specifics, including permits for rental companies like Bird, Lime, Uber and Lyft.
While pedal-assisted e-bikes, whose motors only kick in while the rider is pedaling, have been legal in NYC, throttle-controlled ones have not, forcing many delivery workers who prefer them to do their jobs, to pay fines and risk having them confiscated.
The bill would also ban e-scooter rentals from Manhattan, but would allow people to ride scooters they own.
Go deeper: The side effects of the transportation revolution
Go deeper