The Atlantic Ocean and states in the Northeast are warming dramatically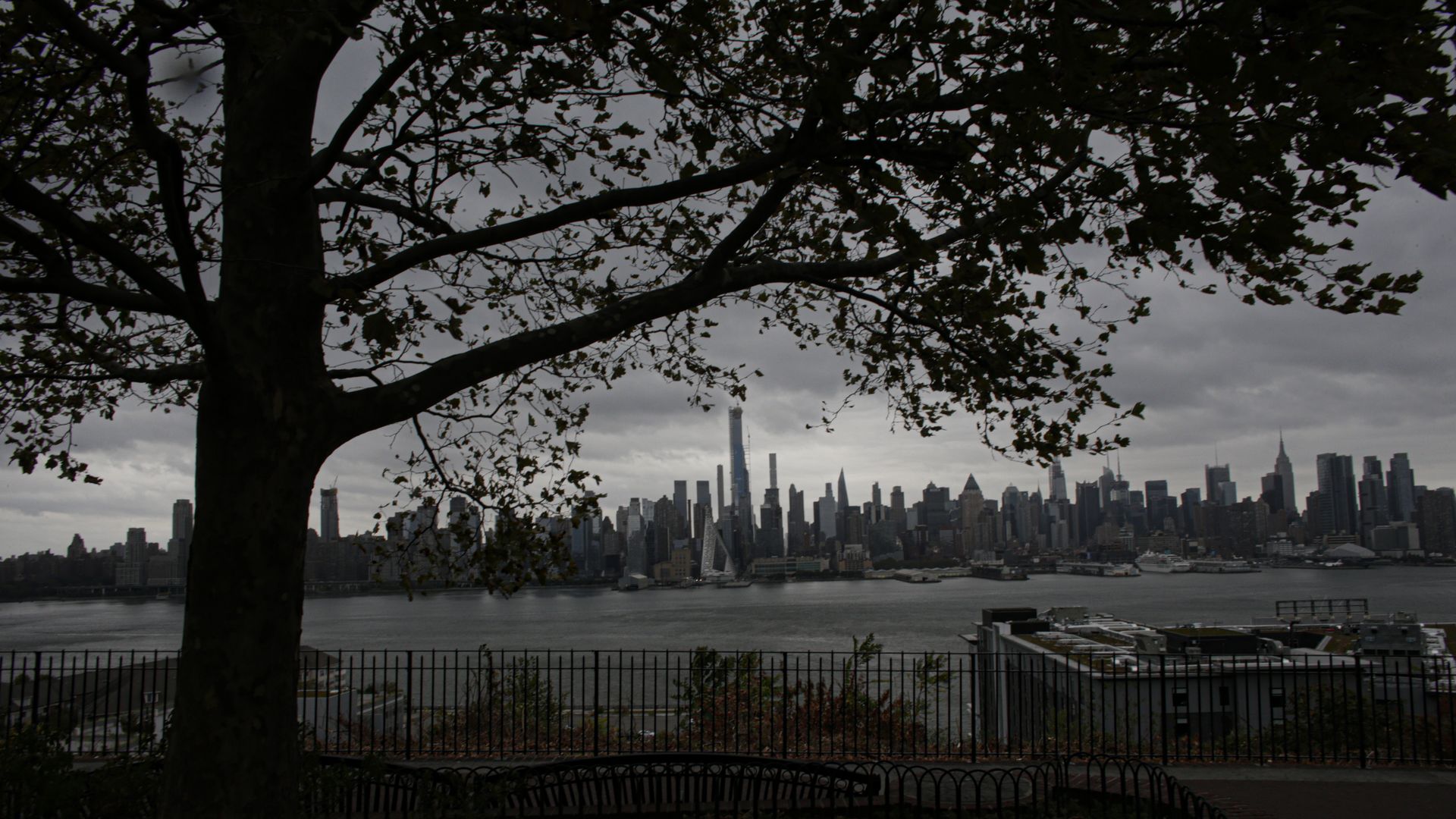 States in the Northeast are warming more over the long and short-term than other U.S. regions, according to a USA Today analysis of National Oceanic and Atmospheric Administration data.
Why it matters: The changes have manifested in the unusual appearance of warm-water fish off the New England coast, the warming of the Great Lakes, and higher ocean temperatures, which influence coastal weather and push snowfall farther inland.
By the numbers: Long-term data shows Rhode Island's average temperature increased by 3.64 degrees from its average in the 20th century, according to NOAA data going back to 1895.
New Jersey is 3.49 degrees warmer, while Connecticut is up by 3.22 degrees; Maine, 3.17; Massachusetts, 3.05; and New Hampshire, 2.93.
In the short term, Delaware and New Jersey tied for the largest increase in temperature at 3 degrees. Rhode Island, Connecticut, Arizona, California and Florida all followed.
The bottom line: The Atlantic Ocean is warming dramatically, scientists concluded, possibly as a result of climate change.
Go deeper:
Go deeper