Tunisia becomes only Arab country with sex education in primary school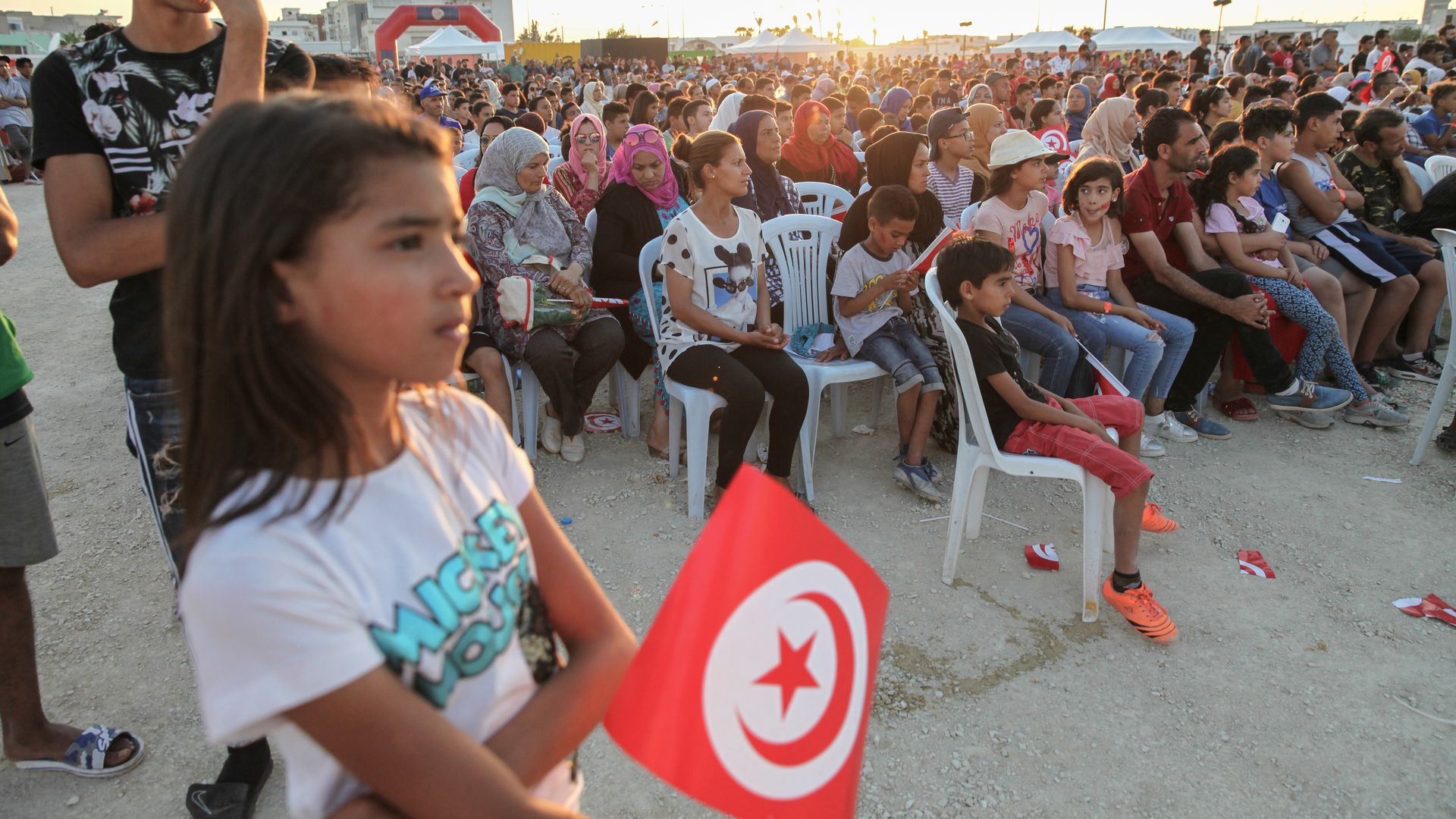 Tunisia is the first Arab country to provide a sex education program for elementary and middle school students, the Washington Post reports.
Why it matters: The education program will be integrated into a variety of school subjects such as Arabic and the sciences. Children will learn about their bodies in a "biological and religious-based way" to arm them against sexual harassment, catcalling, rape and molestation, the Post writes. Older students will learn about pregnancy and abortion.
Lebanon previously had a sex education program in 1995, but it was stopped in 2000 after complaints from religious groups, Al Jazeera reports.
Tunisia's program will be rolled out first in areas around Tunis, the capital, and then expanded to all schools after two years if successful.
Why Tunisia: The country is known for being relatively progressive compared to its neighbors, and the program is tailored to Tunisian society.
Go deeper